Jumping to the top of the hottest celebrity couples list, we'd like to introduce Joe-Fia.
As heartbreaking as it is, we may have to remove these two former singletons off our Celebrity Hit-It List.
Just six weeks after announcing the end of her engagement to longtime love Nick Loeb, Sofia Vergara is cozying up to TV's sexiest wolf, Joe Manganiello (True Blood spoiler alert: RIP Alcide!). (And we're not hiding our extreme jealousy for this steamy A-list pairing.)
Though it's stil quite new (they've had only a couple dates so far!), we hope these two aren't just a summer fling. But they better be prepared for the Hollywood rumor-mill to really test their love. Sources reportedly said Sofia was rude to the restaurant staff on a recent date.
Here, we reveal their reactions to all stages of this blossoming romance!
Now that the romance has gone public, Joe's doing a happy dance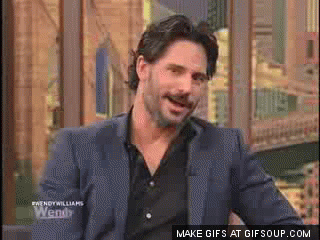 And we all know Sofia is feeling pretty good about herself for snagging Big D*ck Richie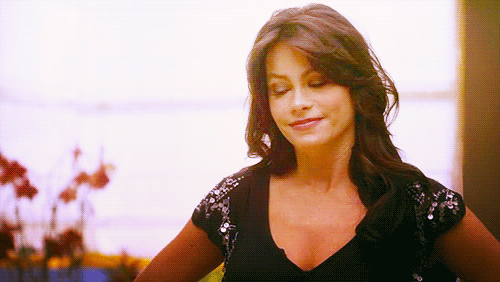 We're sure Joe is humble bragging to his pals about Sofia's bubbly personality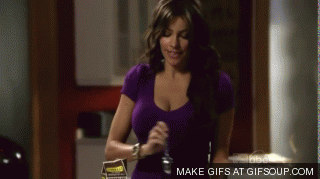 Sofia has said she'd like to have more kids And a celeb-spawn of these two? Definitely winners in the gene-pool lottery!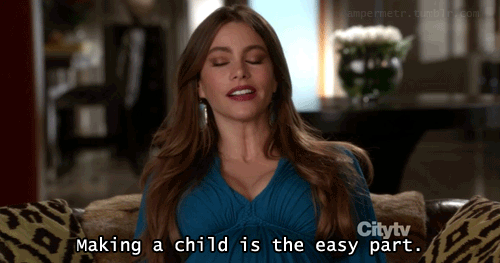 And should they ever bicker, Joe will know how to help Sofia calm down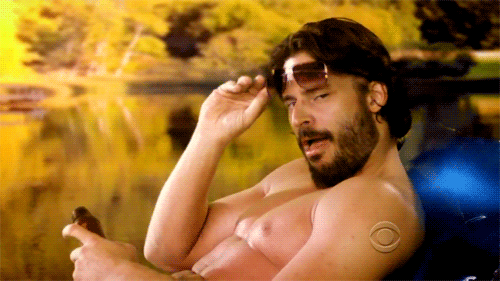 Of course, don't be surprised if you hear that Sofia never carries $ bills anymore—we wonder where they've gone…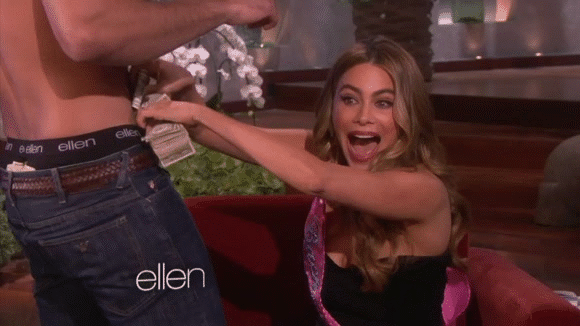 Because she certainly likes her men a little on the wild side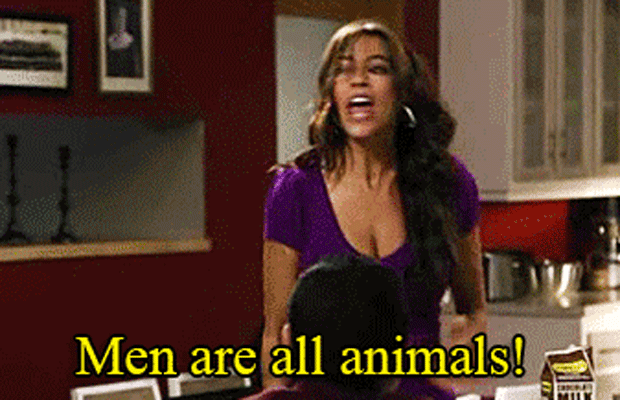 But if Joe ever tries to leave her, she may have her sources start some rumors about him…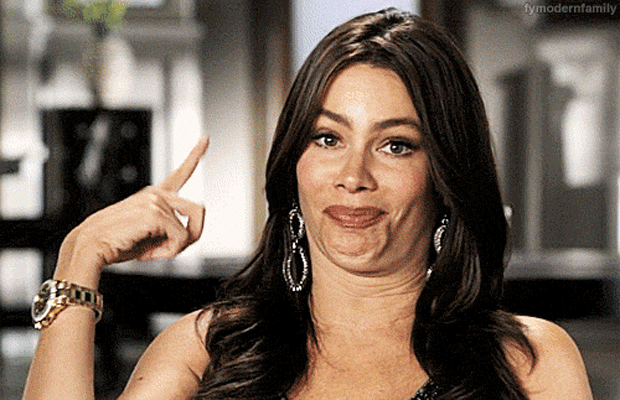 No matter what happens, Joe is lucky to have Sofia…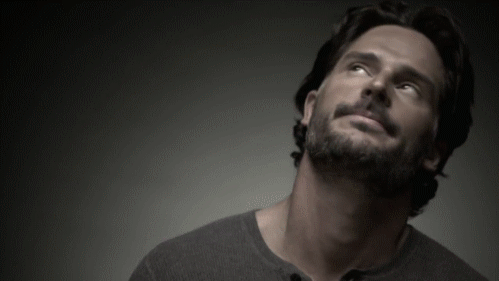 And Sofia is so giddy that she found Joe