So you've been out of the game for ... a while.
Welcome back, ladies!
Older single women are increasing in numbers — most of us are from the Baby Boomer generation and many of us are divorced, widowed or never married ... and there're a TON of us!
But it's not just women. The U.S. Census Bureau tells us that of the 97 million Americans who are 45 or older, almost 40 percent ­(36.2 million)­ are available singles!
So before you step foot into the dating world, forget EVERYTHING you've heard about the dating habits of older men.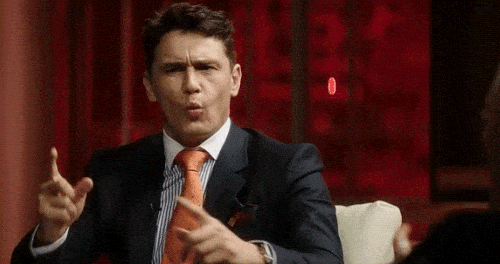 Don't believe all the naysayers who claim that older men only want to date younger women. You don't want that man anyway.
In reality, most older men are just like you — they don't WANT to be alone. They want a companion who is close to their age — someone like YOU.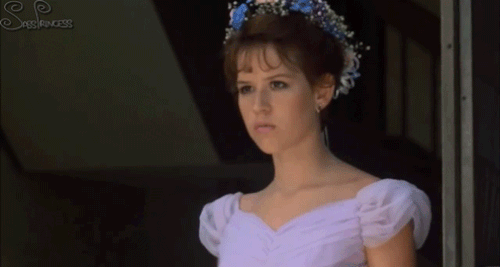 Someone they can have an intelligent conversation with. Someone who can relate to them. Someone at the same maturity level mentally and physically.
So what do you need to know about getting back in the game?
The world of dating has evolved tremendously over the past 20 years. Think about it — we now have cell phones, texting, instant messaging, online dating, Facebook, Tinder, 'Hooking Up', and Friends-with-benefits (and that's just the TIP of the iceberg).
Perhaps the best option of all these advancements is the availability of SO many dating sites that are geared to singles over 50. These sites open up the playing field immensely and provide convenience and opportunity like never before to our generation.
We just have to step up to the plate and start playing! Let us help you score.
Dating should be fun, but it still requires effort and consideration — just like it did when you were younger. The game may have changed, but the principles are the same — get up, get out, get dressed and get motivated.
Watch this video and let Know-It-All Nancy (Nancy Nichols) share her practical and positive advice on what you need to do to succeed in today's dating world.
Are you looking for inspiration to get back out there and date again? God Please Fix Me! Trilogy is the inspiring true story of how author Nancy Nichols triumphed over a lifetime of dating the wrong men, fear and shame and how she found love and silenced her self-deprecating inner voice — forever. Contact nancy@knowitallnancy.com for a complimentary 15-minute life coach consultation.