A cinematic icon from the end of "Guardians Of The Galaxy" has some amazing dating advice.
Last week, Marvel's weirdest movie, Guardians Of The Galaxy, featured a cameo from one of Marvel's weirdest characters. If you haven't seen it yet, then stop reading this, because there is a major spoiler ahead. Go see the movie, watch til the end of the credits, and then come back to this page. DO IT NOW!
Okay, now that we're all on the same page, you're probably wondering who that mystery duck was. He's Howard the Duck, and he's a real smooth operator. He can teach you everything you need to know about relationships, love and dating — and he can do it in GIF form.
Say hello to Howard He's a duck. But he's not just a duck...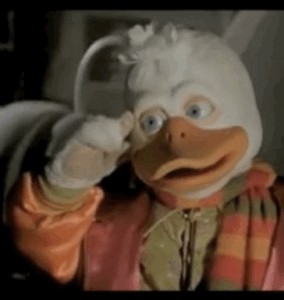 He's one cool duck.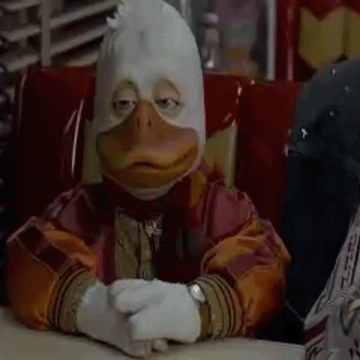 In fact, he's a real ladies' duck How does a duck get a hottie like that? Watch close, and he'll teach you how.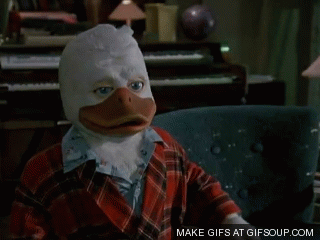 First of all, always be the definition of the word "classy"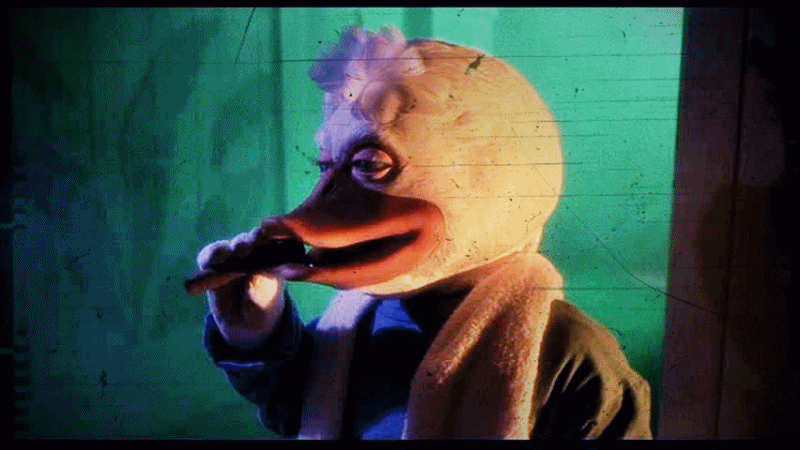 And don't be afraid to enjoy the finer things in life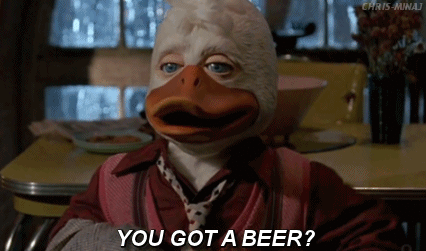 Learn how to show a girl some great bedroom eyes They're irresistible.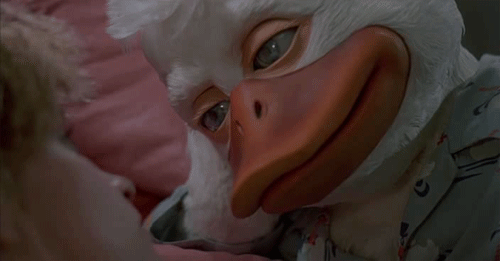 When push comes to shove, stand up for your lady Don't be afraid to fight.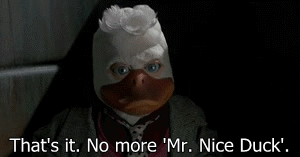 He's a musician He's got layers, like an onion. Girls love to peel onions.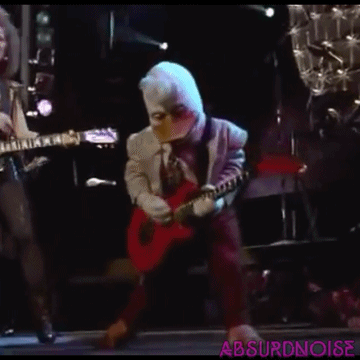 He never shows a girl his fear of commitment
Know how and when to make an exit Staying past your welcome is the worst thing you can do.