Let's face it: Andi Dorfman had us at "I'm done."
When Bachelor contestant Andi Dorfman revealed that her time behind closed doors in the fantasy suite with Juan Pablo wasn't such a fantasy after all, we were intrigued by her honesty. And when she proceeded to read him the riot act on all the a-hole moves he's been pulling all season long, almost every woman in America wanted to become her best friend.
Combine that with her stunning good looks and successful career as an assistant district attorney? Well, we're sold on her being the perfect candidate to helm this summer's Bachelorette.
Need more convincing? Here are nine reasons why she makes the perfect leading lady.
Andi's friends with the other girls. If there is one thing we've learned watching The Bachelor, it's that girls who other girls hate cannot be trusted.
She actually gets to know people she's dating.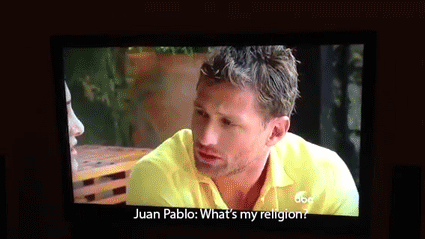 She saw through this nonsense: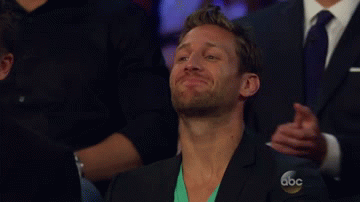 She seems fairly grounded (unlike plenty of other girls on this show).
Andi becoming The Bachelorette means we get to see more Hy Dorfman -- best Bachelorette dad ever!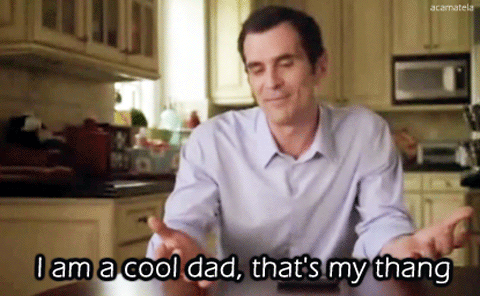 She bonded more with the kids in St. Lucia than she did with Juan Pablo. And that's amazing.
She could use legalese to confuse all the guys -- which would be hilarious.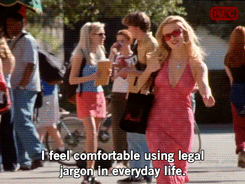 Andi has no time for drama -- which means she'll whip any guys who aren't 'there for the right reasons' into shape or kick them to the curb.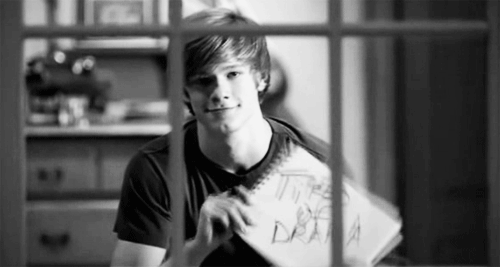 And, finally, who doesn't love a smart girl who speaks her mind?