Or is it too good to be true?
Is the notion of love at first sight for real or is it just a romantic fantasy only suited for fairytales?
I admit, there are few things more thrilling than meeting someone and falling head over heels for them — especially when they feel the same way! Words are completely inadequate when you try to describe your emotions about connecting so deeply and so quickly in a budding relationship. The whole thing is mystical and magical and is something everyone should experience once in their lives.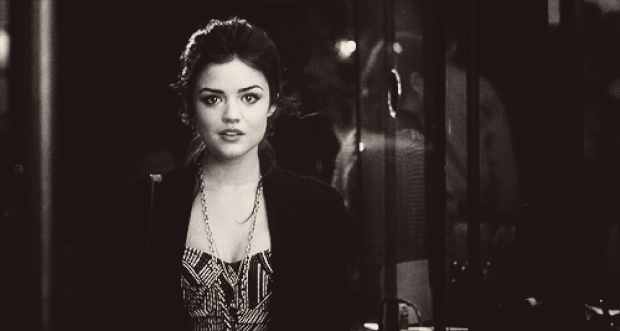 Is it just lust?
Some would say that it's not love — it's just lust — and in many, if not most cases, it is. But ain't that grand too? After all, physical chemistry is a good component to have for a long-term relationship as long as it's not the only thing you have in common!
Or is it coincidence?
Others, like me, would say that there's no logical explanation as to why we meet someone and feel instantly like we've known them forever. Even if the connection only blossoms into a friendship instead of a romance, the experience of that emotional intimacy is priceless. How wonderful and rare is it to find the best of yourself in someone else?
Either way, time will tell.
Of course, there's the dark side of that silver cloud as well. With love at first sight, there are bound to be some confusing lows with those exhilarating highs. Under the influence of that 'love drug' we often have screwed up perceptions and clouded judgments.
Sure, you may feel like you know each other, but life is gonna eventually creep in. After the haze has cleared that's when you really find out just how well you actually know each other.
But hey, the time it takes to figure out if your relationship is going to work is just all part of the journey. The intoxicating joys and agonizing pains are all part of the process and aren't limited to fast relationships. They're a key component to any successful relationship, it's all part of the work!
So, take a deep breath, and remember, just because you're feeling madly in love doesn't mean you should start picking out wedding dresses and deciding who your Maid of Honor is going to be.
Our YourTango panel of Experts has much to offer on this debatable topic. Melanie Gorman (YourTango Experts Senior VP) is joined by Author John Gray, Relationship Coach Ravid Yosef, Psychic/Medium Bee Herz and Sex Coach Lauren Brim. Their advice might be just what you need to hear!
If you want to hear more of their helpful advice, please visit the websites of John, Ravid, Bee and Lauren for more information.