Nicole Richie has interesting perspectives on the people and things she loves.
Nicole Richie is better known for her boho chic, modern hippie style, her bangin' House of Harlow 1960 apparel and accessories line and for her famous for-being-famous status than for anything else.
She has been married to Good Charlotte rocker Joel Madden, with whom she has a pair of cute and cutely named kids, since December 2010. The Candidly Nicole reality star and mother of Harlow and Sparrow, who now rocks purple hair, which is the color of summer 2014, is pretty tight-lipped about her marriage, having struggled in the spotlight for doing dumb nonsense with former bestie Paris Hilton on their long-canceled The Simple Life TV show for far too long.
N. Richie has lived. She's learned. She's loved.
But while Richie isn't exactly known for her verbosity, she spoke to Oprah Winfrey, the talk show doyenne who can get even the most guarded celeb to spill it, revealing why she and Madden work, and why their love functions, as opposed to malfunctioning or dysfunctioning. You can check out chat with O. Winfrey here.
Turns out when Richie does say something poignant, like she did to the mighty O, her words have more impact and weight. She's economical with language but she's also measured.
These are Nicole Richie's six best quotes about love, be it love for her hubby, her kids or her career.
Be good to yourself:

"You just have to go after what you want and if it doesn't want you back, then so be it; it doesn't deserve you anyways."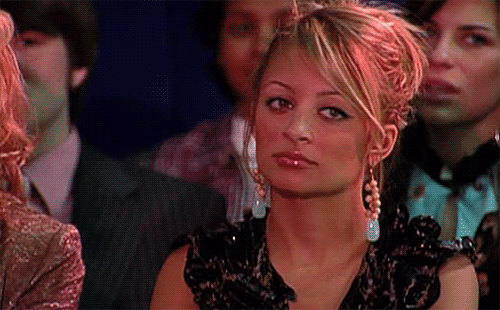 It's important to love yourself and allow yourself to grow:

"With every year, I always try and learn something new and grow gracefully, and that's just kind of my rule for every year."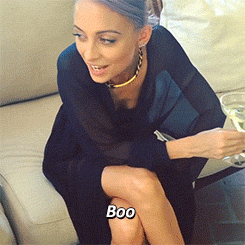 Few, if any, loves are greater than that between a mother and child:

"Being a mother is everything I hoped it would be and more. It's wonderful."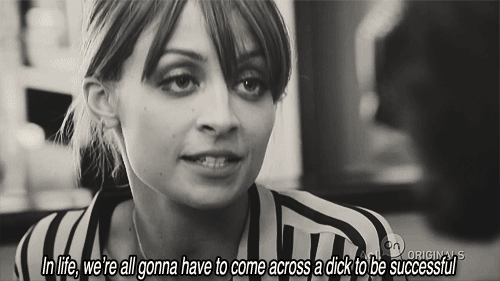 It's important to love, cherish and respect your besties:

"True friends are like diamonds - bright, beautiful, valuable, and always in style."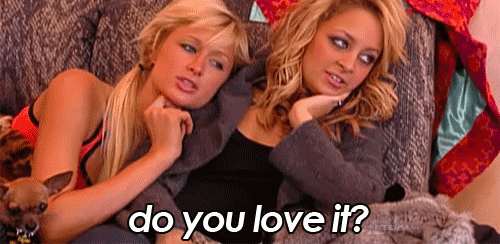 Mother and daughter love can transform a person:

"But it's almost like I don't even remember what life was like before her. She gives life a whole new meaning and a whole new purpose."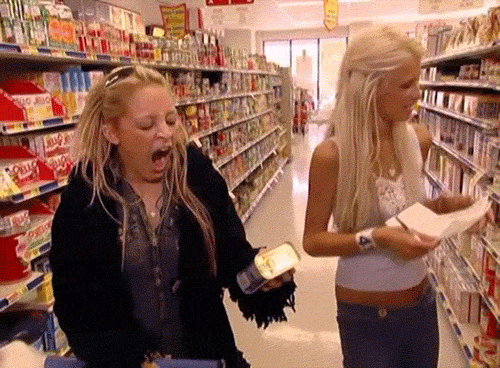 Husband and wife love is that of a team:

"From the second we found out we were going to be parents together, we looked at each other and we said, 'Okay, both of our parents are divorced. We both have had ups and downs with our parents, and we don't really have a strong example of what a healthy family life is. But, we're recognizing that now, so let's work at it and let's go through this together as a team. That's the easiest and hardest part."