She can't stop. But will she bring a foam finger?
While die-hard fans of The Voice are currently freaking out/planning a boycott over the news that Miley Cyrus will join the show as a judge next season, I can't help but clear some space on my DVR.
Sure, I've loved watching the budding bromance between Adam Levine and Blake Shelton (and Blake's ACTUAL romance with Gwen Stefani), but it was more than background noise while I cooked dinner. Now with Miley and her unpredictable behavior on board, the show is practically guaranteed to make good television.
This season, Miley Cyrus has served as the show's key advisor, giving surprisingly good advice to contestants while also wearing a rainbow pantsuit. Even Blake is a fan.
"Miley relates to every genre of music, and she has a working knowledge of all of those things. She's performed pop music, she came from country roots, and she can share that knowledge with all these artists," he said during the show's opening.
So while she may actually be a valuable asset to the team, we can only hope her new role comes with some new memories. FYI, you're probably done watching this show with your little sister.
She's going to make out with at least ONE of the judges.
Photo: WeHeartIt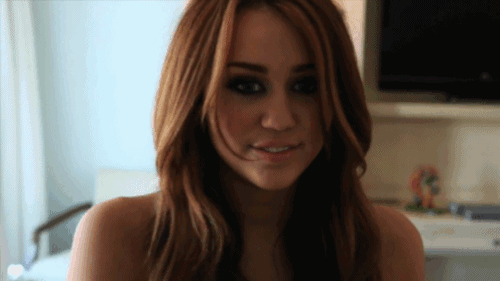 Or maybe even all three? At one time?! The beautiful thing about Miley Cyrus is that the possibilities are endless (except for the fact that she'll probably be covered in glitter).
Nipples. Lots of nipples.
Photo: WeHeartIt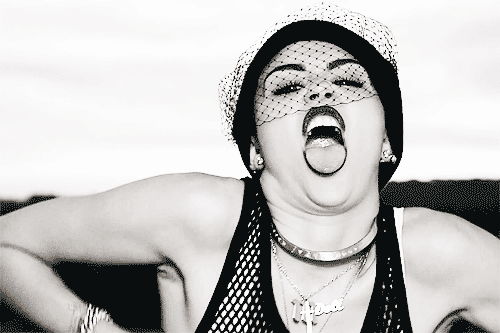 Miley Cyrus' controversial reputation is bound to shake up what has typically been a family-friendly show. I fully expect her to flash the camera — at least once.
There will be many spontaneous twerk sessions.
Photo: WeHeartIt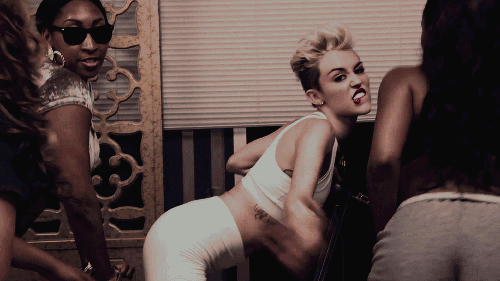 Though the producers may be begging her to stay seated, Miley can't ignore the call to twerk when she hears it. We can only hope that her fellow judges join her on stage. Maybe Blake Shelton will even want a lesson?
Her pal Mary Jane will make a guest appearance.
Photo: WeHeartIt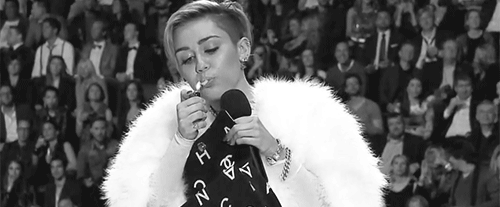 Whether she's decked out in a glittery marijuana leaf-print dress or smoking a joint in her judge's chair, Miley's gonna keep things 420-friendly.
She's going to go step up the level of competitiveness.
Photo: WeHeartIt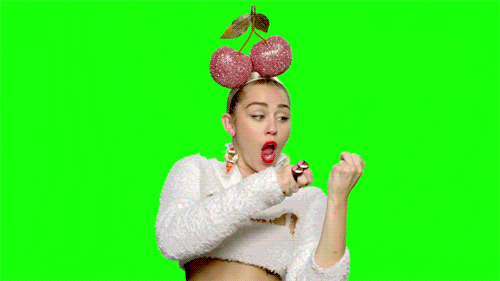 Miley is in it to win it. So say goodbye to the whole "friendly competition" atmosphere you're used to. As a "southern belle who's crazier than hell," Miley might be the first judge to play a little dirty.
Just expect a whole lot of inappropriateness in general.
Photo: WeHeartIt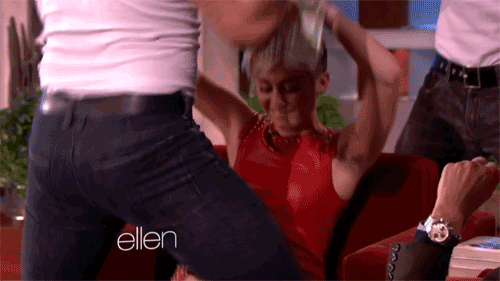 The show didn't bring her on to sit pretty with the rest of the gang. While her antics can be anticipated, there's no doubt she's still going to shock us with something crazy our simple brains could never cook up.
She will keep us confused and in awe all season long.
Photo: WeHeartIt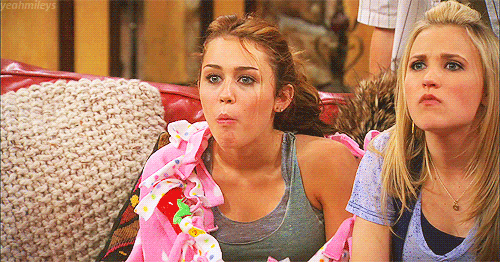 Because if there's one thing Miley Cyrus knows how to do, it's entertain.