This is a drinking game made for couples, played by singles.
Welcome to the Super Bowl of the film industry. On Sunday night, all your favorite actors and actresses gather to celebrate movies that you probably have never seen, but regardless there are cute outfits and hot men so we'll be glued to our TVs watching the best of the best attempt to win awards. Luckily Neil Patrick Harris will be there to get us through the night, although we are still secretly hoping that Amy Poehler and Tina Fey wrote his script for him.
Boyhood is nominated this year, which is pretty much just just watching an average family over 12 years for three hours, although it feels like 12 years. Birdman is also nominated which is basically just watching Michael Keaton's biography. Grand Budapest Hotel is nominated and it's kind of like like you're spending three hours in Williamsburg, Brooklyn with the native hipsters.
Okay, okay, enough Oscar movie bashing, because it's time to start getting together all the materials you will need for the game. Let's be honest: you're really only watching this because it's a really great opportunity to drink with your friends.
Everyone get your ballots ready (click here for the nominees) and tune in to ABC tonight at 7 p.m. ET / 4 p.m. PT to watch the 87th Academy Awards.
Ingredients:
Beer (lots of beer)
Any type of hard liquor
Clothes (for those of you stripping and for common courtesy)
Remove an Article of Clothing (or drink once) When:
-You incorrectly guess a category (which means you should be guessing EVERY round)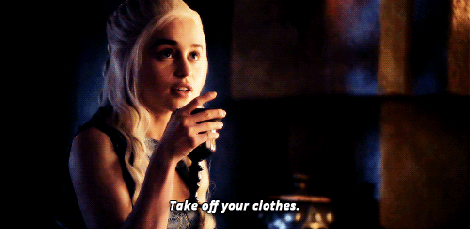 Drink Once When:
-The line "and the Oscar goes to…" is uttered
-Someone is wearing an ugly dress (can be voted on if there's controversy)
-Someone thanks their mother
-The winner tears up (see finish your drink for heavy sobs)
-John Travolta presents because of Adele Dazeem
-Someone says something political
-There's a bleeped out cuss word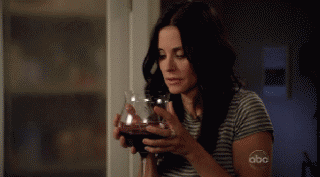 Drink Twice When:
-Someone misreads the teleprompter
-Neil Patrick Harris does a magic trick
-NPH does something "funny" but fails
-Matthew McConaughey does something McConaughey-like
-There's a really boring performance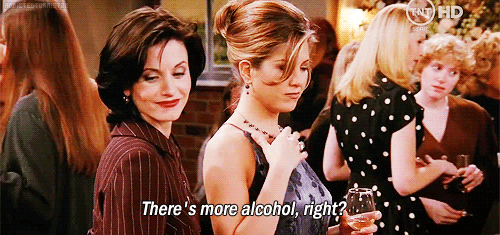 Take a Shot When (get ready for at least four shots):
-Neil Patrick Harris sings
-They announce the Animated Movie Nominees purely because The Lego Movie should have been nominated
-Julianne Moore wins best actress
-Jared Leto and his perfect man hair make an appearance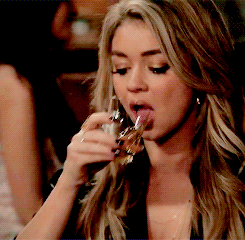 Finish Your Drink When:
-Eddie Redmayne wins best actor
-A winner starts sobbing
-Oh Captain, My Captain! Finish your beer when they honor Robin Williams!