We found a few reasons you might switch your Christian Grey allegiances to Justin Timberlake ...
We think 2013 is the year of Justin Timberlake, and here's why. Did he drop an amazing album? Why yes he did. Join the five-timers club with a top-notch SNL hosting-slash-performing gig? As a matter of fact he did.
Is he reuniting with 'N Sync this Sunday at the VMAs? You better believe it! (Can we get a 'Hallelujah'?! Our teenage-selves are totally fan-girling.)
But what would make this year even better? If Mr. Suit and Tie nabbed the lead role in the book-to-film franchise that's just as sexy as he is. We're sure you don't need some convincing, so for fun, here are our top reasons Jessica Biel's hubby should land the titular role ...
He already has experience playing a take-no-prisoners business mogul on the big screen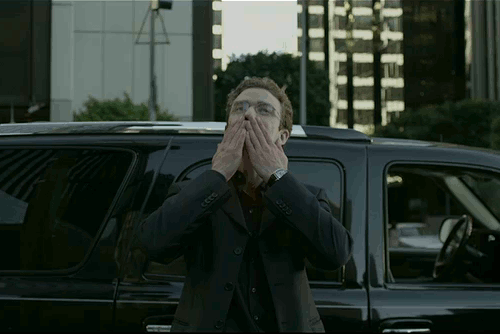 And he definitely has the right moves to portray the sex-obsessed lead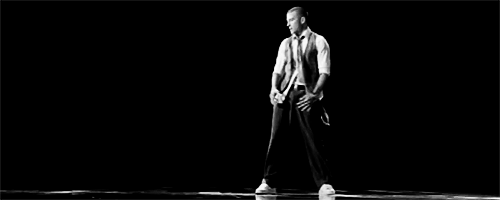 Let's be honest, his smile lights up a room (regardless of his hairstyle …)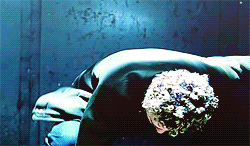 And he's already convinced Mila Kunis to enter a "just sex" relationship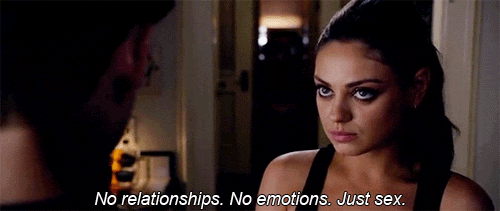 For crying out loud, the man wrote a whole song about wearing a suit and tie!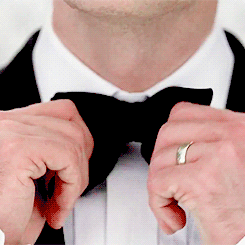 He and Fifty Shades aren't ones to hide their impressive piano-playing skills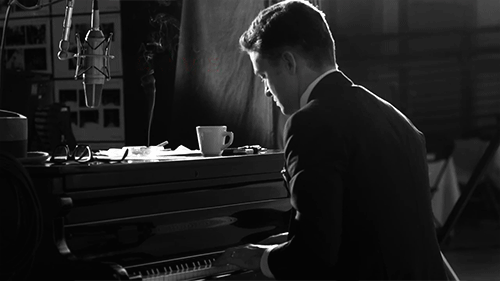 Plus, he had that "Cry Me a River" phase, so he understands how Christian feels (spoiler alert!) when Ana leaves him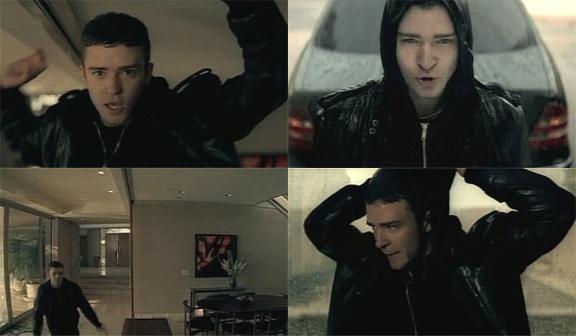 Just one look at these soulful eyes and he's got us convinced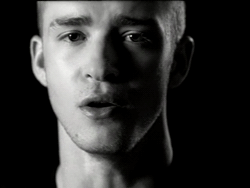 Another thing in common: Christian Grey also has a pretty strict no-cuddling rule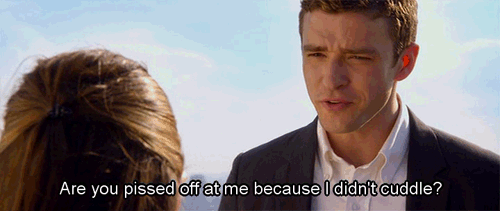 When a man can get Beyonce in this position, our minds wander (in a good way!) about the kind of magic he and Ana might create on-screen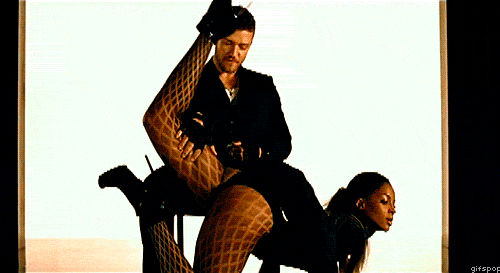 And while no one's pointing any fingers, we're pretty sure this could easily be his screen test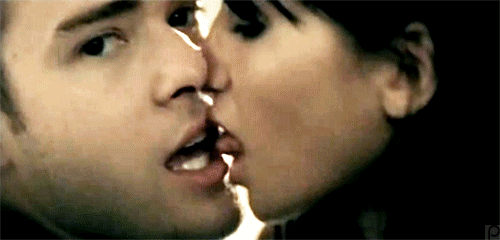 It looks like JT's on board, so all we have to do is convince EL. James and Sam Taylor Wood—anyone know their e-mail addresses?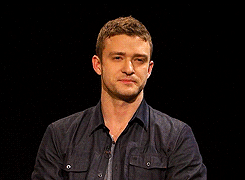 Did we mention the man brought sexy back?

And this wouldn't be a proper 'Fifty Shades' GIF roundup without this gratuitous moment: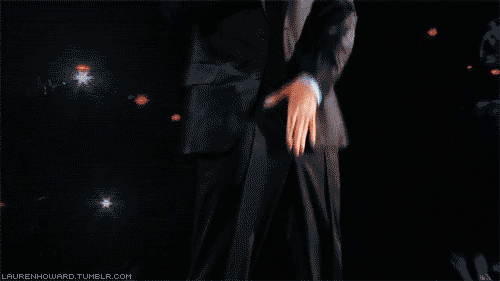 Just look how happy he'll after getting the part Cause there ain't no party like a JT-is-Christian-Grey party!