Lady Gaga will fit in with "American Horror Story," because, well, she's pretty scary as it is.
It was just recently announced that Lady Gaga will be joining the next season of American Horror Story, ominously subtitled Hotel. I guess it's going to be about a spooky hotel. Not much is known about about Gaga's involvement, but I'm guessing she'll be playing someone who is staying at a hotel. Or owns a hotel. Or works at a hotel.
So basically, she could be playing any sort of character. The thing is, it's Lady Gaga. I doubt she's going to be playing just a regular person. She's known for loving crazy costumes and over the top behavior, so it would be weird if she was cast to play a normal person who wears regular clothes. Especially on a show where ghosts and monsters are regularly featured.
Until next year, we won't really know what Gaga's role is. Like I said, though, she's not a stranger to weird. In honor of this news, we've collected her scariest looks so far. Remember, she meant to dress this way. She's clearly some kind of maniac. After all, she does call herself "Mother Monster."
Here she is as an angry mermaid Well, get back in the water! Mermaids aren't supposed to be on dry land!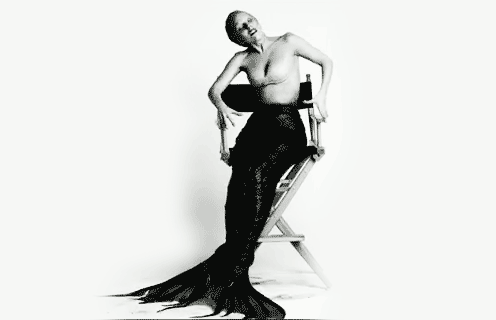 She doesn't look that crazy here Oh wait, the eyes and the hand. Well, guess I know what I'm nightmaring about tonight.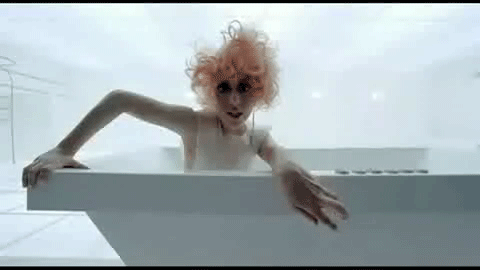 She's either a ninja or a serial killer in this clip Either way, she doesn't have permission to swim in my pool.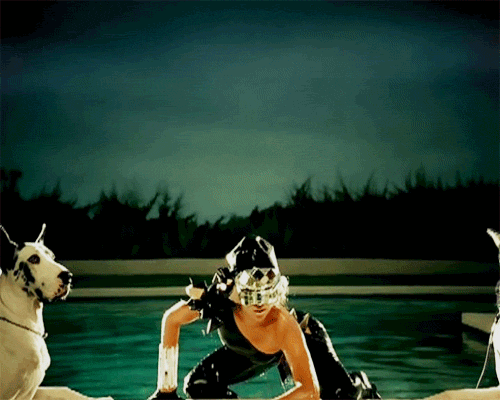 Egg monster!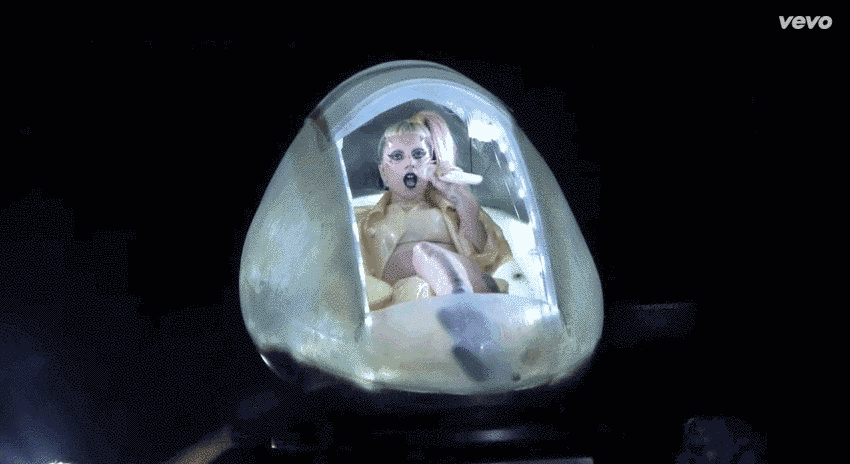 This is the famous meat dress Even if it's all animal meat, it's creepy. How do we know that none of it's human, though?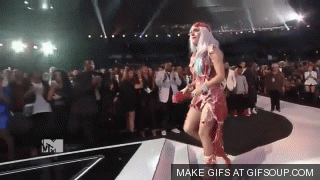 It's a good thing Lady Gaga caught that knife and didn't swallow it She's a disembodied head, so the knife would have no where to go!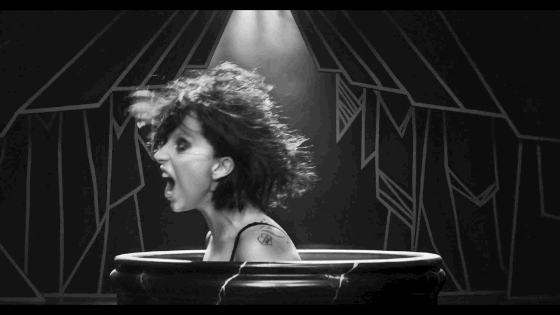 This is what Gaga would look like if she was a skeleton monster If she was a skeleton, she'd at least wear normal clothes.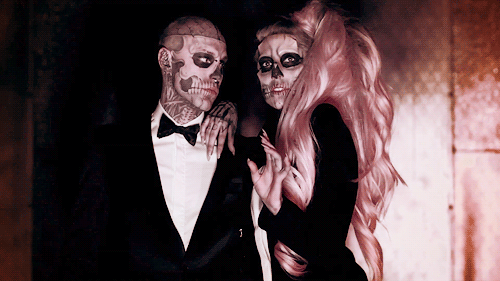 This isn't how you're supposed to behave during a mugshot Anyone who's this turned on by being arrested is clearly a monster.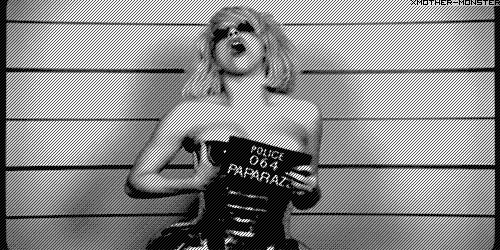 Between Lady Gaga and Katy Perry, boobs are apparently terrifying There's always stuff shooting out of them!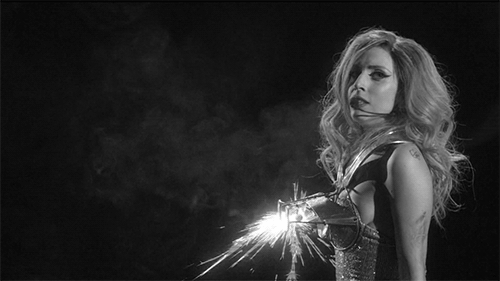 Here she is as a revenge seeking killer She just poisoned that guy, but it's totally his fault because he tried to kill her. Then he stupidly accepted food from her, because he's dumb.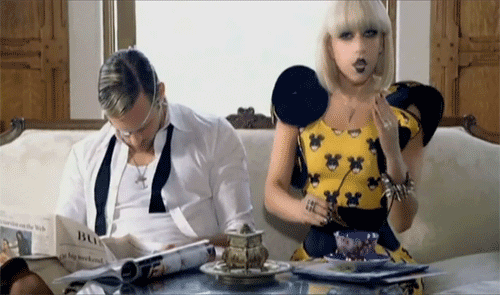 Here she is as an angry customer Anyone that's ever worked in the service industry knows how terrifying this can really be.