In honor of Season 18, we've rounded up 10 facts you didn't know about 'DWTS.'
Dancing with the Stars is (still!) one of the hottest shows on TV, pairing pro dancers with famous faces. Some of the celeb participants look like they have two left feet, while others impress us with their unexpected hot-footed skills.
In honor of Season 18, currently airing on ABC, we've rounded up some interesting Dancing with the Stars trivia about the show and its competitors, both those who won and those who didn't last long:
Four of the first seven winners were athletes -- ex-NFL running back Emmitt Smith (Season 3); speed skater Apolo Anton Ohno (Season 4); British race car driver Helio Castroneves (Season 5); and figure skater Kristi Yamaguchi (Season 6). That's no shock, since athletes are so in shape and their bodies can transition more easily to the rigors, routines and rehearsals of ballroom dancing.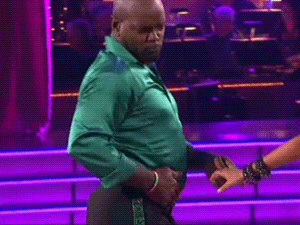 Each dance costume is worn only once. That's probably a good idea.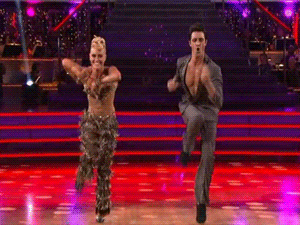 Actress Jennifer Grey had six (!!!) perfect scores of 30 during Season 11, which she ultimately won. She starred in Dirty Dancing, so, like duh. Nobody puts Baby in a corner or gives her a sub-perfect score.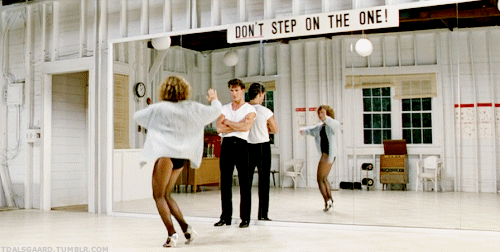 Both singer Jewel and TV host Nancy O'Dell dropped out because of injury before Season 8 began. Oops! That hadda be scramble time for the producers, no doubt.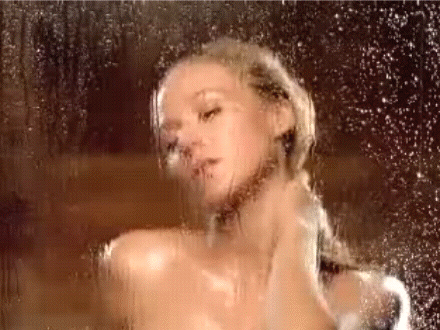 Judge Carrie Ann Inaba has toured with Madonna.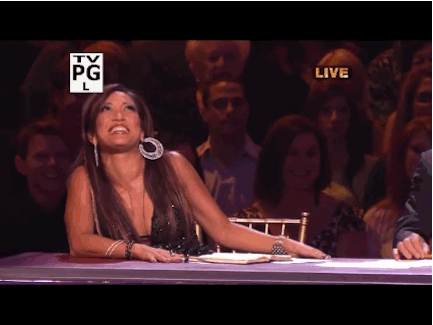 The show began airing nine years ago in 2005 and is already on Season 18. ABC rides the hot horse.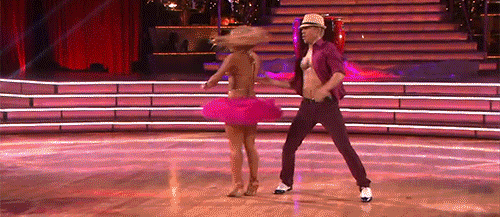 Country singer Sara Evans dropped out of Season 6 because she was going through a divorce at the time. Double bummer.

Former contestant Mario Lopez, who you remember as Slater from Saved by the Bell, dated Karina Smirnoff, his pro dance partner. Love bloomed on set and lasted from 2006 to June 2008. After Lopez, the dancing queen moved on with 'Dancing with the Stars' instructor Maksim Chmerkovskiy.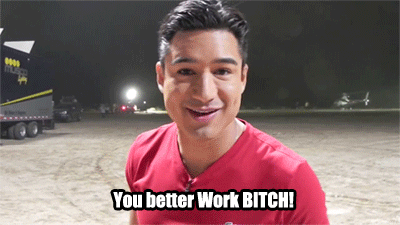 The winners of Season 16 and 17 were singers that have ties to Fox. Season 16 winner was former American Idol contestant and country singer Kellie Pickler, while Season 17 winner was Glee diva and singer Amber Riley.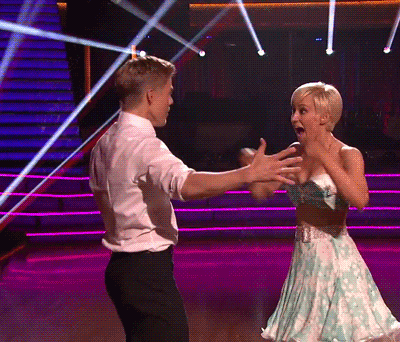 Season 6 winner Kristi Yamaguchi had the highest cumulative scores of the series. Go girl!