Horny for handjobs — something we never thought we'd be.
While I'm not the biggest fan of handjobs, I understand that there's a demand for them, just so long as it's not the main event.
We can't help but think of sneaking our hands in our boyfriend's pants back in high school without any adult catching on to what's happening. It was hot and exciting ... because that was about all we could get away with at that age.
Now that we're all grown up, women are like "what's the point"? Handjobs take so long our fingers cramp up ... and we're getting absolutely nothing out of it.
That said, there are times that hearing about handjobs from the lips of others can make you reconsider the little bit of appeal they arguably have. Or, if nothing else they're good erotic stories to do your own handy work with.
I'm not sure if it's the kink of vicariously joining in on someone else's sexcapades (and making them your fantasies) or what, but reading erotic stories about handjobs gives me great pleasure and ironically might even be a good form of foreplay and motivation to give a handjob or two.
But in case you don't believe me, here are 10 smoking hot handjob stories you can check out for yourself.
"Victoria's Wakeup Call" Handjob Story
Photo: weheartit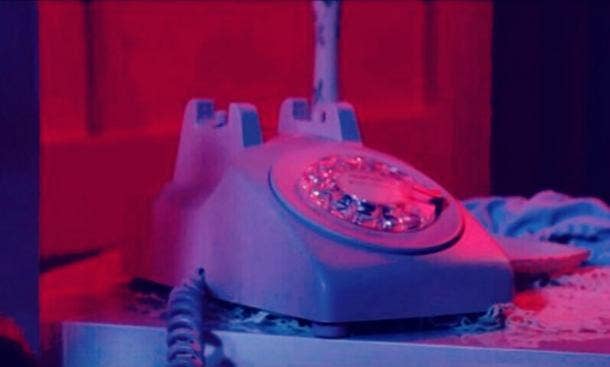 Watching for any signs of Rich waking, she lifted his member and carefully squeezed a ball of gel over the tip. Rich's eyes fluttered and his body twitched. Victoria paused, waiting to see if he would wake. When he showed no further reaction she continued, spreading the cool gel around the tip of his penis and down the shaft. He moved again, a sigh leaving his now open lips. She continued to spread the gel over his skin, watching as his eyes opened, confusion on his face until his vision focused on her. Rich looked up at his beautiful girlfriend, sitting astride his legs, his quickly stiffening penis in her small hands. He groaned again. 'Good morning, sir,' Victoria said.
"Deals with the Devil" Handjob Story

Photo: weheartit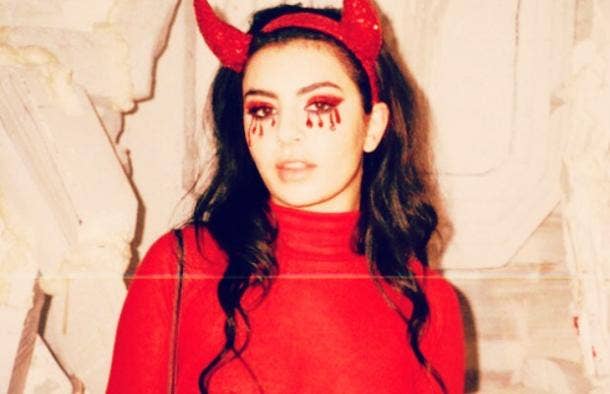 Tonight was no different and the frustration had built up quite substantially within them. Unlike other nights, however, where they just f***ed each other's brain out, Robin wanted to try something a little bit different. This time, Robin wanted to pleasure Nami using only her mouth. Nami was not allowed to interfere in any way and would have her own hands behind her back. Robin had the habit of prolonging her blowjobs to the point where it drove her lover wild with frustration, much to her own enjoyment of course.
"Waiting" Handjob Story

Photo: weheartit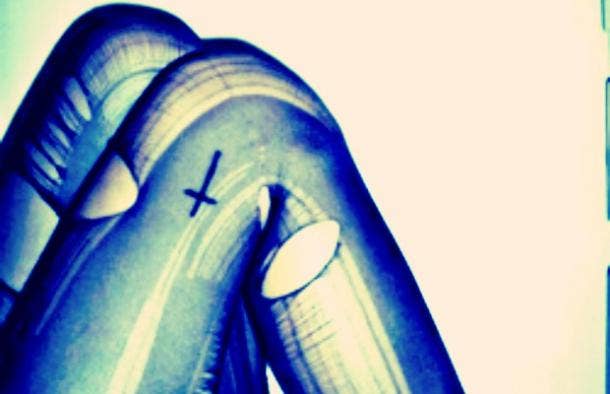 She responded by kissing back, and touching his face lightly with her hands. Her hands then trailed down to his chest, where ran her fingers all over him as she kissed his neck. Brendan held her tightly, kissing her neck, causing her to moan softly. Amy then found her fingers tracing the edge of his boxers.
Brendan looked at her and smiled as she started to massage his [penis] from outside of his underwear. While they never actually had sex, Amy would still give Brendan the occasional hand job, as a way of relieving him from his pent up horniness. Amy slowly pulled down his boxers, touching his [penis] gently before she held it firmly in her grasp, massaging his thick shaft, feeling it pulsating underneath her fingertips.
"Long, Hot Summer Ch. 2" Handjob Story

Photo: weheartit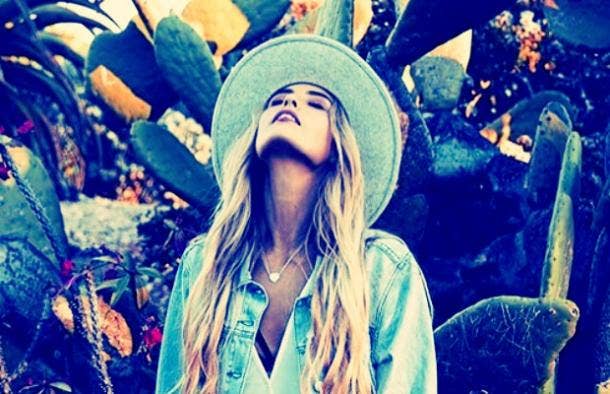 "Can you pull these down some?" she said, and I lifted my ass and yanked my jeans and underwear halfway down my thighs. She pulled up my t-shirt a bit and I finished peeling it off. She leaned forward and kissed me again, her warm bare breast pressing against my upper arm, her hand going down between my legs and wrapping around my erection. We French kissed while... she stroked me.
"The Hijab Handjob" Handjob Story


Photo: weheartit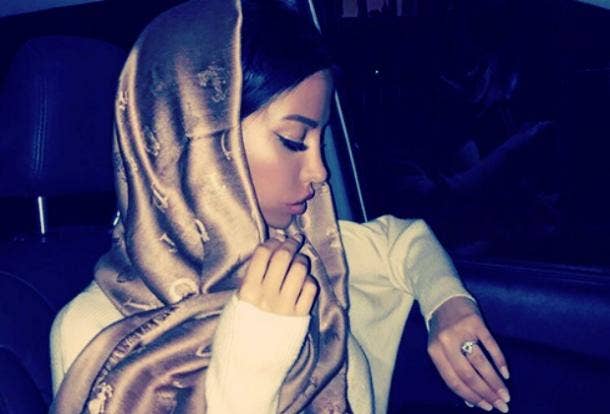 Rabiah was incredibly horny. As she walked down the stairs to the Sutton Hall lobby, all she could manage to think about was getting off. Having just spent a grueling seventy-two hours in the company of her ultra-strict, Syrian-born parents, she had repressed herself, putting on a show until they departed.
They had left a few hours before, headed back to Michigan. Rabiah had been so utterly exhausted by their presence that as soon as she got back to her dorm after dropping them off at the airport, she passed out.
"I Knew He'd Come" Handjob Story


Photo: weheartit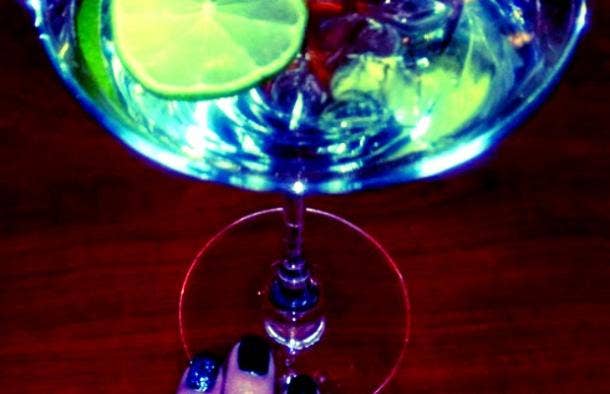 My hand stilled in its motion to bring my glass to my lips. The old saying, good things come to he who waits, obviously had some merit—my patience had certainly been rewarded. He'd come, just as I'd known he would, and he was worth the wait.
With hungry eyes, I watched, as he paused just inside the club to scan the room with eager eyes. Others looked at him appreciatively, but he took no notice. A slight frown creased his brow when his gaze did not find that which it sought. A grin lifted the corners of my mouth. Good, I wanted to tease him. Slowly, he made his way toward the edge of the bar, his eyes constantly seeking.
Seeking me.
"Once Upon a Summer: Part 1 of 2" Handjob Story

Photo: weheartit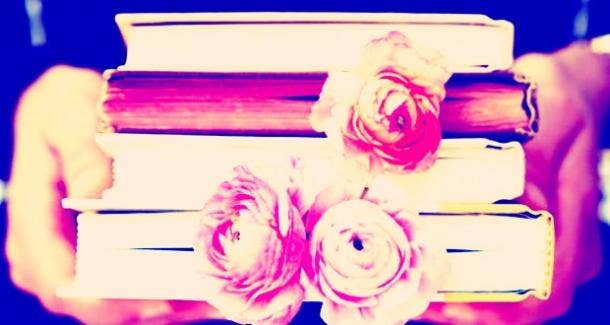 Carol Martin was a neighbor and a friend of my mom, a thirty-six-year-old, married woman who'd never had children of her own. I'd mowed her lawn the previous year, but now she funneled additional work my way, hiring me to clear out some dead shrubs and haul off some junk from their backyard. She'd always treated me nicely, asking how I was doing, or if I wanted anything to eat or drink; more importantly, she spoke to me as she would to another adult, unlike some who'd speak to me as though I was still a child.
Sometimes we even just stood and chatted about family, friends, the neighborhood, sports — she loved sports — or just about life in general, the way friends do. The way adult friends do. I liked that. A lot. I didn't think of it this way at the time, of course, but I've since realized that what I liked most was being treated like a man by a very attractive woman. There's a thing some women do, the way they look at you, or smile, or listen to you as though, in the time you're together, you are the focus of their world. Carol is one of those women; she stroked my ego and made me feel grown up, as if my words, my presence, were important to her.
"The Velvet Glove" Handjob Story

Photo: weheartit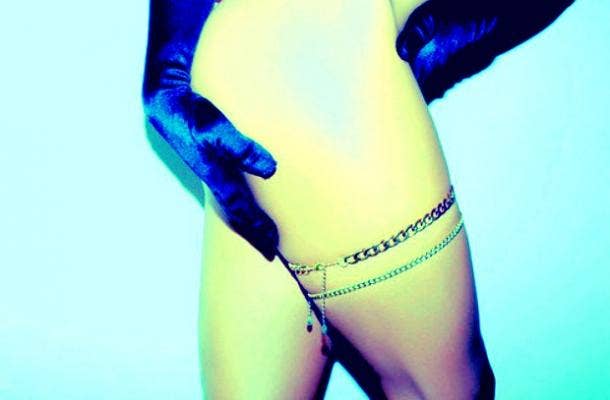 I'd been seeing Carla for almost three years. It was a fading romance, with the emphasis on fading, rather than romance. A year of separate colleges hadn't done anything to pull us back together after the fading started in our last year of high school. I'd looked forward to the Memorial Day holiday as we'd both be home and maybe things would be better. In hindsight, looking forward to spending time with Carla and rejuvenating our relationship was optimistic of me. We'd gone out for a reunion dinner on the Friday night and while it was pleasant, the spark still wasn't there and I didn't even try to prolong the evening by inviting her to visit to my bedroom.
"A Stay at the Kink Hotel" Handjob Story

Photo: weheartit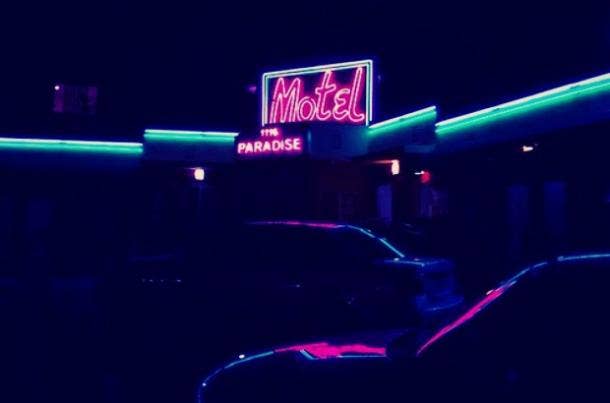 Behind the desk, a tall black woman in her forties welcomed me. She was stunning. Her huge chest was severely constrained by a black leather corset. Her long shapely legs were clad in black fishnet stockings and complemented by stiletto heels. She looked stern.
"Ariana called me to arrange your stay. I am Mistress Chloe and you will obey me for the rest of your stay. First, let's sign you in. The stay is one hundred dollars per night, but you will have to supplement this rate with your services. We'll have to do the usual legal stuff, informed consent and liability release. Your safe word will be "Red."
"The Candy Stroker Part 6: Melinda and Me" Handjob Story

Photo: weheartit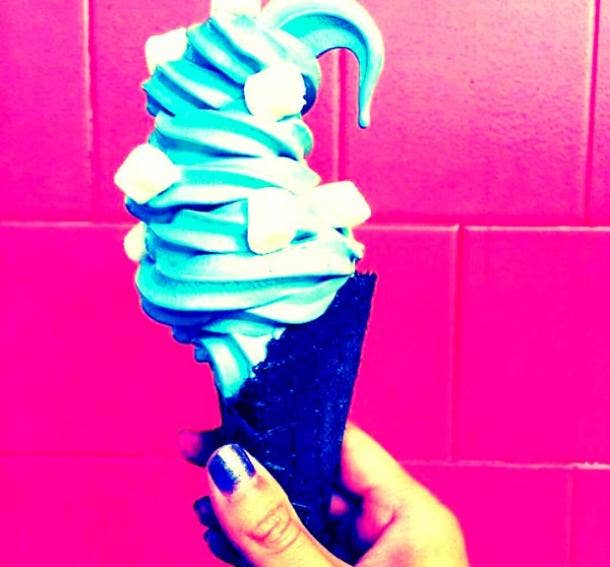 I desperately wanted to tell Melanie what I'd done—not only tell her but demonstrate! Would she be ready? Since I was working Monday, I told Mel I wanted to talk with her after school Tuesday, and we decided I'd go over to her place. She was pretty excited and told me she had big news for me. I could hardly wait.