If you thought North West was nuts, you ain't seen nothin' yet.
The more famous the parents, the weirder the celebrity baby names! Check out these bizarre monikers for superstar tots born in 2013.
Celebrity baby: North West
No one really expected Kimye to name their daughter Susan or Jennifer But when the spotlight-loving couple announced their baby girl's moniker, well, the jokes kept on rolling.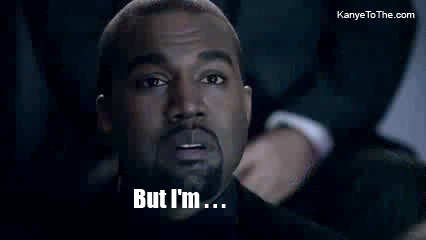 Celebrity baby: Ryker Mobley Brice
Country singer Lee Brice named his son Ryker Mobley, the middle name after Brice's great-grandfather's middle name Sweet, but all we're hearing is the name of an island prison and "Mowgli" (which, incidentally, is the middle name of Ashlee Simpson and Pete Wentz's son, Bronx). Either way, that shiz is bananas.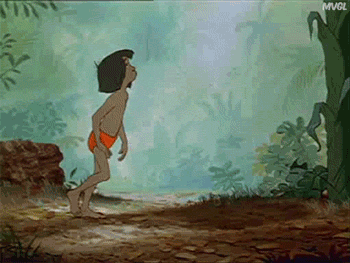 Celebrity baby: Axl Jack Duhamel
Fergie and Josh Duhamel's son Axl Jack is going to get really sick of hearing, "You know where you are? You're in the jungle gym, baby!"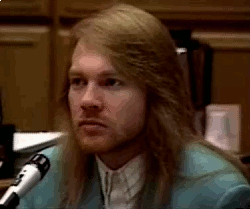 Celebrity baby: Rainbow Aurora Rotella
Holly Madison named her daughter Rainbow Aurora, dooming her to either be a hippie, a princess, or an LGBTQ-friendly narcoleptic

Celebrity baby: Saffron Rose Kiran Kanal
If you planned on making fun of No Doubt bassist Tony Kanal's daughter's name--Saffron Rose Kiran--he has two words for you: "Don't speak"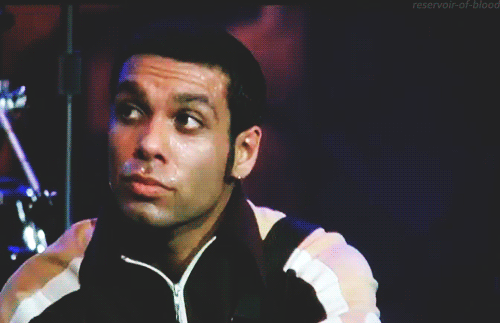 Celebrity baby: Dekker Edward Gosselaar
Mark-Paul Gosselaar named his kid Dekker, apparently not caring about the playground rhymes he'll encounter when he's a little older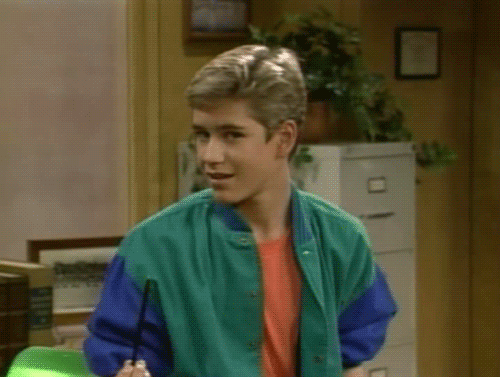 Celebrity baby: Daxel Vaughn Friedman
America's Next Top Model alum Lisa D'Amato named her son Daxel Vaughn Bet you know how Tyra felt about that.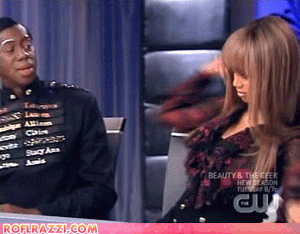 Celebrity baby: Rekker Radley Gigandet
Twilight star Cam Gigandet named his son Rekker Cam, you've been warned.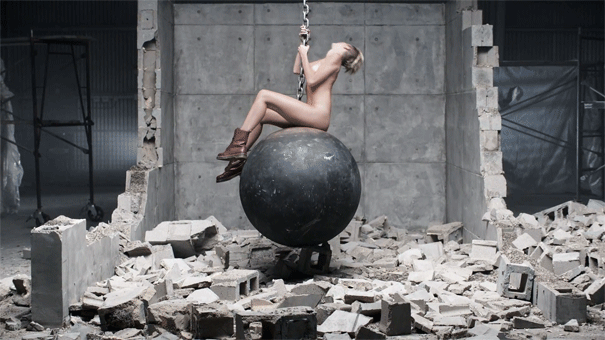 Celebrity baby: Valor Hirsch
Emile Hirsch named his little guy Valor, maybe in hopes of him having some someday?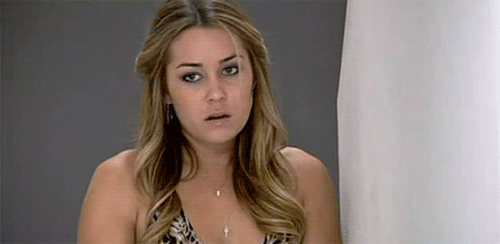 Celebrity baby: Ace Knute Johnson
When Jessica Simpson's son Ace Knute is bad enough for his first time out, we think she'll look like this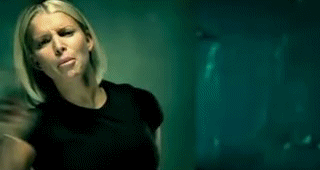 Celebrity baby: Cricket Pearl Silverstein
When actress Busy Philipps gave birth last July, she chose a moniker just as unique as her own professional name Little Cricket Pearl joined big sister Birdie Leigh to complete their sweet family of four.