There's even an online petition to evict Charlie from the red room.
By now it's old news that Charlie Hunnam will play the suave and sexy Christian Grey in the movie adaptation of Fifty Shades of Grey.
Still, fans are struggling to accept this casting truth. To calm the masses, the film's producer Dana Brunetti explained on Twitter, "There is a lot that goes into casting that isn't just looks. Talent, availability, their desire to do it, chemistry with other actor, etc. So if your favorite wasn't cast, then it is most likely due to something on that list. Keep that in mind while hating and keep perspective."
Hey, Dana, we could have warned you to expect this Fifty Shades of Outrage. Long before the official announcement, rumors about who'd win the hot and heavy lead role caused some incredibly heated exchanges here on YourTango (especially when we dared to suggest Ian Somerhalder wasn't the right choice for the part).
Clearly you guys had a lot of opinions about this—and some of those comments were quite, uh, emphatic. Here were some of our favorites, along with an appropriate reaction.
"THIS IS THE WORST ARTICLE EVER WRITTEN LITERALLY, THE WORST."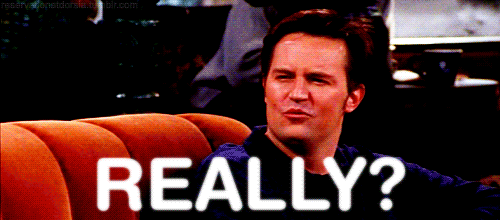 "Christian Grey is a sociopath Who would ever seriously date a guy like him or allow their daughters to?"
"What makes you think that one has the right to come here on web provided much venom and pointless arguments to speak twisted things about another person just because that person is a person publishes?"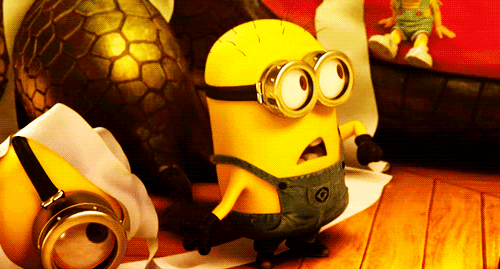 "Never will I read anything you write again Hater!"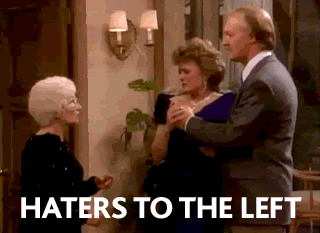 "You sound like a bitter, butt hurt nasty piece of work who throws tantrums and personal insults when they don't get their own way"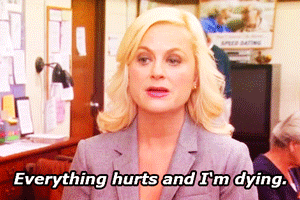 "Oh my god I have never read something so stupid and wrong"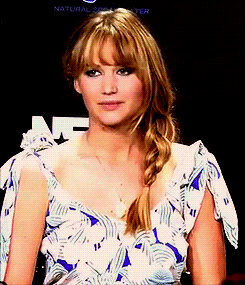 "This article is bull!!!! Why don't you keep your opinions to your self!! No one is interested in reading them!!"
"So thanks for your opinion NEXT!"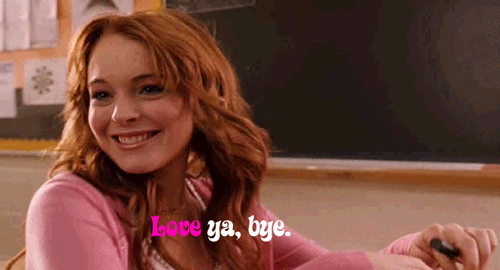 "Who the hell do you think you are?"
"YOU WILL DIE LIKE A ROTTING RUN OVER SNAKE!"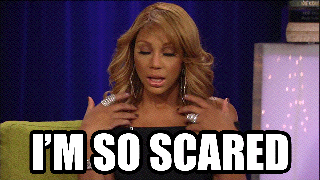 "Please please please *fingers crossed* don't have anyone I actually respect wasted on this train wreck - for either lead"