He makes our hotline bling over and over again!
From his start TV all the way to his chart-topping hits, Drake has captured the hearts of women all over the world with his charm, looks, and catchy, sultry lyrics.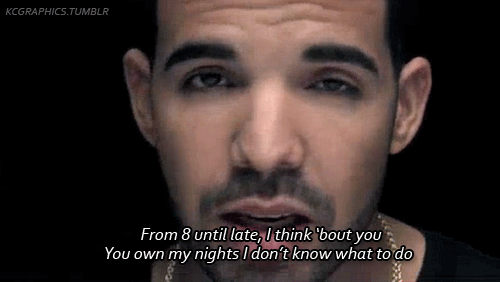 Aubrey "Drake" Graham, is a Canadian rapper, singer, songwriter, record producer, and actor. He became well known for his role as Jimmy Brooks on the popular Canadian hit series Degrassi: The Next Generation. He left the show to start his music career, which began with his first mixtape Room for Improvement. He went on to release his debut album Thank Me Later in 2010, and he's been at the top of the music charts ever since.
So what exactly is it that drives women wild about him? Well, here are my favorites ...
His smile. I mean seriously how can you not melt at his perfect, pearly white grin.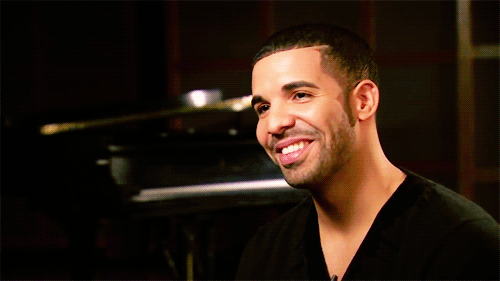 His sense of humor. Have you seen him on Saturday Night Live? He is hilarious! His sketches and impersonations are so funny.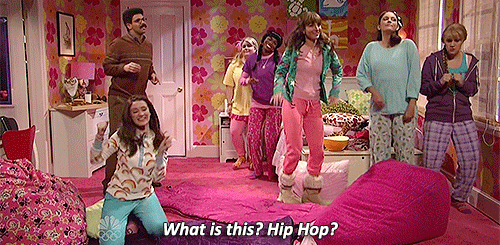 His love for women. He has made it very clear through lyrics and Impromptu speeches in front of thousands of people just how much love he has to give. He may look tough, but he's a huge softie and has no problem sharing his feelings.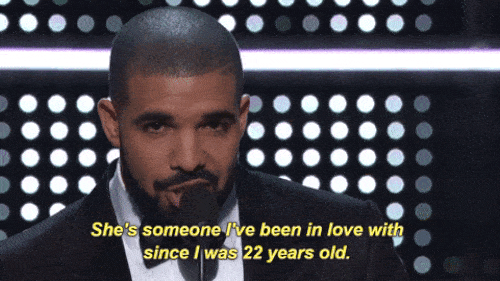 He's sweet, charismatic, and hot as hell. What's there not to love?
If you still need convincing here are 10 Drake quotes and lyrics bout love and heartbreak that made us fall deeply in love.
If you're searching for the best quotes and memes to share with the people you love (or just want to feel inspired yourself) ... look no further! From the sweetest love quotes, inspirational sayings, and hilarious friendship truths, we've got you covered.
"We live in a generation of not falling in love, and not being together. But we sure make it like we're together because we're scared to see each other with someone else".
"I've asked about you and they've told me things, but my mind hasn't changed, I still feel the same".
"And even though we let it go, I still got love for ya".
"Be with someone who makes you happy, not someone you have to impress".
"I can't get over you, you left your mark on me. I want your high love and emotion endlessly".
"You love me and I love you and your heart hurts, mine does too. And it's just words and they cut deep, but it's our world it's just us two".
"Love with your heart, not your eyes".
"You got a past and I do too, we're perfect for each other".
"I don't want anyone to have your heart, kiss your lips, be in your arms, be the only one you love. I don't want anyone to take my place".
"I got more than a thing for you, tattoo and ink for you, right over my heart girl, I do the unthinkable".