Get the tissues ready.
When you're feeling down, sometimes you just need a little pick-me-up to turn your day around, or sometimes your entire week. Why not have that pick-me-up be a poem?
Instagram poet Mary Hutchinson has been up, down and around the block with communicating through her words. She uses her poetry to not only tell a story, but convey a clear an distinct message of empowerment and overcoming adversity.
Her words vary from speaking about heartache, to triumph, and every middle-ground in between. Just look at what she's publishing: it's always something referring to the heart and how even in the darkest times, we can still find our brightest lights.
Though new to poetry, Mary is no stranger to writing. "I started a little over a year ago and was first inspired by a good friend that already had been writing," said Mary. "But ever since I could remember, I had always enjoyed writing." She's always felt comfortable using her words to communicate what she's REALLY feeling: whether it was as a teenager writing her parents sappy notes for favors, or chatting with her penpal abroad.
"I wrote my boyfriend letters and sprayed perfume on them just so he would have my scent with him at nights when I wasn't with him." Classic movie move. You couldn't ask for anything more romantic than that!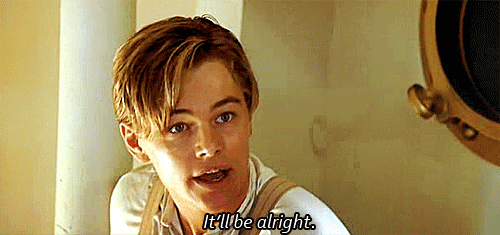 Her words are totally inspiring. Her words are powerful. And her words may be just what you need to make it through whatever hardship is currently standing in your way.
If you're searching for the best quotes and memes to share with the people you love (or just want to feel inspired yourself) ... look no further! From the sweetest love quotes, inspirational sayings, and hilarious friendship truths, we've got you covered.