Photo: WeHeartIt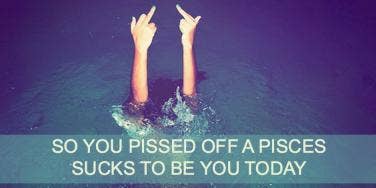 PSA: You should NEVER (like EVER) piss off a Pisces woman. I speak as one of those women.
Typically, we Pisces have things easy growing up. When people meet us, we are always sweet and genuinely caring — we do a fantastic job at empathizing with people of all different backgrounds. We are those kinds of people you love to go to for advice, because we ACTUALLY care.
But what you may NOT know, is that we are so great at giving advice and listening to you and hearing you out because we lead our own — mind you, very QUIET and hidden — life in a "no f**ks given" kind of way. Why? Because we've been through some stuff, man.
Seriously.
We are super compassionate, privately spiritual people who FEEL ... a LOT. And we understand ... a LOT. So when we talk ourselves through our own problems and give in to our emotions, it helps us understand ourselves and what life REALLY is on a much deeper level.
We care a LOT.
But when someone we trust (for once) stabs us in the back, that's when things get ugly. It takes a lot for us to pour all of ourselves into someone, so when that trust is broken, that cut stays FOREVER. It carries into our future relationships and friendships. It makes people harder to trust in the eyes of a Pisces.
So take a peek at these quotes that PERFECTLY describe why Pisces women are not the girls you want to mess with. Because we deserve WAY better than that.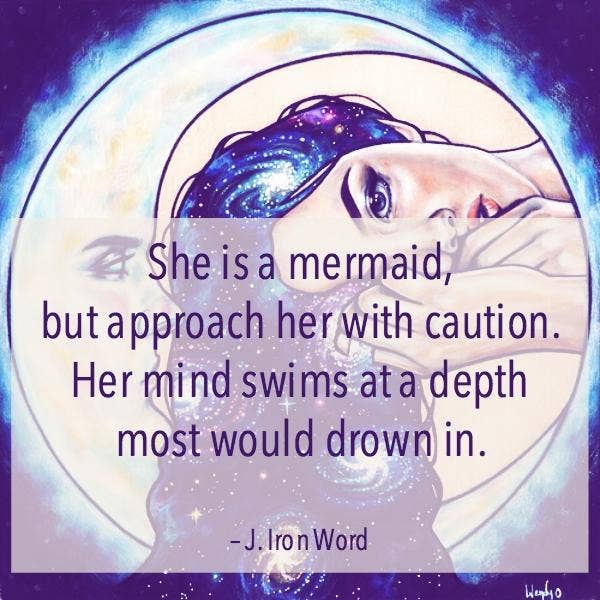 She pours herself into everything she does.
"She is a mermaid, but approach her with caution. Her mind swims at a depth most would drown in." — J. Iron Word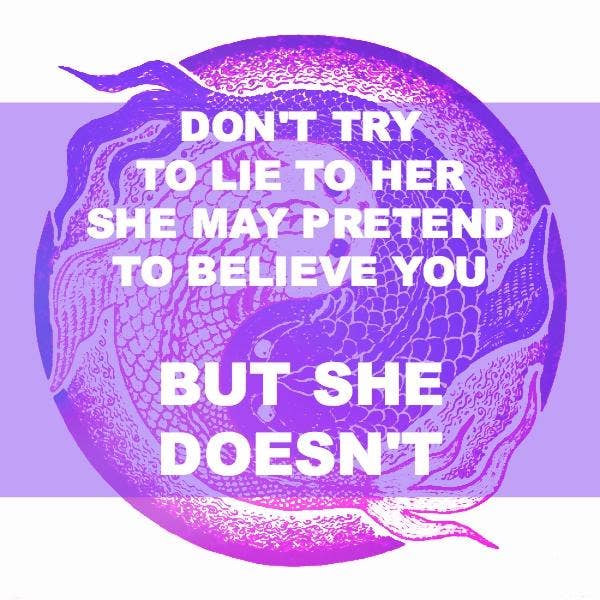 You can't fool a Pisces. Trust me.
"Don't try to lie to her. She may pretend to believe you ... but she doesn't." — Unknown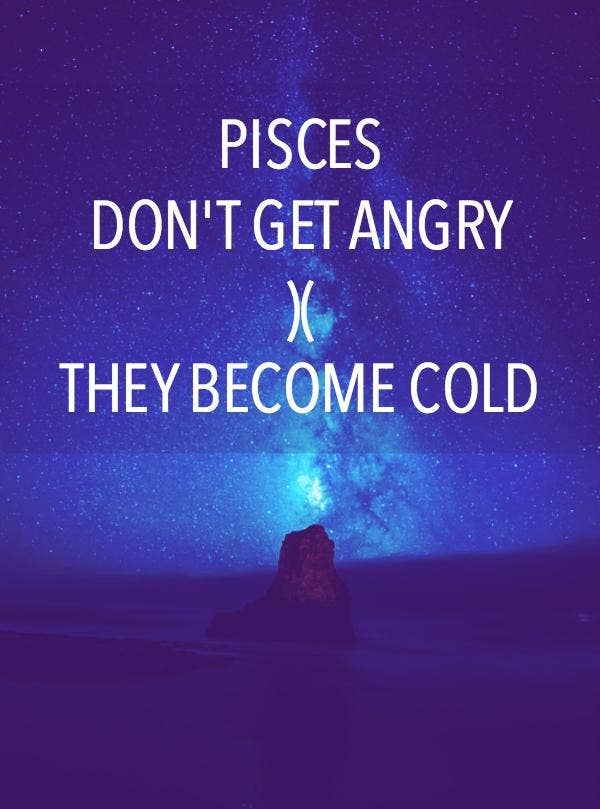 And cold is way, WAY worse.
"Pisces don't get angry. They become cold." — Unknown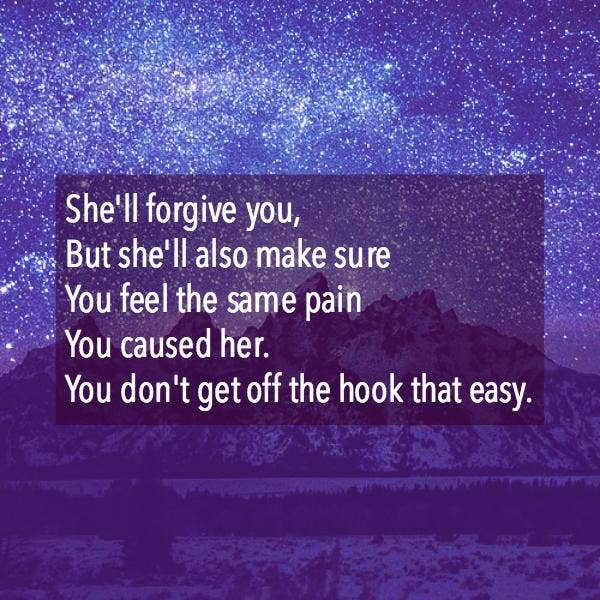 Watch your back.
"She'll forgive you, but she'll make sure you feel the same pain you caused her. You don't get off that easy." — Unknown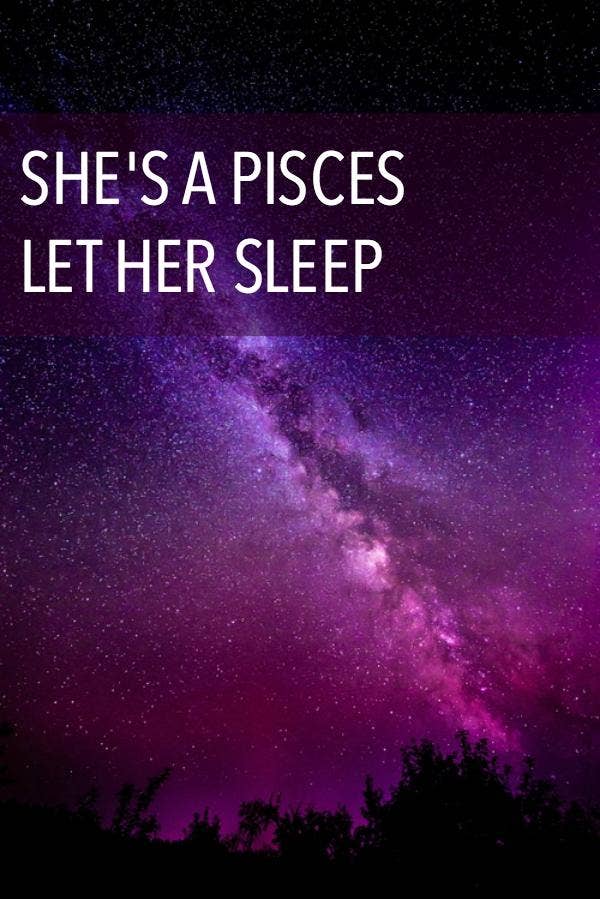 Never, EVER wake a Pisces. Especially if you're already in trouble.
"She's a Pisces. Let her sleep." — Unknown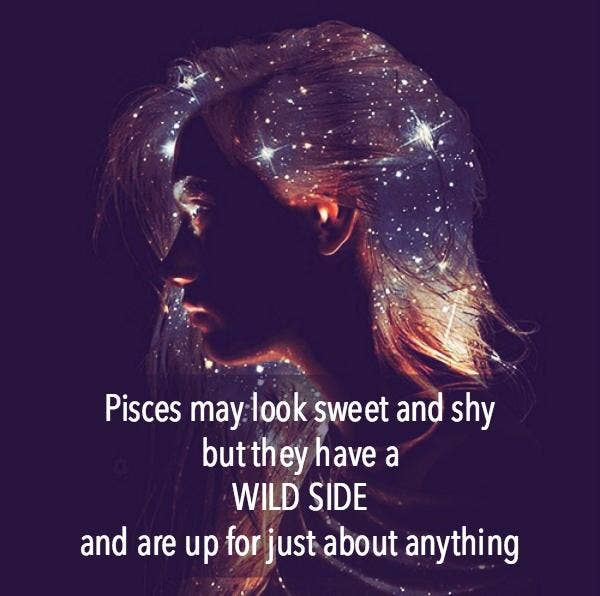 She'll be sweet and gentle ... until she's not.
"Pisces may look sweet and shy, but they have a wild side and are up for just about anything." — Unknown
Yeah, you're not going to be having a good day. Or week.
"So you pissed off your Pisces? Sucks to be you today." — Unknown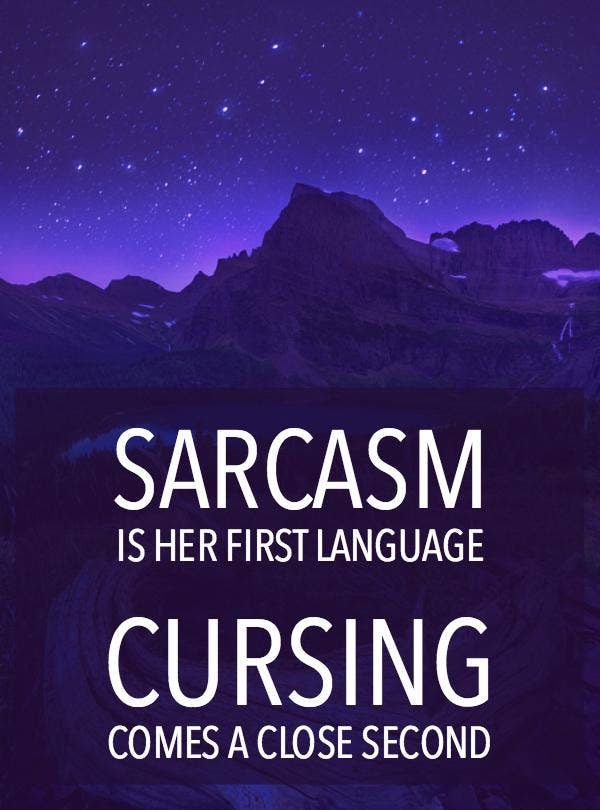 Be prepared for an onslaught. It ain't gonna be pretty.
"Sarcasm is her first language. Cursing comes a close second." — Unknown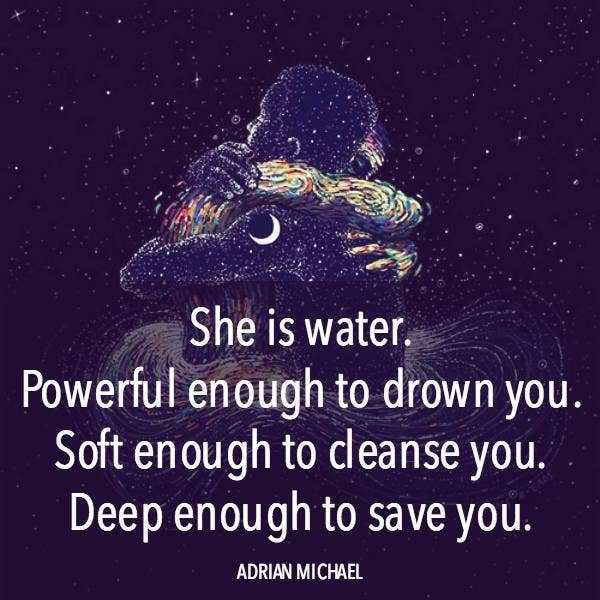 You need a good Pisces in your life.
"She is water. Powerful enough to drown you. Soft enough to cleanse you. Deep enough to save you." — Adrian Micheal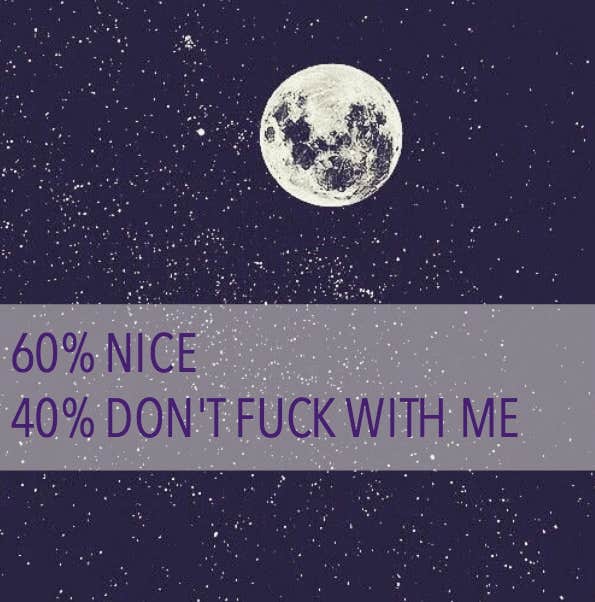 Seriously.
"60% Nice. 40% Don't f*** with me." — Unknown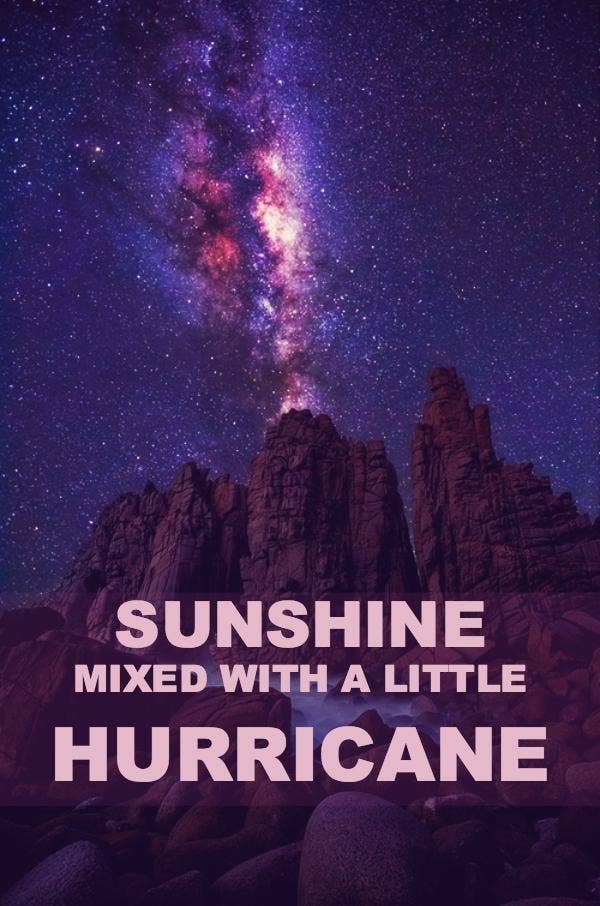 Perfectly exhilarating in every way.
"Sunshine mixed with a little hurricane." — Unknown
Previous
Next
BEGIN