Can't these two agree on anything?
What happens when you fall in love? Do your mind and heart react in the exact same way or do they react completely differently?
As much as we may like them to be, our minds and our hearts often aren't in sync.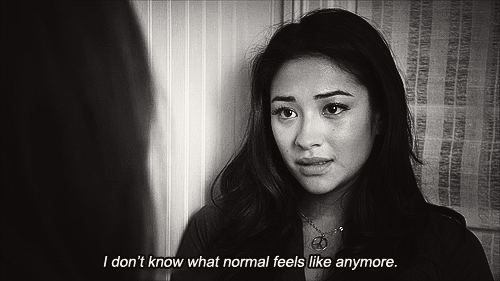 Giphy
When you act from the heart, you tend to block out what your head is saying. How many times have you done something that you knew was wrong but somehow it felt so right? We know that ultimately dating the bad boy isn't going to work out, but we do it anyway.
The thing is that there are times when we seem to ignore what our brain is telling us repeatedly. We make mistakes and instead of learning from them the first time, we defiantly continue to make them. When you do something over and over again and the results stay the same, at some point, you've got to do something different.
Our hearts and minds can be on the same page and still see things differently. If you've been badly hurt in the past and you meet someone who appears to be everything, your mind will caution you to take it slowly, while at the same time your heart will tell you to give this new relationship your all.
The best scenario is when the heart and brain work in tandem. Your mind advises your heart to be smart and to proceed carefully and the heart advises the brain to be open to love and the possibilities.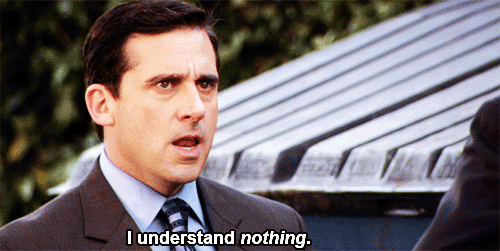 Wordpress
For each of the zodiac signs, the heart and the mind have their own interpretations when it comes to falling in love. Find out how astrology suggests your heart and mind determine how you react to love, based on your zodiac sign.
ARIES (March 21 - April 19)
TAURUS (April 20 - May 20)
What your heart feels: I feel as if I can share everything with them, and that they appreciate me and everything I have to offer.
What your mind thinks: I better test them more to see if I can really trust them. I don't want to jump into anything.
Read: The 5 Brutal Truths About Loving A Taurus, As Written By One
GEMINI (May 21 - June 20)
CANCER (June 21 - July 22)
LEO (July 23 - August 22)
What your heart feels: With them by my side, there's nothing that I can't do.
What your mind thinks: They're not good enough for me.
VIRGO (August 23 - September 22)
LIBRA (September 23 - October 22)
SCORPIO (October 23 - November 21)
SAGITTARIUS (November 22 - December 21)
CAPRICORN (December 22 - January 19)
AQUARIUS (January 20 - February 18)
PISCES (February 19 - March 20)