It's a completely different experience.
When a couple decides to move forward together after one of them has had an affair, it's a major step. It isn't an easy process and the recovery period can test every aspect of their relationship — especially their sex lives.
Getting back into the bedroom can be an essential way that a couple rebuilds their trust, but sex brings so many emotions to the table that couples need to be prepared for the new realities surrounding sex in their post-affair relationship.
In our latest Expert video, Senior VP of YourTango Experts Melanie Gorman gathered together a panel of psychologists and counselors and asked them — if a couple is trying to restart their relationship after one of them has cheated, what's the best advice you can give to help them in the bedroom?
Experts Dr. Eli Mayer, Sue Butler, Ian Kerner, and Lewis Brown Griggs have extensive experience on this topic and, in their wide-ranging conversation (which you can see above), they discussed the role that sex can play when a couple is trying to rebuild their bond following cheating and infidelity.
You can see their full discussion in the video, but, taken from their conversation, here are 6 things that couples need to keep in mind about sex will look like after an affair.
1. You're not going to have the relationship you had before.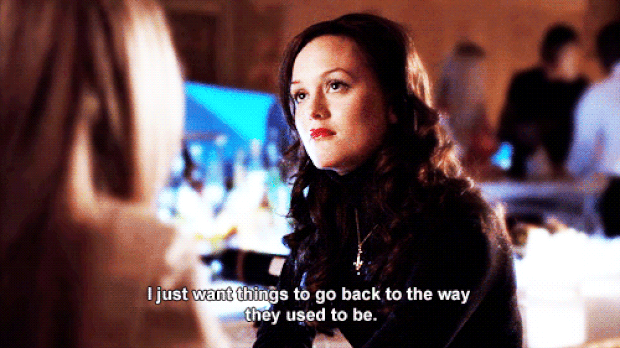 If you're trying to move forward following an affair, it's important to recognize that your former relationship is gone. It's not coming back.
What you need to focus on is the new relationship that you're going to build together, and that applies to your sex lives too. Don't assume that you're just to be returning to the exact same sexual relationship you had before the affair.
2. You have to wait for the trust to come back.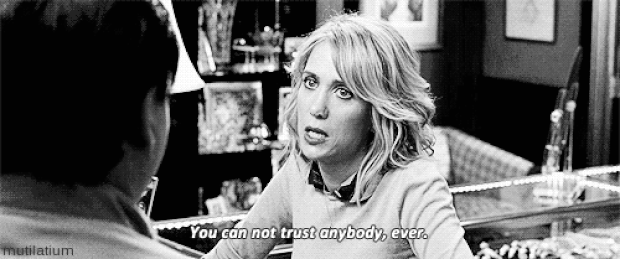 Sex is, of course, an incredibly intimate experience, so emotions run high. If your relationship hasn't recovered to the point where you can be around each other without getting angry, you might need to slow down and let the pressure die down a bit before you head back into the bedroom.
3. When the time is right, sex can be an enormous source of healing.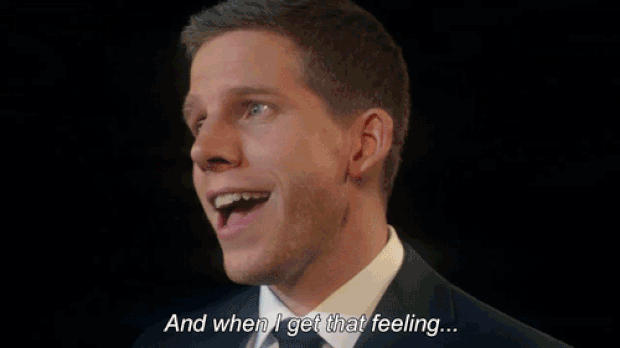 It really can be. Sex can take a couple physically and emotionally where words often can't go. Getting back into the bedroom and spending time together sexually with your partner can be one of the best ways to restore the bond you used to share.
4. You have to re-prioritize your sex life.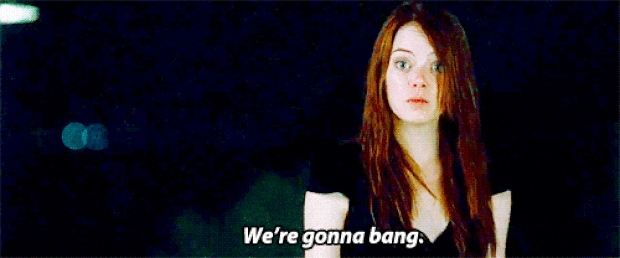 Because sex can be such a healing experience for couples trying to recover from an affair, they have to make sure that they're actually having sex during that recovery period. (If everyone's ready for it.)
That means the couple has to be good about initiating sex, making sex a priority, and even being a little adventurous in the bedroom. You have to show each other what role sex is going to play in your "new" relationship.
5. You're going to have to talk about the taboo subjects.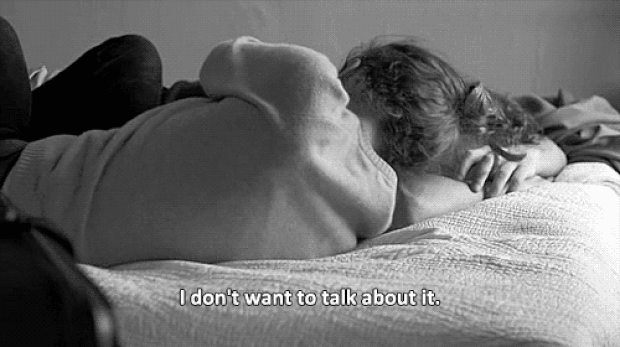 This isn't easy, but when you're repairing your sexual relationship after an affair, you're going to have to talk about some of the behaviors that facilitated the affair in the first place. You're going to have to address what exactly caused the breach of trust in the first place. You're going to have to try to understand the affair.
And, this is difficult, but you're definitely going to have to talk about what happened sexually during the affair too. Total honesty is important if you want to move together and start trusting each other in the bedroom (and the rest of your life).
6. Keep an eye out for dysfunction.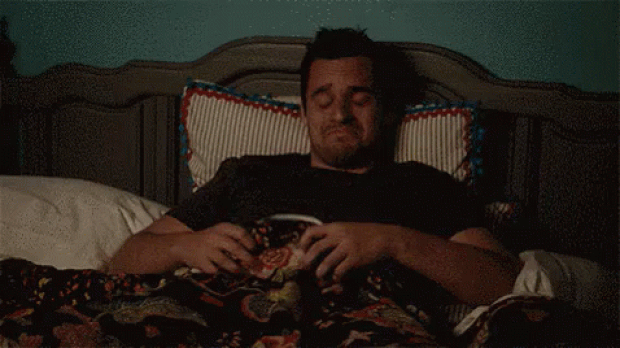 You should know that it's fairly common for sexual dysfunction to emerge following infidelity, so you need to take that into account as you try to repair your sexual relationship. Men can experience erectile issues, women can have a hard time becoming aroused — you shouldn't panic if these issues occur (even if it's never happened in your relationship before).
These things happen during periods of turmoil and stress. You need to be patient with each other and be very aware and understanding of each other. If you're encountering performance problems or if the sex is triggering unhealthy memories from the affair, you might need to slow down and give yourselves more time to heal.
If you're struggling to rebuild your relationship following an affair or if you're struggling with having a healthy sex life after infidelity, please visit the websites of our Experts and contact Eli, Sue, Ian, and Lewis directly. They're here to help.