When you're feeling ALL the feels and just can't find the words to explain them, a kiss could be just what the moment calls for.
Passionate or tender, a kiss can express all the emotions you struggle to vocalize.
Sure, we've all heard that "a kiss is just a kiss," and we understand that an amazing singular smooch isn't proof you've found your soul mate.
But we also know how it feels when we're kissing someone we really love — or are at least someone we're seriously attracted to. It sounds cheesy as hell, but feeling the sparks on your lips and the warm fuzzies in your stomach during a lip lock are definite signs of a kiss gone SO right.
If you have really, truly been in love, odds are you've felt a kiss so passionate kiss that the whole world came to a standstill.
And that's just what this collection of quotes about kissing celebrates. Enjoy!

If you're searching for the best quotes and memes to share with the people you love (or just want to feel inspired yourself) ... look no further! From the sweetest love quotes, inspirational sayings, and hilarious friendship truths, we've got you covered.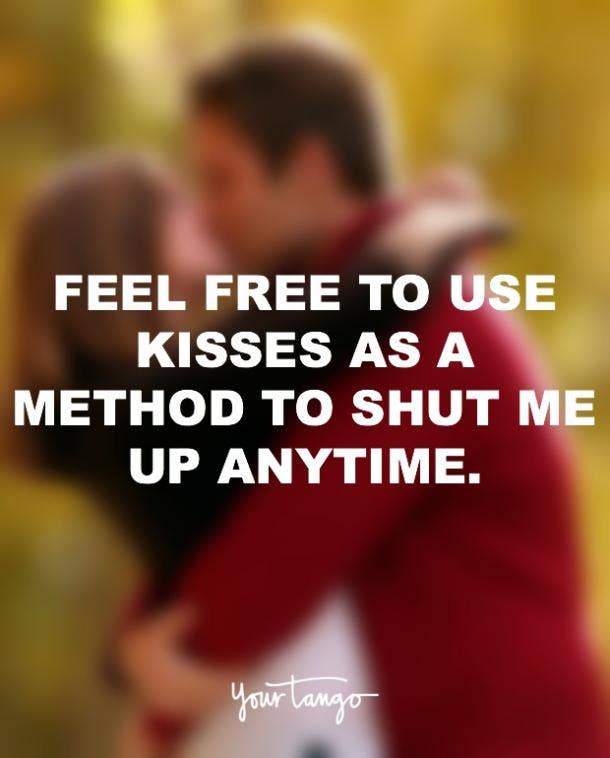 "Feel free to use kisses as a method to shut me up anytime."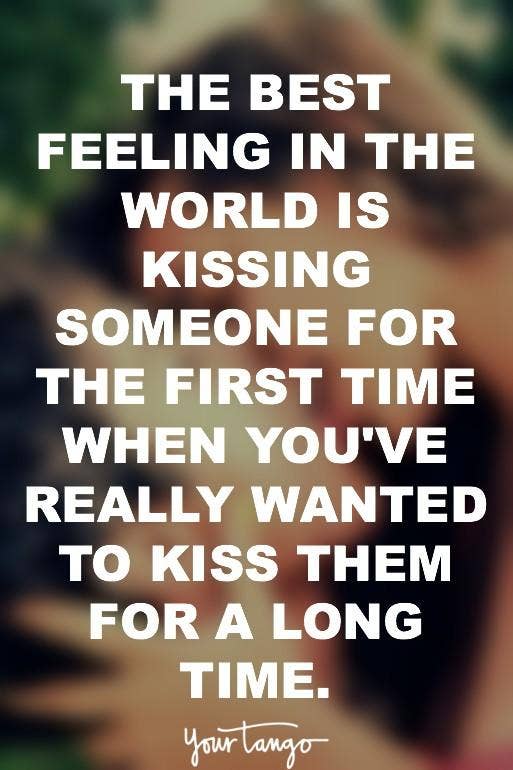 "The best feeling in the world is kissing someone for the first time when you've really wanted to kiss them for a long time."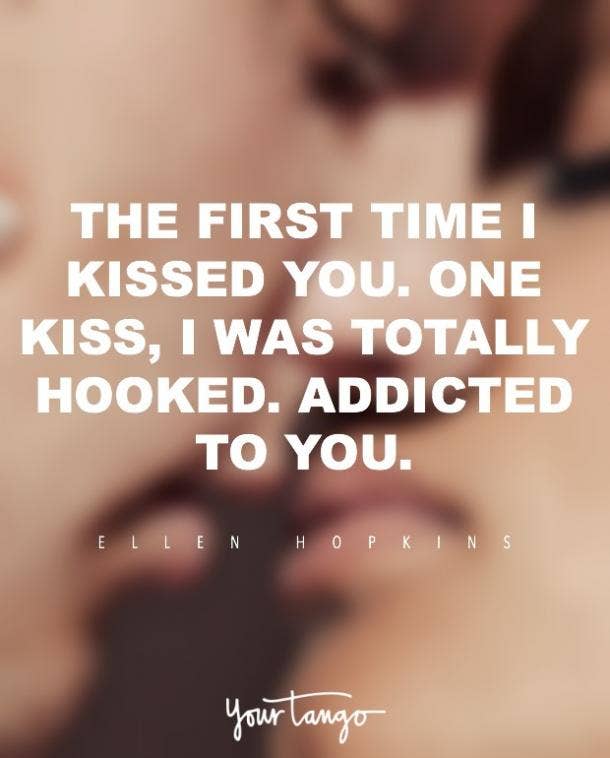 "The first time I kissed you. One kiss, I was totally hooked. Addicted to you." — Ellen Hopkins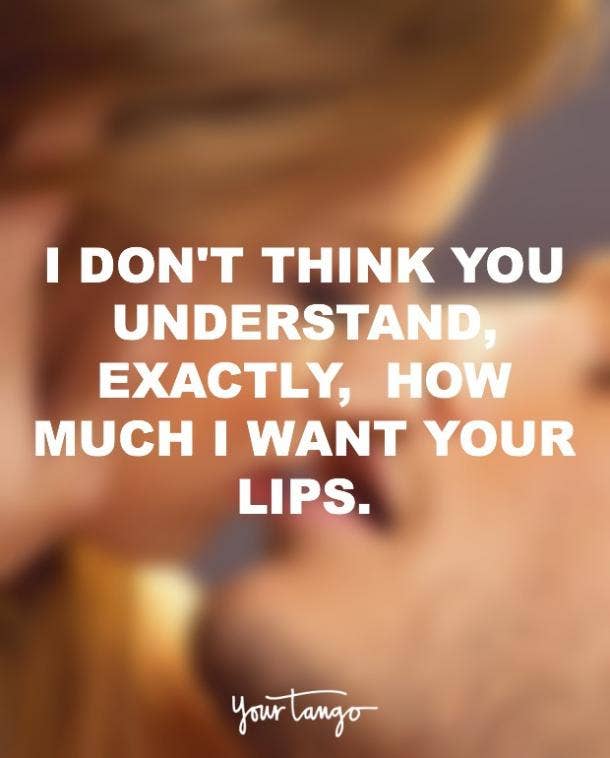 "I don't think you understand, exactly, how much I want your lips."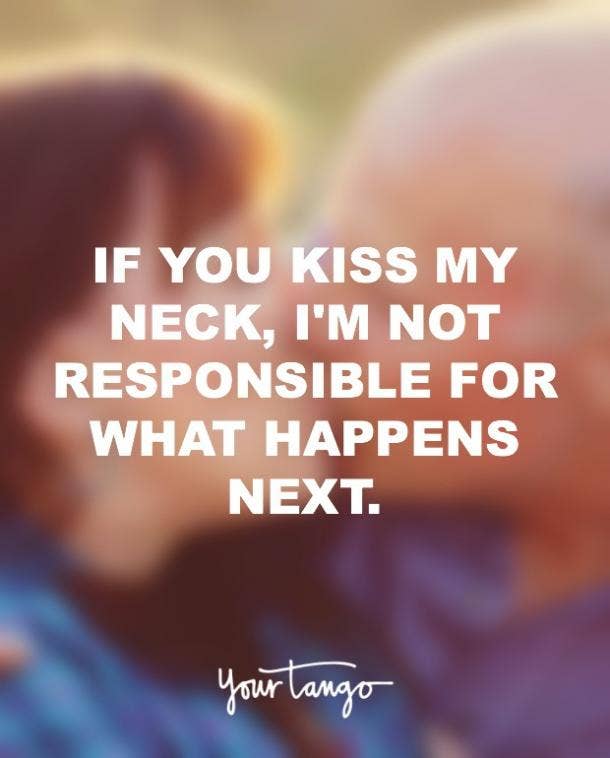 "If you kiss my neck, I'm not responsible for what happens next."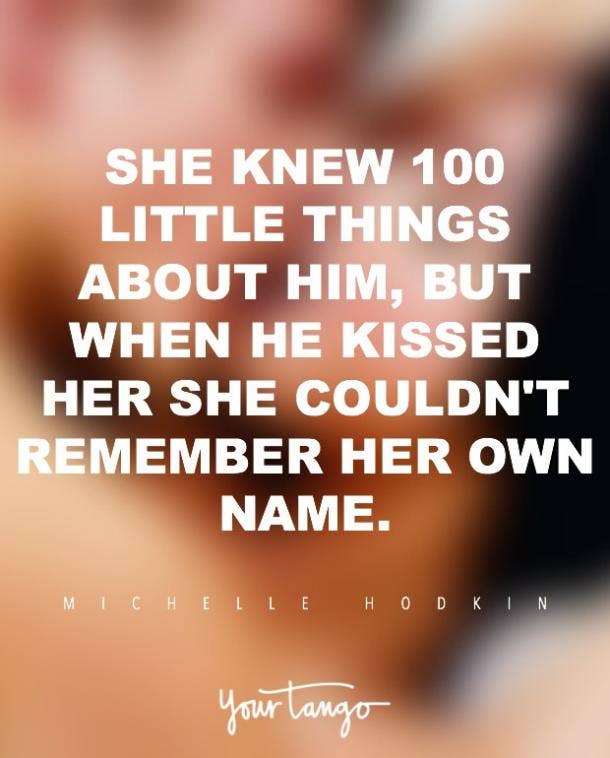 "She knew 100 little things about him, but when he kissed her she couldn't remember her own name." — Michelle Hodkin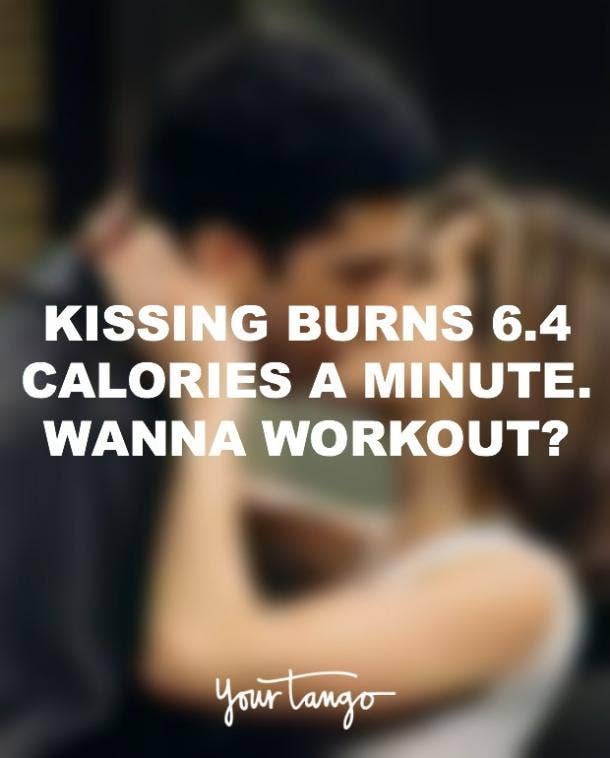 "Kissing burns 6.4 calories a minute. Wanna workout?"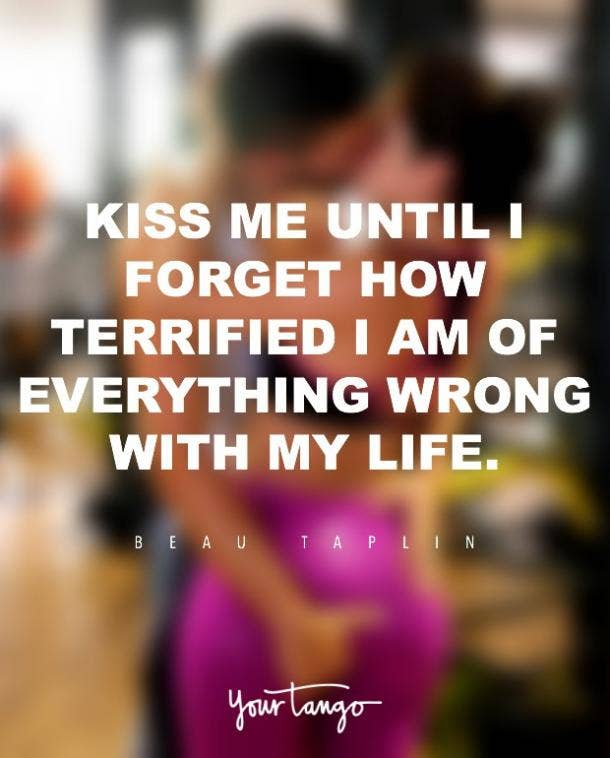 "Kiss me until I forget how terrified I am of everything wrong with my life." — Beau Taplin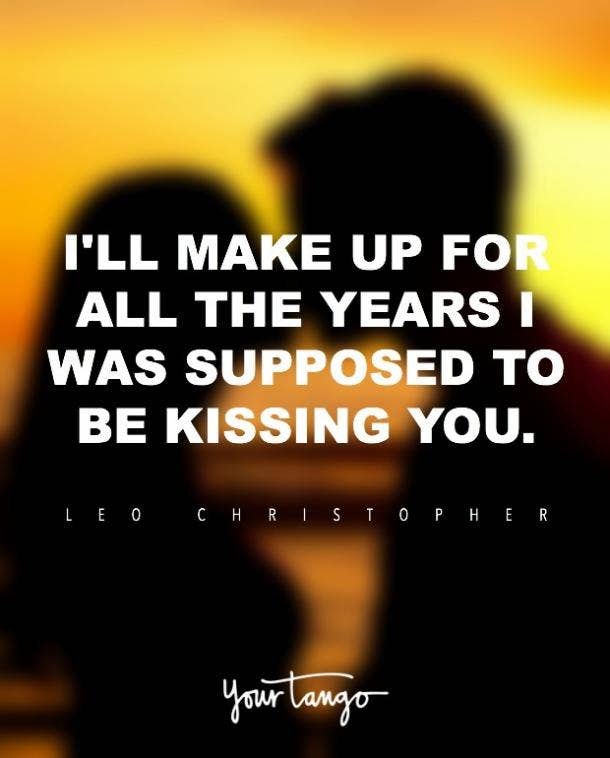 "I'll make up for all the years I was supposed to be kissing you." — Leo Christopher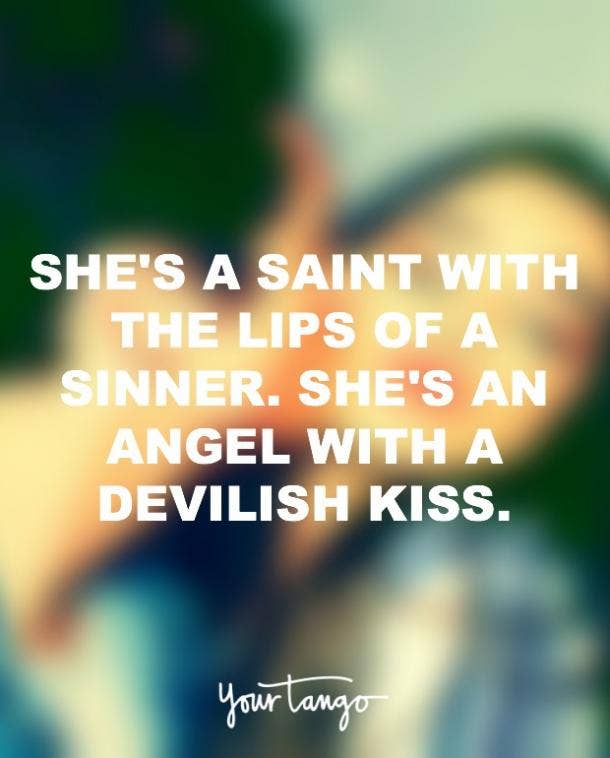 "She's a saint with the lips of a sinner. She's an angel with a devilish kiss."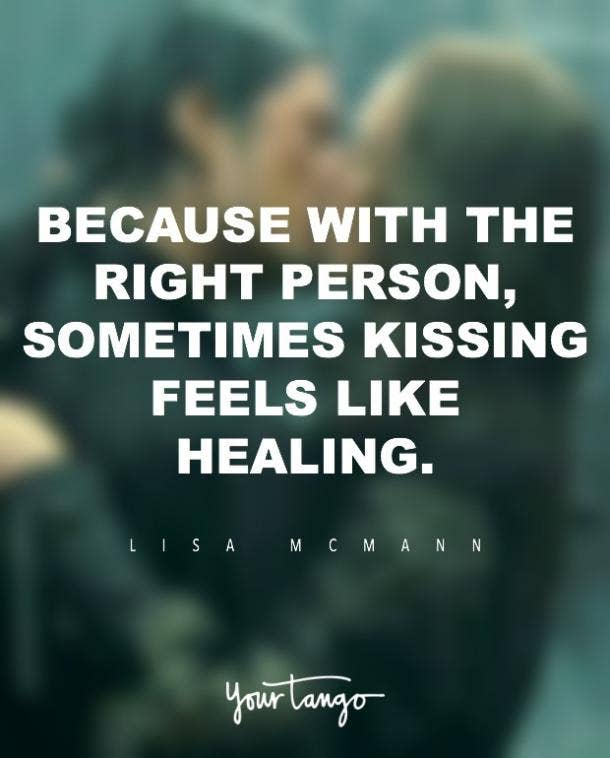 "Because with the right person, sometimes kissing feels like healing." — Lisa McMann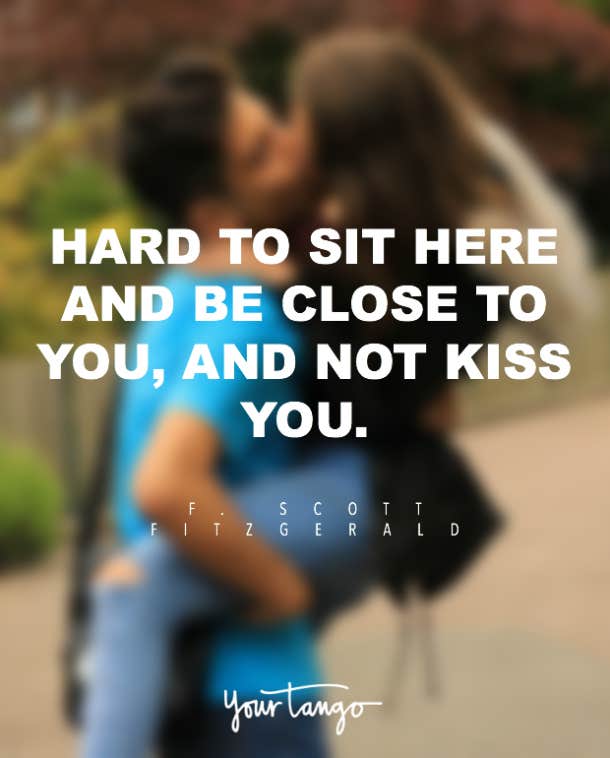 "Hard to sit here and be close to you, and not kiss you." — F. Scott Fitzgerald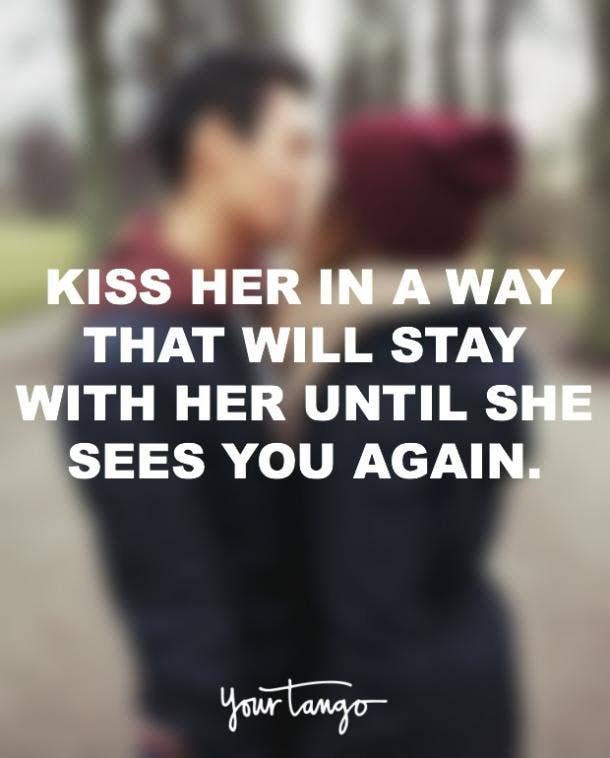 "Kiss her in a way that will stay with her until she sees you again."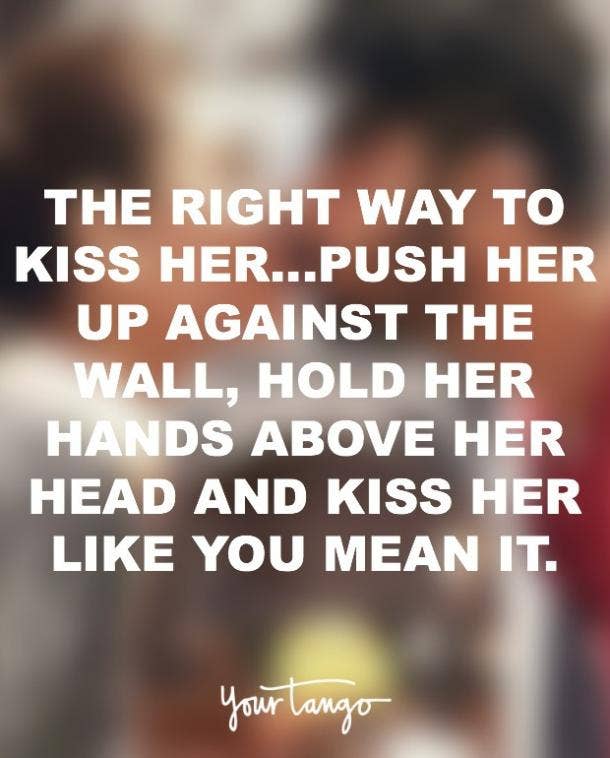 "The right way to kiss her … push her up against the wall, hold her hands above her head and kiss her like you mean it."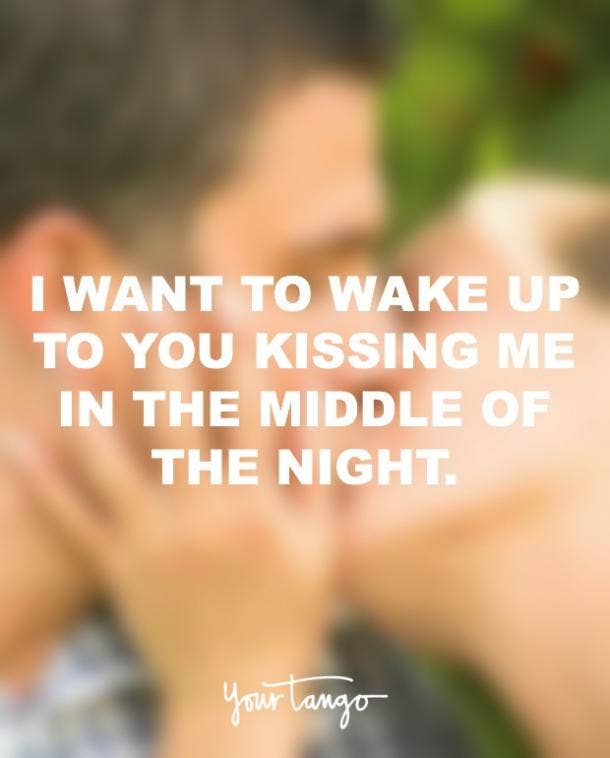 "I want to wake up to you kissing me, in the middle of the night."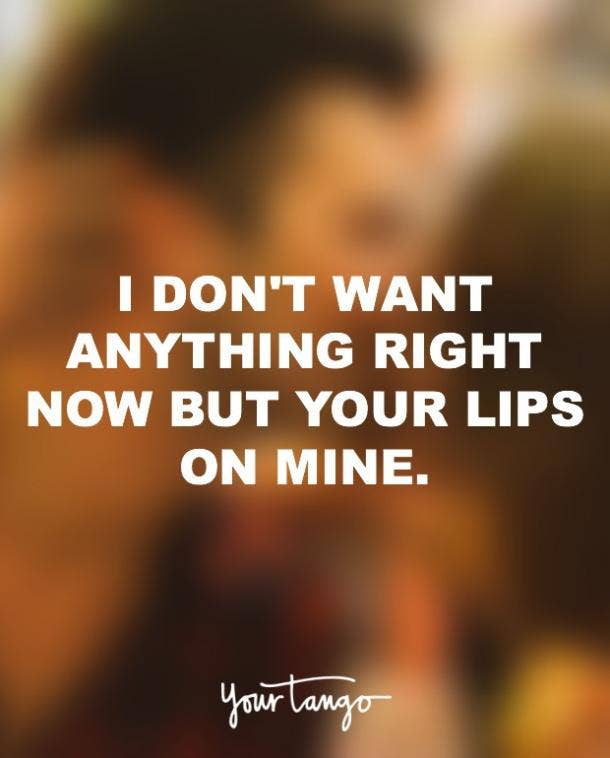 "I don't want anything right now but your lips on mine."
"Can I borrow a kiss? I promise I'll give it back."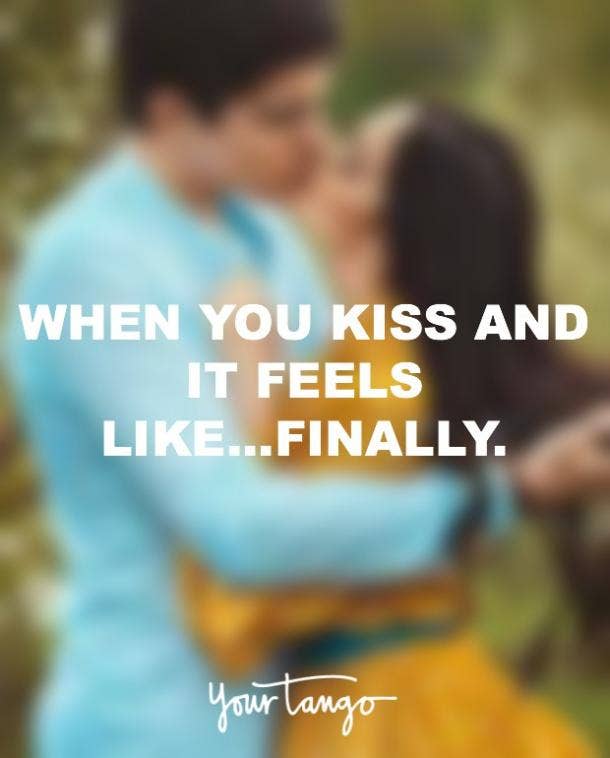 "When you kiss and it feels like … finally."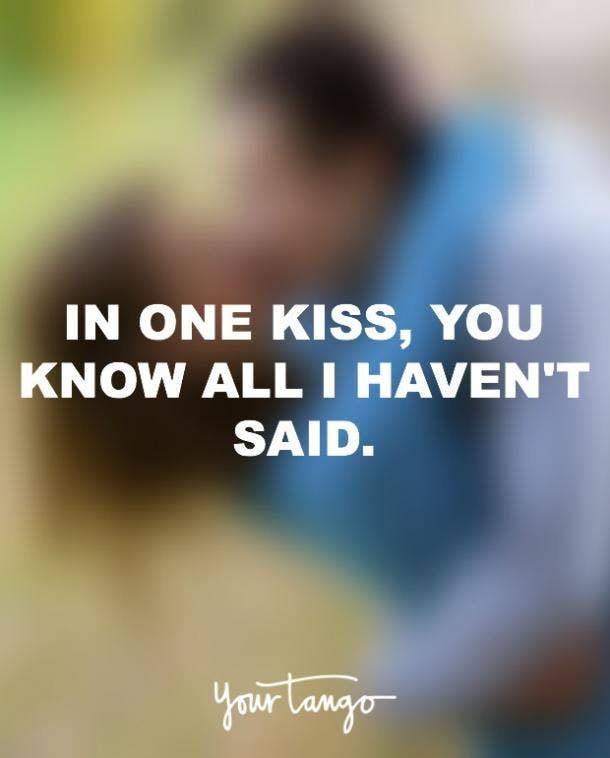 "In one kiss, you know all I haven't said." — Pablo Neruda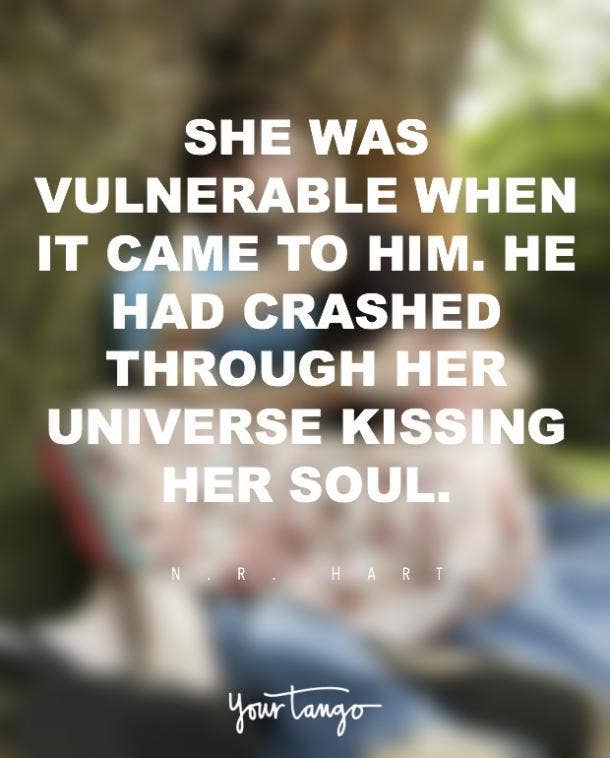 "She was vulnerable when it came to him. He had crashed through her universe kissing her soul." — N.R. Hart