Valentine's Day is coming up sooner than you think! Stumped on what to get your beau for the day of love? I'm here to help. Check out these five top-selling men's colognes and find the fragrance for your sexy man:
Polished
Chanel Bleu de Chanel—$68—SEPHORA
This one is my personal favorite of the bunch. Bleu de Chanel is perfect for the polished, hardworking, and stylish gentleman. It's sexy. It's masculine, and it's the hottest fragrance for any guy. SWOON.
The smallest size retails at $68, but if you want to splurge, go for the 5-ounce bottle. I
guarantee
it's worth the investment.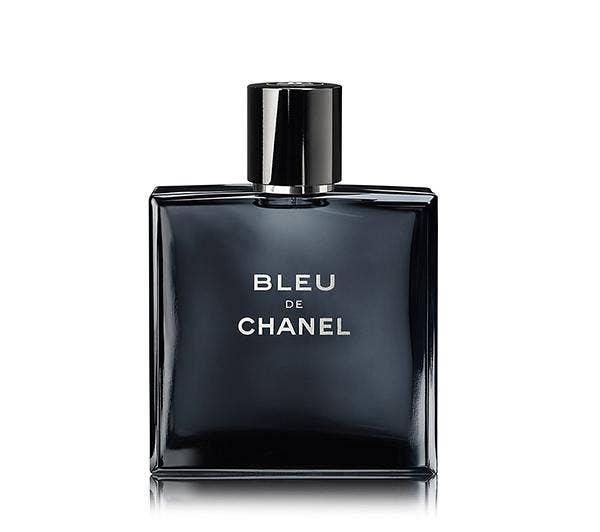 Adventurous
Paco Rabanne 1 Million—$62—SEPHORA
1 Million by Paco Rabanne is for the guy with a little air of mystery. It's somewhat sweet and spicy, but it leaves you wanting more after each whiff. It has a bit of a kick to it, so I recommend it for any guy who isn't afraid to be bold. Is he daring enough to embrace a fragrance with both warm leather and rosy notes? Grab him a bottle.
*Plan ahead for this one! It's one of the most popular, fragrances right now.*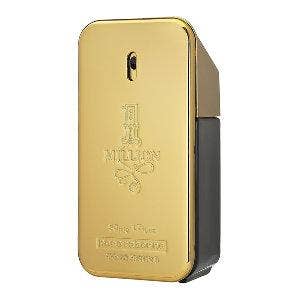 1 Million by Paco Rabanne
Laidback
John Varvatos Artisan—$64—SEPHORA
Artisan by John Varvatos takes you straight to the coastline.
There's wind in your hair and sand beneath your toes. You might even be able to hear the gentle sounds of waves rolling in. I recommend this one for a guy who likes to keep things casual, light, and relaxed. If he has long, blond, beachy hair and is often shirtless, you just hit the jackpot.
Outgrowing Abercrombie
Ralph Lauren Polo Blue—$63—SEPHORA
He likes his tried and true Axe or Abercrombie, but no grown man should still be wearing that. Here's your chance to introduce an upgrade:
Polo Blue by Ralph Lauren is a cool scent that works well for all occasions. It's clean and masculine without being too overpowering—great for the younger, sporty guy.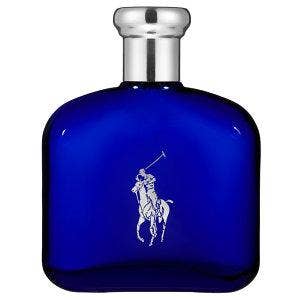 Polo Blue by Ralph Lauren
HELP. I Can't Decide!
Sephora Favorites—Cologne Sampler—$60
Still can't decide? Are you second-guessing your choices? If so, then it's time to bring in this bad boy: the cologne sampler. Sold only at Sephora, this is the easiest way to get your guy a scent he's sure to love.
Inside this black faux-leather wash bag, there are 12 mini men's cologne spray bottles. This allows your guy to try out a bunch of popular fragrances before finding THE ONE. Bonus: the set includes a voucher that you can bring to Sephora and trade in for one of the fragrances.
Boom.
Shopping done.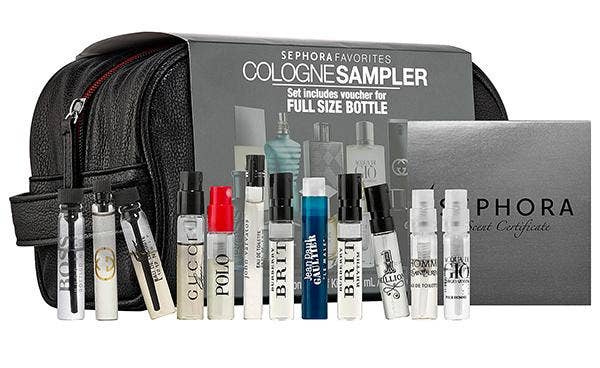 This article was originally published at BEAUTYON7TH. Reprinted with permission from the author.