Do you see what they see?
Have you ever met someone for the first time and you're not really sure what you think about them, but after getting to know them, you can't help but think that they're one of the most amazing people you have ever met?
They may not end up being your best friend or lover, but there's just something about them that you can't help but admire and be drawn to. But when you tell them this, they can't seem to believe it. Other people have said the same to them, but they still can't believe it.
And you wonder about the same people who are drawn to you. What is it about you that draws them in?
All of us have attractive qualities, even if we're not sure what they are. In a weird sort of twist of irony, our biggest and harshest critics tend to be ourselves. We tend to see our faults and shortcomings a lot more.
But the good news is that other people tend to see those qualities a lot more than we do. After meeting you, getting to know you, and spending time with you, they start seeing this whole new side of you — your dominant personality. And it draws them in.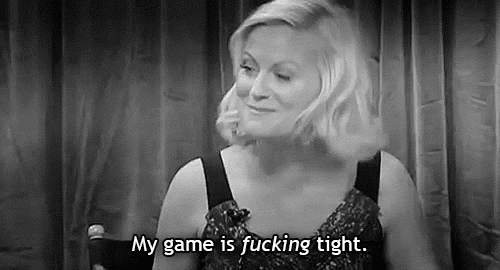 These qualities go far beyond physical attractiveness. Yes, people are first attracted by your looks, but what makes them stay is you. Other people are drawn to who you are as a person. If they like what they see, they stick around. But if it turns them off, they leave.
And each zodiac sign possesses a number of these qualities that make them attractive. They stand out amongst the others as they are your most dominant. You may not notice or pay attention to it, but others do. See what your zodiac sign has to say about why people are naturally drawn to you.
Aries (March 21 - April 19)
Taurus (April 20 - May 20)
Gemini (May 21 - June 20)
Cancer (June 21 - July 22)
Leo (July 23 - August 22)
As the prideful Lion, Leos are recognized as being the most vain of all the signs. They're highly ambitious and have confidence to spare, which can be intimidating. But everyone wants a Leo as their friend. They're incredibly loyal and generous to those in their inner circle. People are drawn to you because of your enthusiasm and passion for everything in life.
Virgo (August 23 - September 22)
Libra (September 23 - October 22)
Scorpio (October 23 - November 21)
Sagittarius (November 22 - December 21)
Capricorn (December 22 - January 19)
Aquarius (January 20 - February 18)
Pisces (February 19 - March 20)
This article was originally published at Higher Perspective. Reprinted with permission from the author.