He may not tell you this turn off, but the stars will.
Have you ever been involved with someone only to have them do something like not leave a big enough tip or use a fork to pick their teeth, and you become completely turned off?
This can happen to anyone.
It's not that we're too picky or intolerant, it's just that there are some things that really seem to get under our skin.
Sexual attraction is a huge part of relationships, and finding someone you're attracted to and who doesn't annoy you that much can be difficult.
We all have our own set of deal-breakers and things that we can't tolerate in another person.
They may make no sense, and for anybody else they wouldn't be a big deal.
No one else may understand why you couldn't make it work with your last partner, and when you ended things with them, you could deal; they just didn't get why you wouldn't want to be with them.
Turn-offs are distinctive to the individual and sometimes there really is no rhyme or reason why they can completely change your feelings for someone or why they change someone's feelings for you.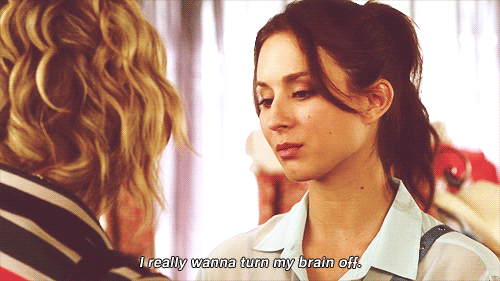 When we're dating someone, we try to learn as much as we can about them.
What makes them happy or sad?
What past experiences are still affecting them today?
What are the things they like and the things they hate?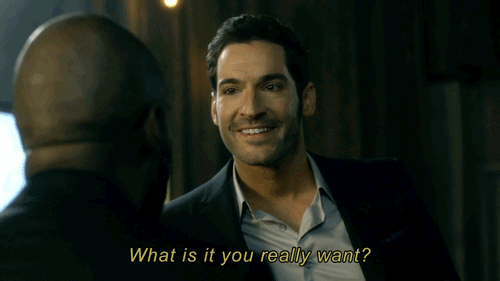 Most of the time, people don't really get into their turn-offs in a relationship.
They might not even know that something is a turn-off until it literally turns them off to someone.
The turn-off can be temporary and you can get past it, or it might not ever be surmounted.
You might not know it, but that guy you're dating has a whole lot of turn-offs and if you don't watch out, you might do one without knowing it.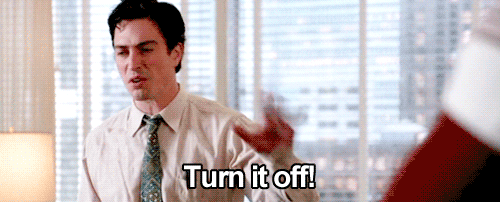 The stars can help you avoid some of these mysterious turn-offs.
Here's the secret thing that turns him off, based on his zodiac sign. You've been warned.
Aries (March 21 - April 19)
Taurus (April 20 - May 20)
Gemini (May 21 - June 20)
Cancer (June 21 - July 22)
Leo (July 23 - August 22)
Virgo (August 23 - September 22)
Libra (September 23 - October 22)
Scorpio (October 23 - November 21)
Sagittarius (November 22 - December 21)
Capricorn (December 22 - January 19)
Aquarius (January 20 - February 18)
Pisces (February 19 - March 20)