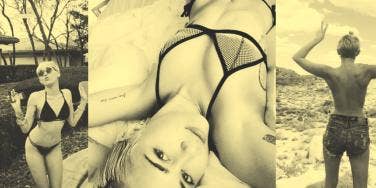 Get it, girl!
Miley Cyrus is a very … let's say open girl. She's not afraid to bare it all on a magazine cover, in a music video (that poor wrecking ball), on live TV or on social media.
Miley does deserve some props for being so comfortable in her own skin, and for being confident enough to broadcast said skin for the word to see, share and judge. Let's face it; most of us are not that cool. She has taken her half-naked self off to the desert, to a tattoo parlor, even to lounge around with her pups. And we have loved every minute of it. Miley's uninhibited nature makes her a fantastic thrill to follow on social media, and in life.
We love her at the beach, in concert, on the cover of W, and at home. Frankly, we kind of wish we were the ones in control of her phone, so we could just take pictures of her all day long. Creepy? Perhaps, but we stand by it! The love is real, people. So in celebration of all things Miley, we created a perfectly naughty gallery. Here are just some of our all time favorite Miley Cyrus sexy pics (you can thank us later). Enjoy!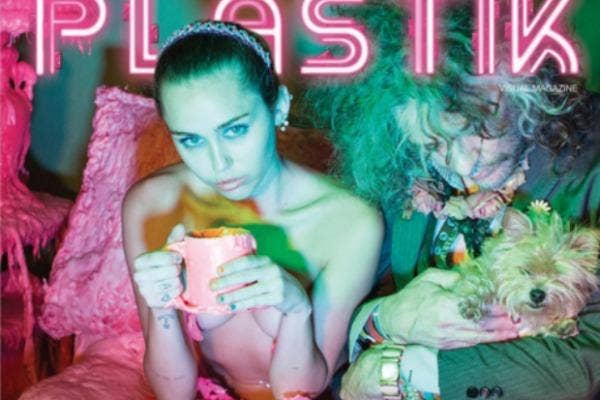 Photo: instagram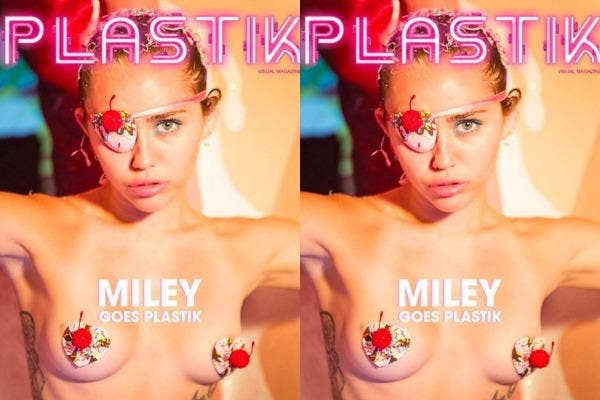 Photo: instagram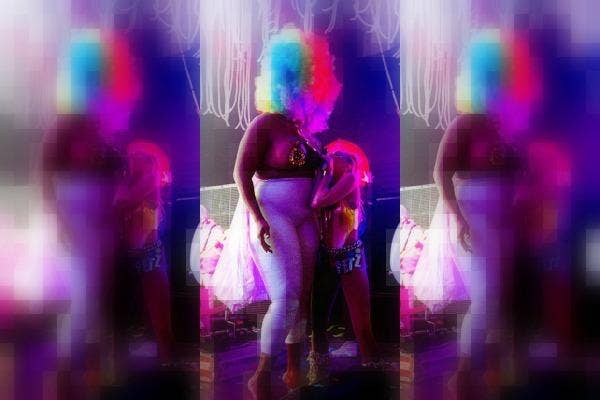 Photo: Distractify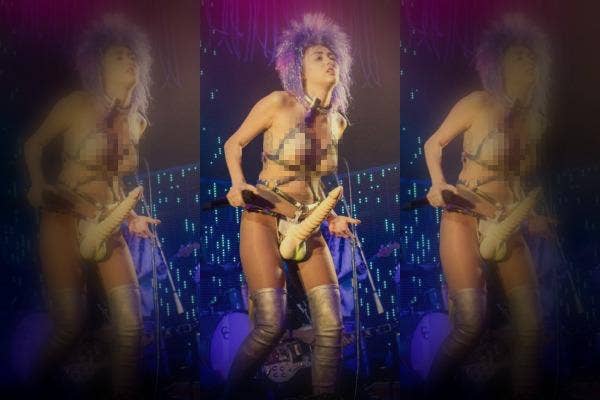 Photo: Distractify
Photo: weheartit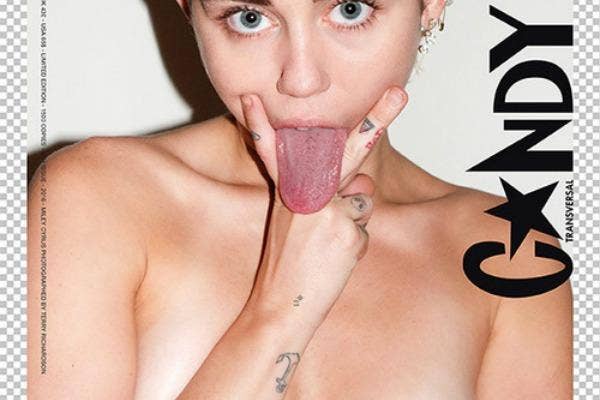 Photo: weheartit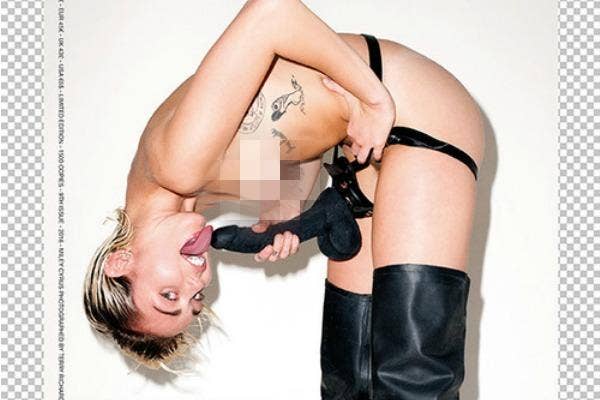 Photo: weheartit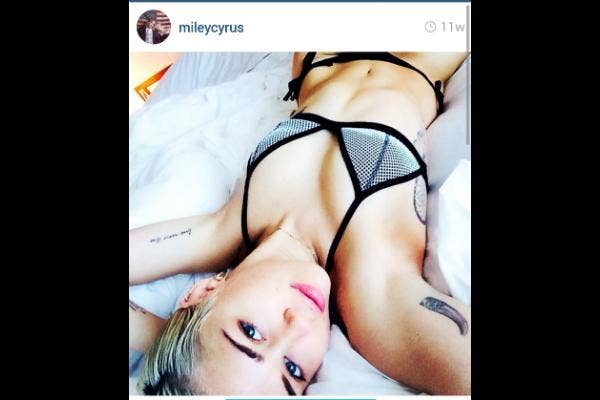 Photo: Instagram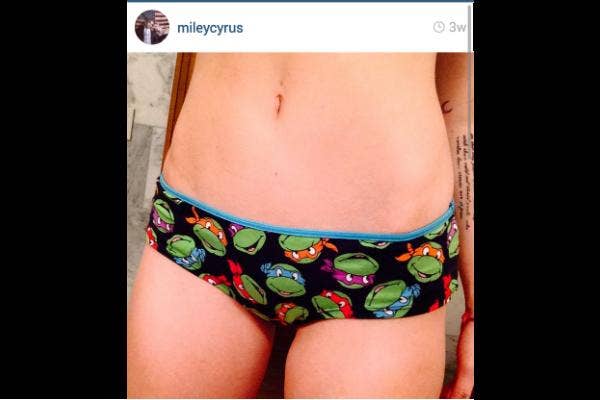 Photo: Instagram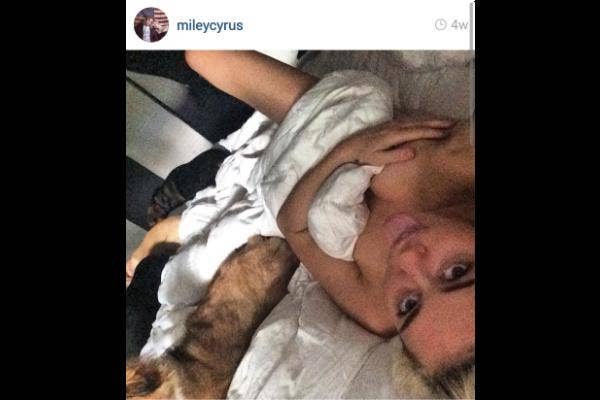 Photo: Instagram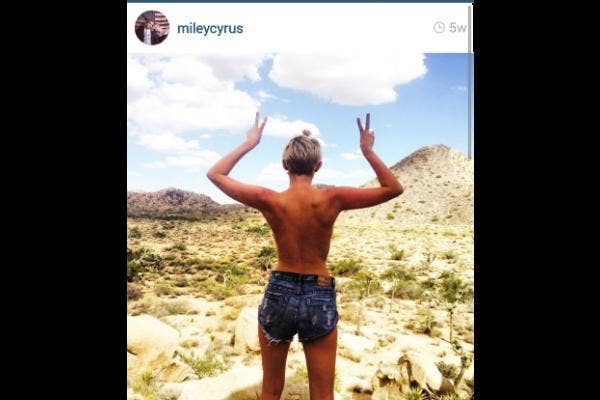 Photo: Instagram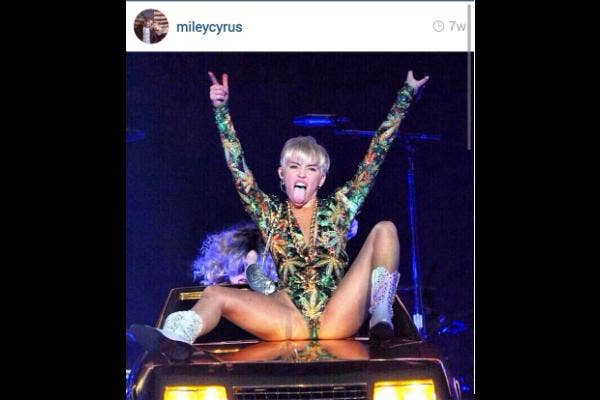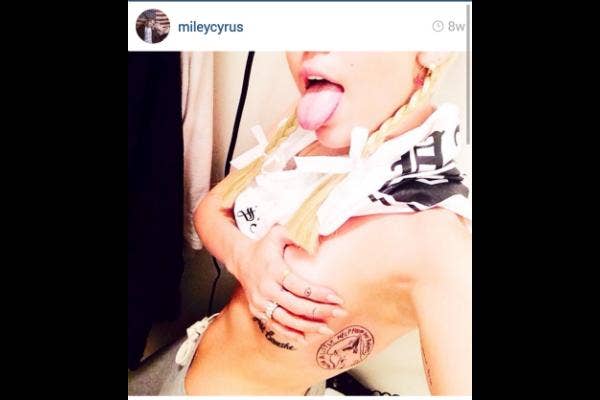 Photo: Instagram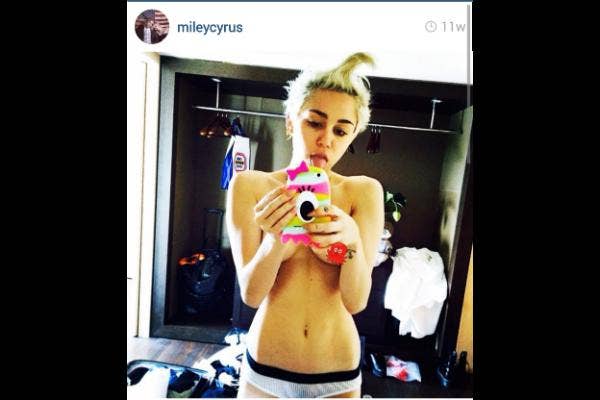 Photo: Instagram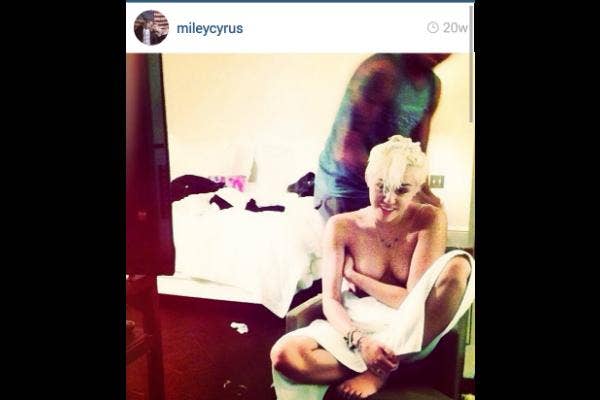 Photo: Instagram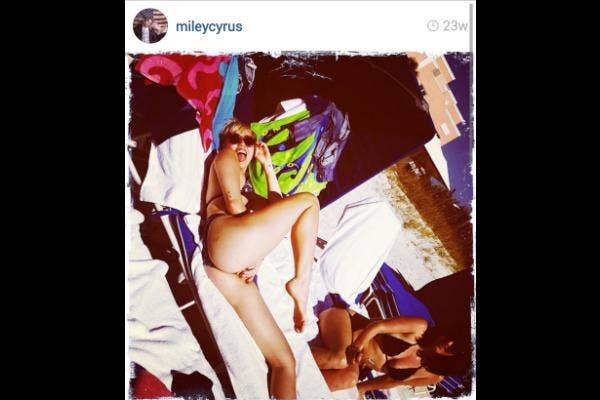 Photo: Instagram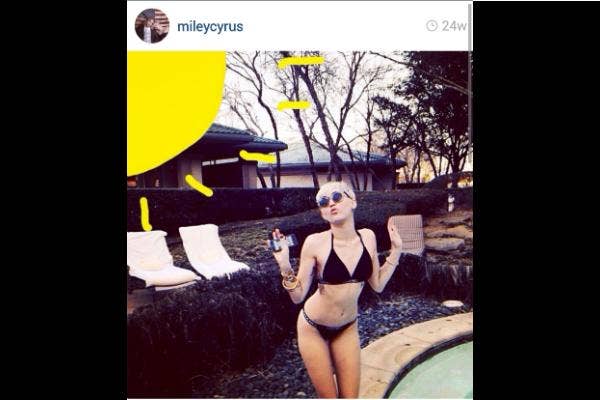 Photo: Instagram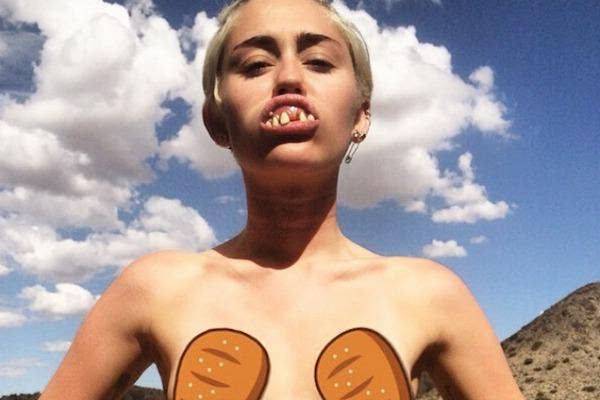 Photo: Instagram
Let's See Those Miley-Bob teeth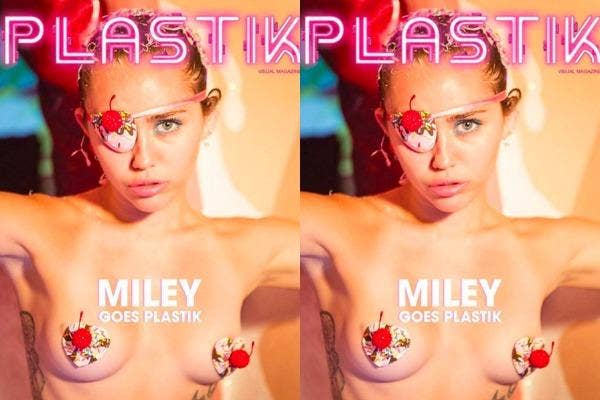 Photo: instagram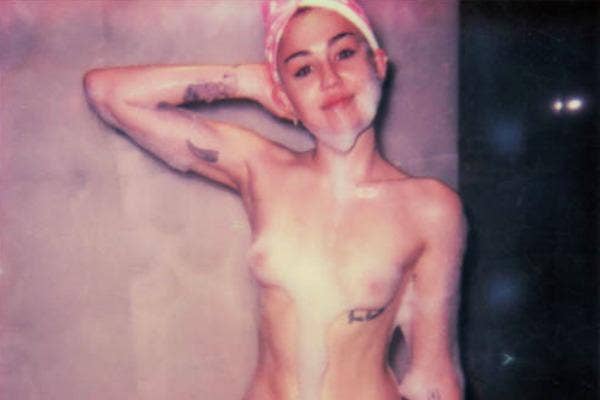 Photo: Huffington Post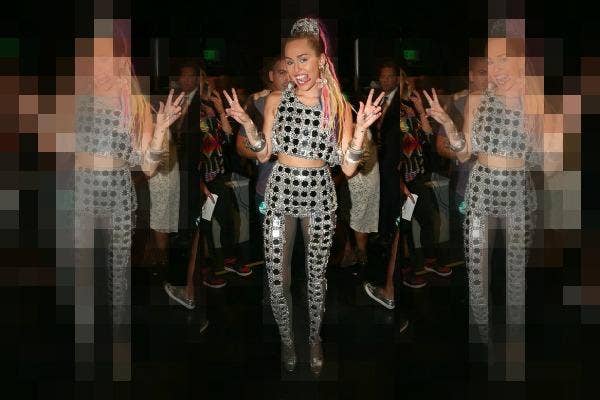 Photo: weheartit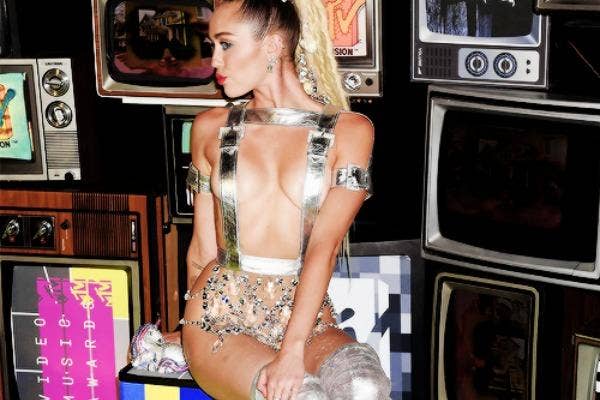 Photo: weheartit
Stunning In Silver At The VMAs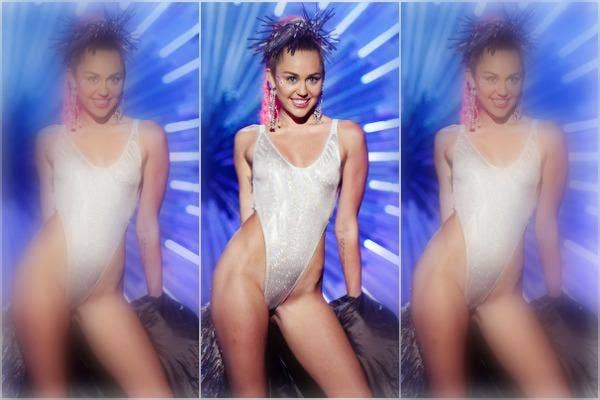 Photo: weheartit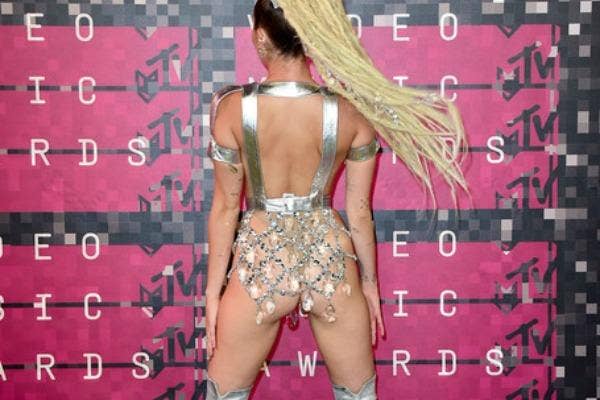 Photo: weheartit
Previous
Next
BEGIN