Beyonce has insinuated that Jay Z has a wandering eye in her lyrics before. See it all in GIFs!
Beyonce recently hinted that Jay Z cheated on her when she altered the lyrics to her 2008 track "Resentment" live on the power couple's "On the Run" tour. You can check out the video below:
Hov nor Bey have commented on the allegations, but Jay's flirtations with designer Rachel Roy -- and to some extent even supermodel Naomi Campbell, according to recent rumors -- are said to be behind the infamous elevator brawl with Solange.
However, the now-viral "Resentment" change aren't the only hints Queen Bey drops that Jay Z may be less than faithful to her. Which means Jay Z, who didn't pass the bar but knows a lil' bit, may be dumber than we thought.
To reiterate: Jay Z is married to Beyonce and possibly cheated on Beyonce. On Beyonce. No one cheats on Beyonce because you cannot physically, emotionally, mentally nor spiritually upgrade from Beyonce.
Someone, please. Shake some sense into Jigga Man before Bey realizes she's an Independent Woman and leaves his ass.
"So go ahead and get gone Call up that chick, and see if she's home.
Oops I bet you thought, that I didn't know — what did you think I was putting you out for?"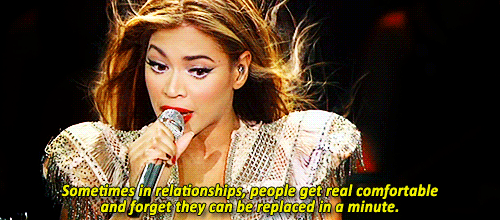 "I know if I'm onto you, I'm onto you, you must be onto me"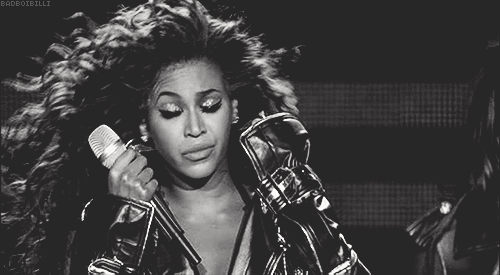 "I know I drive you crazy, but would you rather that I be a machine who doesn't notice when you late or when you're lying?"
"He's so arrogant and bold" indeed if he thinks he can get away with cheating on the Queen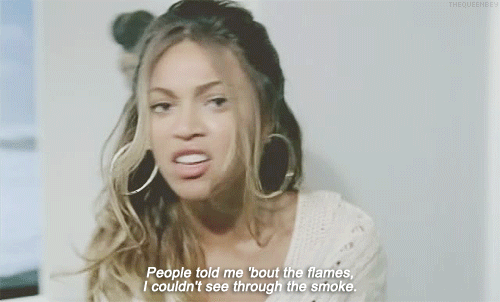 From "Ring the Alarm," rumored to be about an alleged affair between Jay Z and Rihanna
"Been havin' conversations about break-ups, and separations, I'm not feelin' like myself since the baby Are we gonna even make it? 'Cause if we are, we're takin' this a little too far. If we are, we're taking this is a little too far."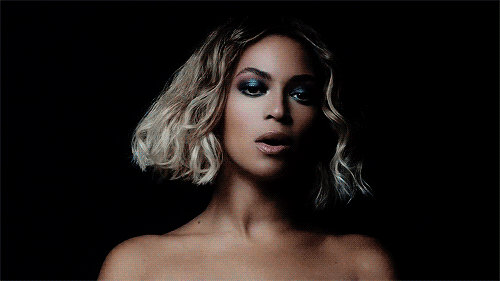 C'mon, Hov If no one is around you, say "Baby, I love you."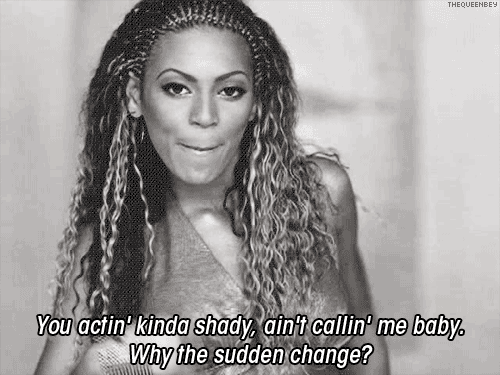 From "Say My Name" by Destiny's Child
"I never broke one promise, and I know when you're not honest And I hate you for your lies and your covers, and I hate us for making good love to each other."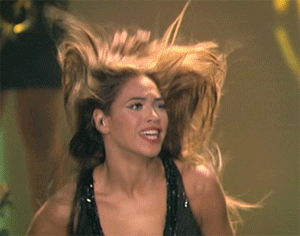 See that, Rachel Roy?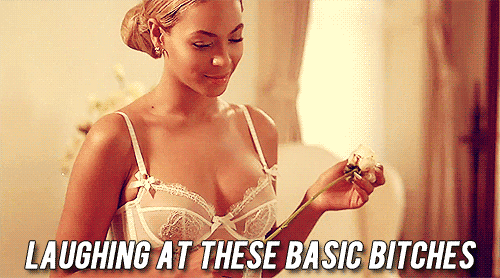 From Beyonce's "Irreplaceable" video
This applies to almost anyone compared to Beyonce Seriously Jay, what the Hell are you doing?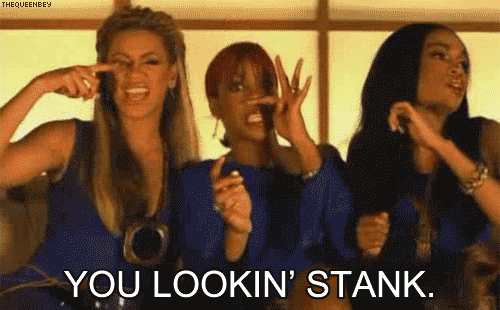 From "Nasty Girl" by Destiny's Child