Jack Donaghy is a wise and powerful man who knows everything about love.
Alec Baldwin has done some pretty dumb ass things throughout his life, like that time he left his 11-year-old daughter a voicemail calling her a "rude, thoughtless little pig" or when he lashed out on a reporter calling him a "toxic little queen," which was not well-received within the LBGT society. We wish he was more like his well-known 30 Rock character, Jack Donaghy, who definitely has his sexist, prejudice moments, but also has some pretty solid advice when it comes to love.
We hope Alec has better luck in love with his much younger wife Hilaria than he did with first wife Kim Basinger. Alec, maybe you should be taking some of Jack Donaghy's love lessons this time around. Here are 15 of his best (and most humorous) love quotes of all time:
"Being in a relationship means overlooking certain flaws. I mean, somewhere right now a guy is on a J-Date with Monica Lewinsky. Nobody's perfect."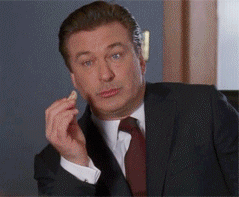 "You go to that house and work it like a Chinese gymnast: Wear something tight, force a smile, and lie about your age."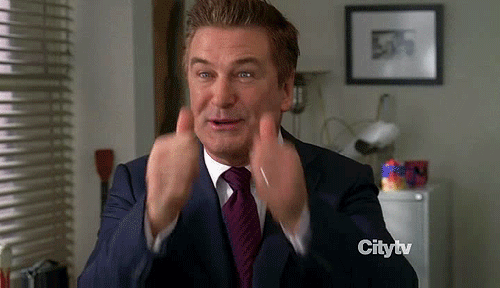 "The grown-up dating world is like [Liz Lemon's] haircut. Sometimes awkward triangles occur."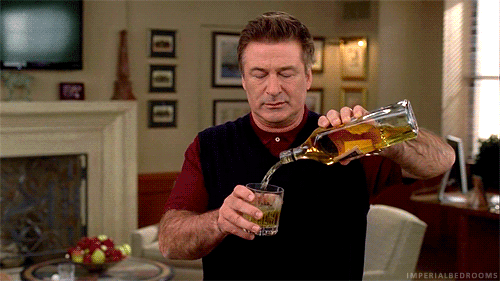 "Don't smother your child with affection to compensate for not having a man in your life. Don't say you're the only man I'll ever love, even babies know that's creepy."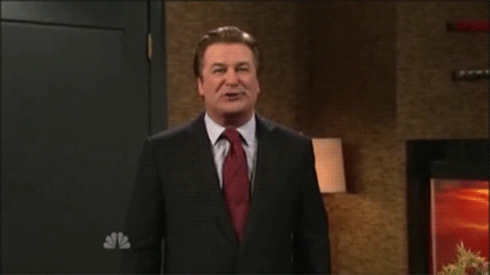 "That's absurd, Lemon. The world is made by those who control their own destiny."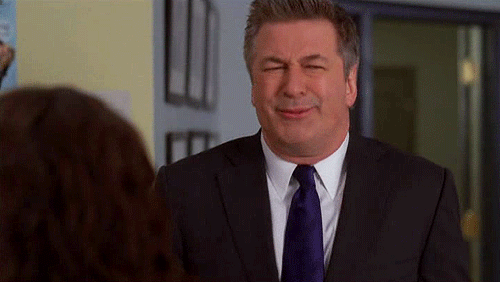 "Have a nice trip, Lemon. Break out those underpants, but be careful: Dating yourself is a double-edged sword. It means you also share the same flaws."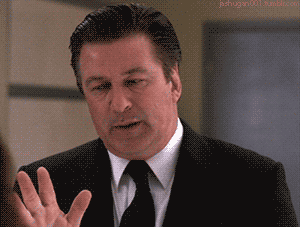 "Female jealousy is an evolutionary fact, Lemon. If you try to breed it out of them, you end up with a lesbian with hip dysplasia."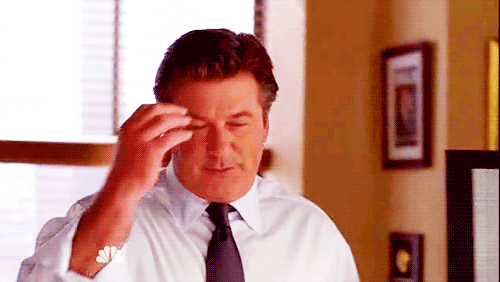 "Lemon, I am successful romantically because I am confident, open and positive. You are negative, pessimistic and in danger of becoming permanently sour."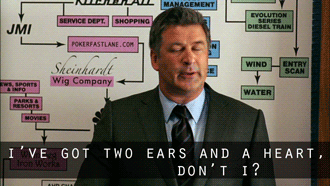 "It's got to be a guaranteed disaster. Like eating a burrito before sex."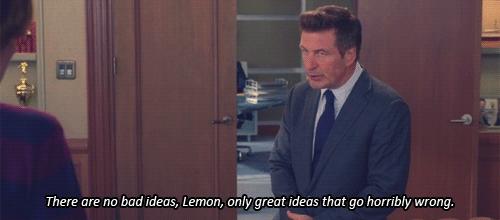 "That would be a mistake, Lemon. Yes, you are the sexual equivalent of a million Hindenburgs, but you deserve someone like Carol in your life, and he deserves you because -- and I'm only going to say this once a decade -- you're great. You're Liz Lemon, dammit. In certain lights you're an "eight," using East Coast Over 35 standards, excluding Miami."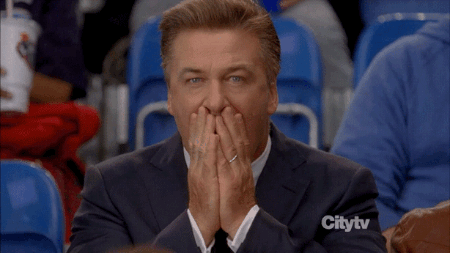 "You go in there, you grab Carol, you take him into one of those unisex family bathrooms, pull down that diaper changing thing ... and go to town on him."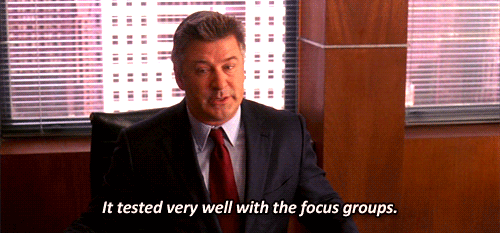 "A parent is the one person who is supposed to make their kid think they can do anything. Says they're beautiful even when they're ugly. Thinks they're smart even when they go to Arizona State. Let the rest of the world tear your kid down. Your job is to support him no matter what."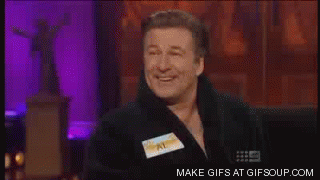 "What? No, people do not change."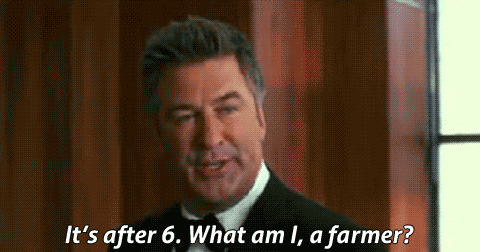 "Oh, what have I done? The woman is on vacation with her husband as we speak. Probably having beach sex. Which is the third best sex after elevator and White House."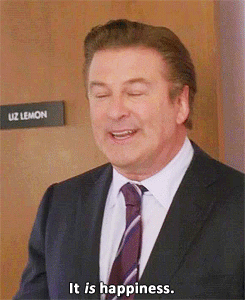 "I like when a woman has ambition. It's like seeing a dog wearing clothes."
Photo: If you're searching for the best quotes and memes to share with the people you love (or just want to feel inspired yourself) ... look no further! From the sweetest love quotes, inspirational sayings, and hilarious relationship truths, we've got you covered.