Aaron Paul might be the most precious (or nauseating) man alive.
Why isn't every man like Aaron Paul aka Jesse Pinkman? No, really though. Where are the other guys who gush about their girlfriends and wives the way he does? In case you don't know his wife Lauren Parsekian, she is the luckiest woman alive and it doesn't hurt that she's super gorgeous and runs a non-profit organization.
Not only did Aaron propose to her in Barcelona on New Year's Eve, but he then got her favorite singer to drive across the country and sing her favorite song at their wedding. On top of that, he emailed every single wedding guest and asked them to learn the lyrics to "Beauty" by The Shivers so that everyone could sing along — and they did!
Some people find it annoying but romantics (like us) will find Aaron adorable. Either way, here are 12 times Aaron wins for being the best boyfriend/fiancé/husband/man alive. You rock our love-quotes world!
Way to go, Aaron Paul, you've just set the bar very high for the rest of the men out there.
"She's the greatest woman that has ever existed -- no offense to other women on this planet, but she is hands-down the best."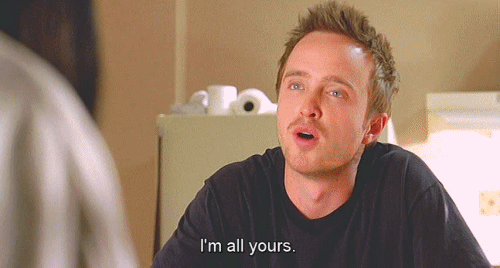 "Thank you so much for looking at me the way that you do, you truly saved me."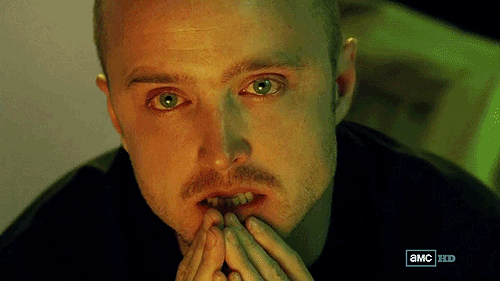 "[The wedding was] the greatest experience of my entire life, and she's still with me, which is just fantastic. Four months strong. Marriage is easy."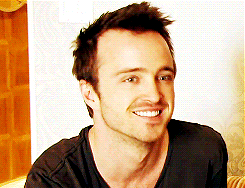 "Let me tell you, my friend, I will be in the honeymoon phase until I leave this planet. Getting married to Lauren was the greatest accomplishment of my life. I will be forever grateful."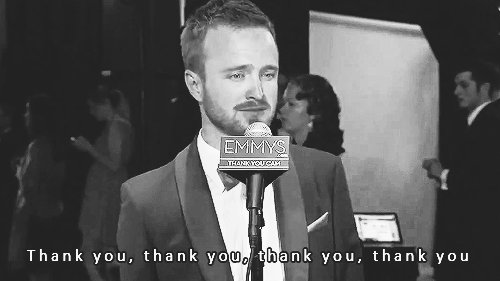 "The first night her and I hung out, we had our first kiss on the Ferris wheel. I told her that night that one day I was going to marry her … We knew it was something so magical."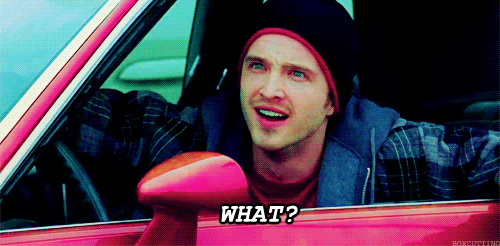 "Even leading up to the kiss on the Ferris wheel, I couldn't imagine myself being without her. … I was like, 'Wait, can this actually exist?'"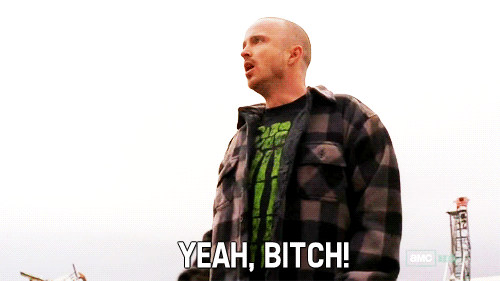 "I'm the luckiest guy on the planet … I've been calling her my wife even before we started dating, so now it sounds more appropriate."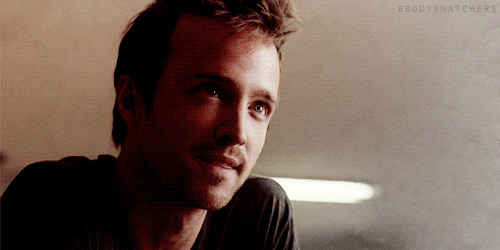 "I miss @Laurencorinne8 like you would not believe. She is the most incredible person I have ever known. Thank you for your heart."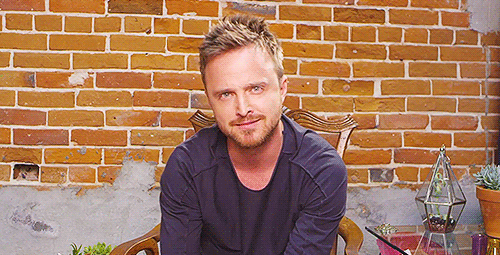 "A day will never go by without me reminding you how special you are."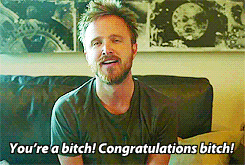 "My fiancee @Laurencorinne8 aka the most magical woman on the planet just started her final tour with @kindcampaign. Proud of you beautiful."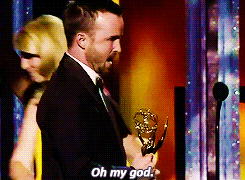 "People get in fights because they don't communicate, because you don't want to hurt the other person. If you do want to hurt the other person, then shame on you -- you're an a**hole. My wife and I do not argue. We communicate. We talk. But we've never fought in our entire relationship."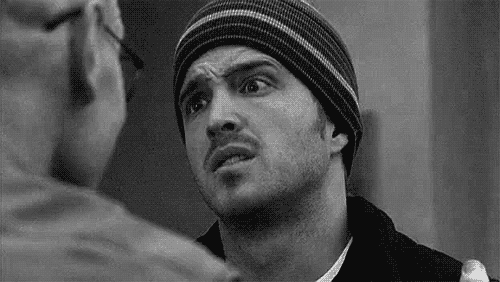 "I tell her every day that I love her. If you marry someone, you have to let her know how much you care and I do that as often as I possibly can. She really is the best wife and she should know that."