Is it hot in here or is it these TV couples?
We're finally just getting over the stages of grief after The Good Wife's Will Gardner (played by Josh Charles) was (spoiler alert!) shot and killed in the courtroom by one of his clients. It is right up at the top of our list of most jaw-dropping moments on TV.
We truly had hoped Alicia (Julianna Margulies) and Will could have had a happy-ever-after! For these two, good timing was just never their thing.
But for a few other couples on TV, it's not about good timing — it's about passion! Let's just say, thank goodness for re-runs. When these couples share the screen, we know it's time to open the window and turn on a fan.
Vampire Diaries' Elena and Damon
They may have finally realized they aren't the best matches for each other, but we sure won't complain if they continue to hook up (Is it bad that we also kinda not-so-secretly hope all these on-screen make-out sessions will bring these exes back together?!)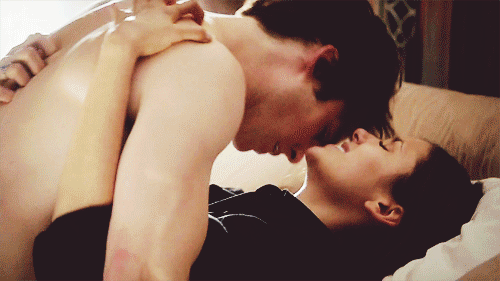 Scandal's Olivia and Jake
Yes, our crush on Scott Foley is at a peek high right now, but we can't help wanting a piece of Command So we really can't blame Olivia for finding a distraction with this tall drink of water!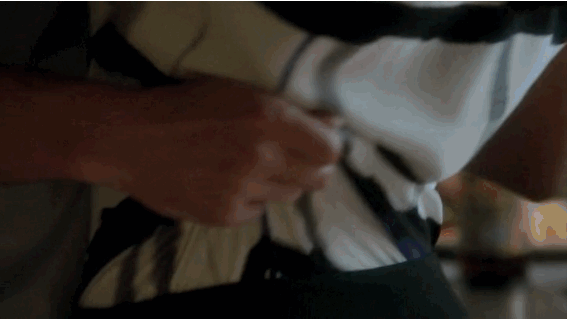 Scandal's Olivia and Fitz
That said, whether you love them, hate them or love to hate them, it is incredible hard to ignore the chemistry between a Gladiator and her President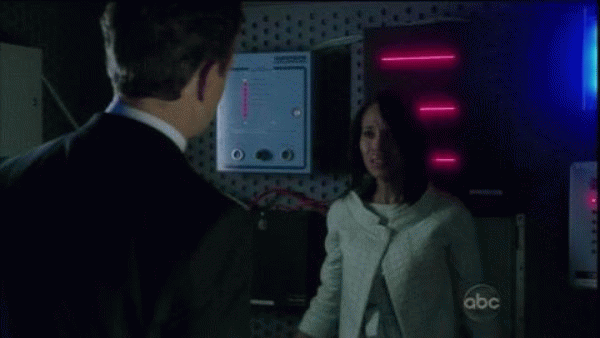 New Girl's Schmidt and Cece
This was a hot, steamy case of opposites attract Let them find happiness and plenty of kinky times once again!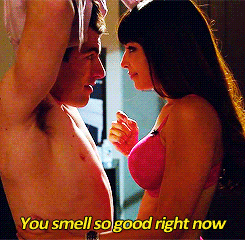 How I Met Your Mother's Marshall and Lily
How many couples do you know that had sex in their kitchen immediately after getting engaged? Right Any couple who high-fives each other when acknowledging their still impressive, never-boring sex life is alright with us. Heck, we'd want to sit down with them just to learn all their secrets for keeping things so hot since freshman year of college!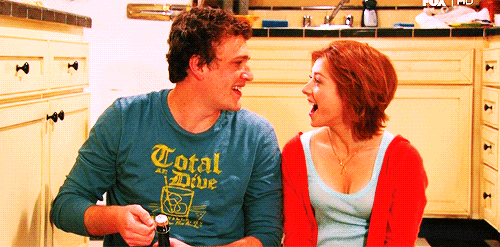 Masters of Sex's Bill and Virginia
A little research can go a long way, if you know what we mean While the first season of the HBO show shows these two as colleagues, those who know the real life story will know that there is much more to look forward to.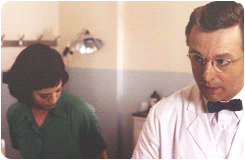 Grey's Anatomy's Cristina and Owen
Sometimes you just can't quit someone And that looks to be the case for these two sexy docs. Sometimes you think you know better, but other times you act long before you think. And these two have been doing a lot of acting since they divorced.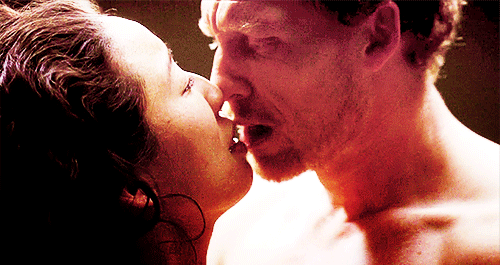 Hart of Dixie's Zoe and Wade
Yes, Joel was perfectly nice and treated Zoe well But he's a little bit of a snoozefest, amirite?! Team Wade. Even when they're not together and seeing other people, their chemistry still sizzles like bacon in a frying pan!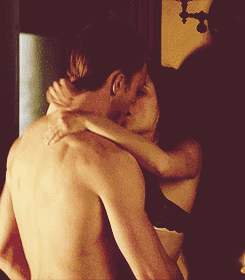 Grey's Anatomy's Callie and Arizona
Calzona have always had something of a tumultuous relationship From car accidents to babies to fatal plane crashes to separations, their relationship has seen all the ups and downs possible. And through it all, they've always made their way back to each other. And when things are good for these two, things are hot!