Remember when there were rumors of a Full House reunion last year? And then our hopes and dreams were violently crushed when we found out it was a delayed April Fool's Joke? Cruel internet.
We saw Uncle Jesse, Uncle Joey and Danny (or "dad", depending on which character you identify with) get together for a yogurt commercial earlier this year. Our mouths watered, we went out and bought our fair share of Dannon Oikos Greek and dreamed of what a reboot of the '90s sitcom would entail.
Then, we all had to suffer as Boy Meets World got its spinoff, Girl Meets World, featuring most of the original cast. Whispers turned to low roars about a potential on-screen Full House reunion. Unfortunately, unlike Girl Meets World, a Full House didn't happen then. But today? Well, today is our lucky day, my friends.
In other words, you got it, dude!
According to TV Guide, a Full House revival is in the works. And guess what? It's featuring most of the ORIGINAL CAST.
Here's who we know is involved with the revamp: John Stamos (Amen), original executive producer Bob Boyett and creator Jeff Franklin, Candace Cameron Bure (D.J.), Jodie Sweetin (Stephanie) and Andrea Barber (Kimmy Gibler), Bob Saget (Danny) and Dave Coulier (Joey).
Let that sink for a moment. And when you're ready — have mercy! — here are five reasons we can't wait another second for a Full House reunion.
Uncle Jesse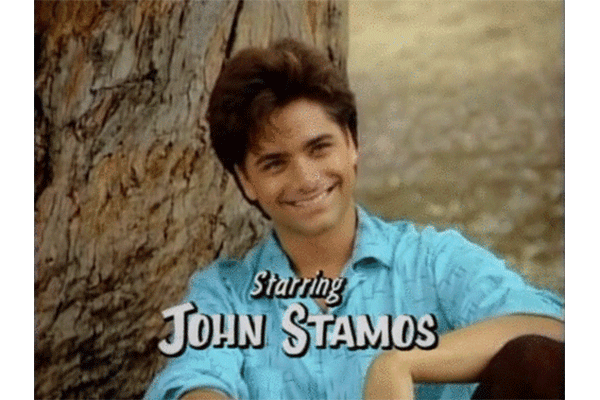 Uncle Jesse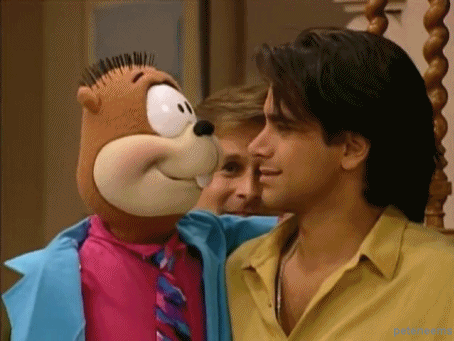 Uncle Jesse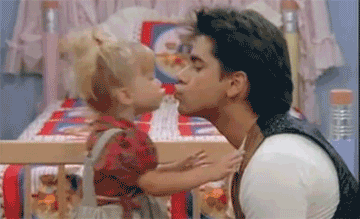 John Stamos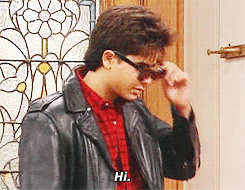 Uncle Jesse