We've got your back.
We all could use a little motivation every once in a while.
Life can get pretty rough sometimes, but just remember: you're a completely awesome person and you GOT this. Don't deny it — you KNOW you are rad AF and you can take whatever life gives you.
But what better way for you to be told than with memes? Memes are funny pictures that people make that get shared on the internet because they are just SO hilarious and relatable.
There's nothing that will pick you up like a good meme or a super-motivational quote.
Who wouldn't want to be flattered by an adorable kitten telling you that you're awesome?
Or Ryan Gosling giving you dreamy eyes and saying, "Hey girl, I believe in you." *Swoon*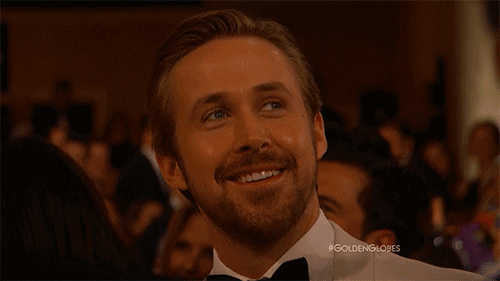 If you want some motivation or just a quick laugh, then you can look at some funny memes to brighten your day.
You can keep these memes for yourself and look at them when you need a reminder of how AWESOME you truly are, or you can share them with friends to let them know that they're the coolest bunch around.
So, continue reading below for some funny motivational memes and motivational quotes that will remind you that you are amazing and that you GOT this.
If you're searching for the best quotes and memes to share with the people you love (or just want to feel inspired yourself) ... look no further! From the sweetest love quotes, inspirational sayings, and hilarious friendship truths, we've got you covered
On gathering up the motivation to KILL IT.
This meme makes a good point!
Ryan Gosling sure knows how to sweet talk.
When you already know it.
When Obama wants you to know .
If Obama says it, it must be true.
Some memes offer a fun play on words.
Even cats need pep talks.
If a cat can get motivated, then so can you!
If these dogs can do it, so can you,
Just look at those self-assured smiles!
Memes can be so adorable.
Another Ryan Gosling one. *SWOON*
This cat's schedule
A schedule we can all hope to mimic.
A sly cat
Because we all need strength.
Now this is confusing.
Hopefully this meme motivates you to get motivated!
You got this.
This dog's confidence is an inspiration
When you've leveled up in life.
Being motivated never looked so cute.
After seeing this, I'm definitely ready to attack the day.