Photo: weheartit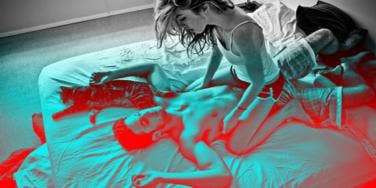 Wet his whistle, baby!
Want to shake things up in the bedroom? Try pegging, a way of flipping roles in the bedroom. The woman rocks a strap-on and penetrates her man. It's hot and it's very different. Gere are seven great pegging positions to try with your man: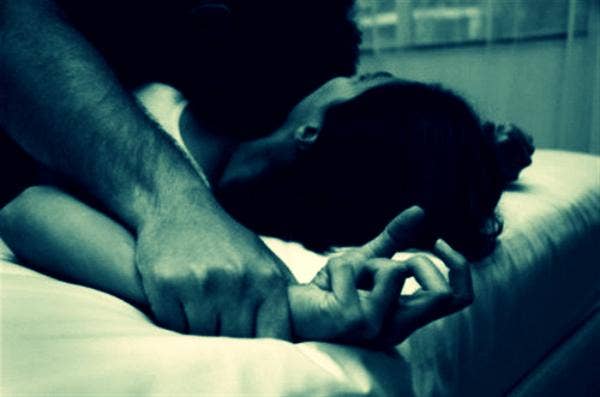 Photo: weheartit
1. Missionary
We're familiar with missionary, it's the most intimate and comfortable position in many scenarios, and that includes anal with a strap on!
"Believe it or not, many men prefer this position for pegging because they can fully access you (face and breasts) as well as their own penis to stroke during the action. The view isn't too bad either," says Dr. Kat Van Kirk, a licensed marriage and sex therapist.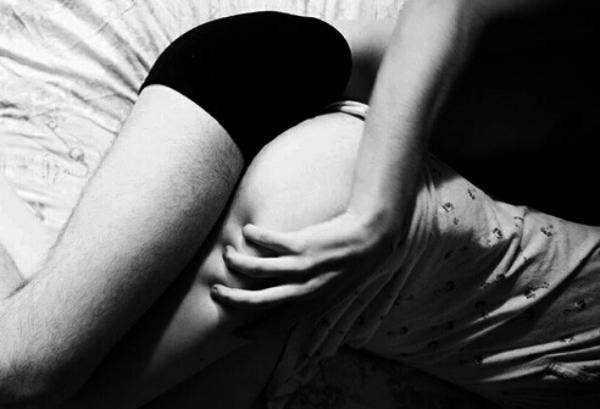 Photo: weheartit
2. Doggy style
Doggy style is a perfect segue to pegging.
"This position does involve deeper penetration and since you can't 'feel' the inside of him with your strap-on, you'll want to be sure he's communicating what is and isn't working," says Dr. Kat. Both of you have access to the penis in the position, too.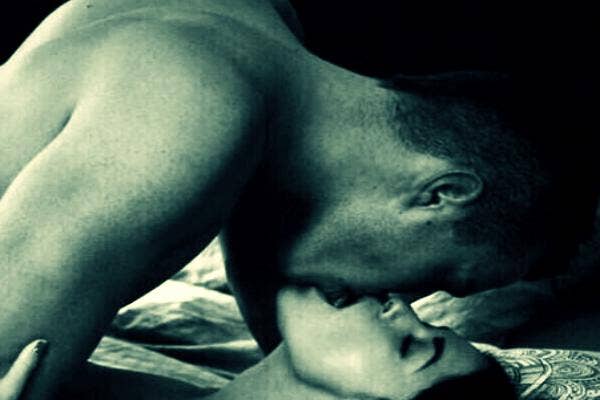 Photo: weheartit
3. Cowboy
This position is just like the classic cowgirl but with roles reversed. "With him on top, he's in control and can ride it how it feels best for him. This position also allows easy access to the penis for added stimulation," says Tristan Weedmark of We-Vibe.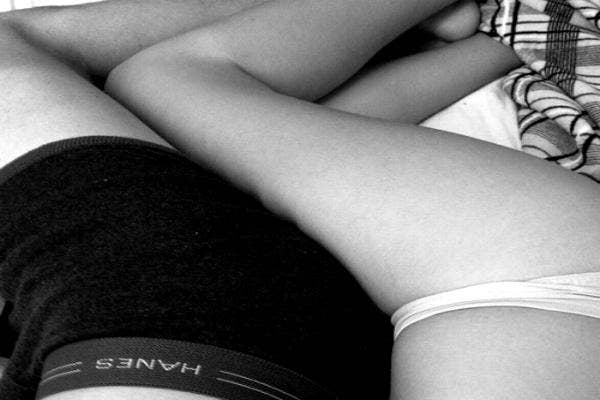 Photo: weheartit
4. Spooning
Spooning is probably the most relaxing position for first-time peggers.
"It can help regulate depth control while the both of you get to benefit from full body-to-body sensations," says Dr. Kat.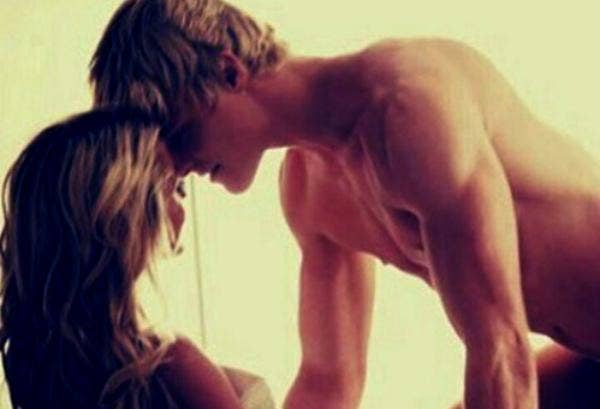 Photo: weheartit
5. Kneeling over you
He can control the depth and rhythm while you relax and take it all in. This position offers good breast and penis access, too.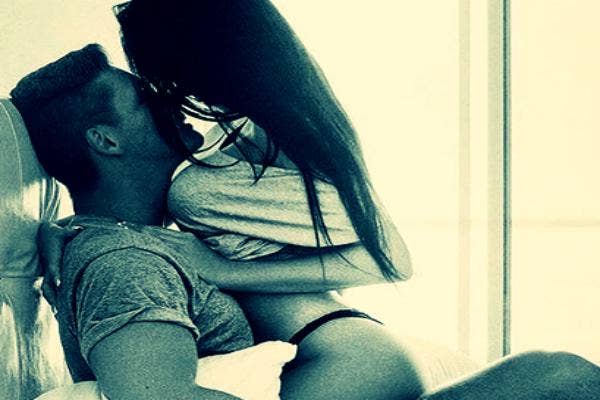 Photo: weheartit
6. Face to face
There's many reasons to love the intimacy of a face to face position, but one of the foremost is being able to see each other as you connect. It also keeps everyone's hands available for added fun.

Photo: weheartit
7. Standing and bent over
This may be a slightly more advanced position for pegging, but it's loads of fun. When he's bent over, you may want to utilize a bed or table for support so that no one topples to floor.

Previous
Next
BEGIN