You deserve better.
Ugh! You've joined one, two — maybe even MORE — online dating sites and it's always the same story: He's already talking about marriage (EEK!), he's WAY older, heavier or shorter than his profile indicated. He's hoping to get laid (should have KNOWN), hates kids and animals and — let's just say — his religion TOTALLY conflicts with yours.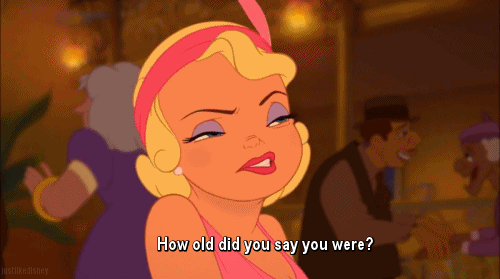 Tumblr
Whatever was checked on your list of 'must haves' before is completely gone within the first 15 minutes of the date.
Or, maybe it's even worse ... you've hardly had any responses at all (OUCH!). Your photo looks awesome and you spent TONS of time creating (what you think is) the perfect profile, yet ... crickets.
Whether you're older and single again and have no clue where to start, or you're what you like to call 'technologically challenged', it's hard to know what kinds of things WORK on a dating profile.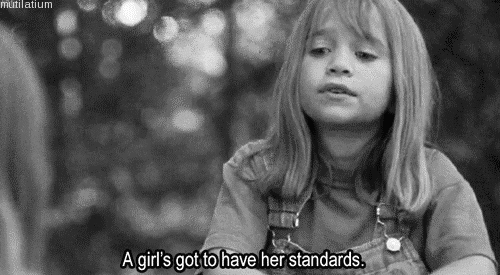 OdysseyOnline
So what kind of picture should you post? How many? What should your profile say (or NOT say)? How much information is too much? Should you put it all out there or be a little mysterious?
Online dating is definitely a great option for finding a good man, and increasing statistics of success are definitely an enticing lure. You can preview tons of candidates and talk to them in hopes of finding out more about them — all while in your sweats sitting all cozy on the couch.
Then — when you're ready to meet — there's the added benefit of being able to safely meet for a casual date in a public area so you can avoid feeling trapped or uncomfortable in a noisy bar late at night.
If you're like so many who are feeling frustrated at the results you are (or aren't) getting, or you are feeling clueless about how to even start, take a moment to check out what our YourTango Expert Nancy Nichols has to say. As a coach to thousands of women (private clients and fans of her books/website), Nancy has crowd sourced from the heart of the singles' pool what REAL women need to do to get it RIGHT.
And Nancy is no joke. Her no-nonsense approach to finding a good man will set you on the right track if you dare to take her honest advice to heart.
Know-It-All-Nancy knows how to attract that good man online and more. To learn about her work, visit her website. And don't forget to check out her trilogy, God Please Fix Me, it's a book series you won't soon forget.