You CAN move forward after being hurt by love.
All of us have experienced a broken heart at one time or another in our lives. They say love hurts, but it's really rejection associated with that love that stings the most, and can make it hard to move on.
The initial step toward finding new love feels like a risk that's difficult to take. And yet, believe it or not, that risk is the ONLY antidote to heartache.
To get over someone, you HAVE to find the courage to love again.
On some intuitive level, we know this. We know that we have to find a way to be vulnerable again; that those actions are the ONLY path to love again ... but it is really hard to do. The deeper the feelings of rejection, the harder it is for many people to try again.
Think about the last time a close friend was nurturing a broken heart — someone who was genuinely wounded by love's sting. No matter what you said to that person, there was no way to convince them to be open to love if their heart wasn't ready.
Broken heart syndrome is a REAL thing.
According to the Mayo Clinic, the symptoms of heartache can mirror a heart attack. You can feel a shortness of breath, chest pains, and the adrenalin rush as you feel like something terrible is happening to your body. All of these symptoms stem from how our bodies metabolize the stress of a breakup or loss of love.
So what does it take to become "ready" again? We took this question to Dr. John Gray (author of Men Are From Mars, Women Are From Venus) and a panel of experts — including host Melanie Gorman (YourTango Experts Senior VP), psychotherapist and relationship expert Tamara J. Green, hypnotherapist Leslie Rouder and life coach Lora Lucinda Andersen — to dig into what it takes to open your heart to love again.
If you're struggling to get back out there after a terrible heartache, the group shares lots of advice to help you get started. This group of experts says all it takes is a little bit of mindset, a little bit of guts, and a whole lot of faith that love will come your way again.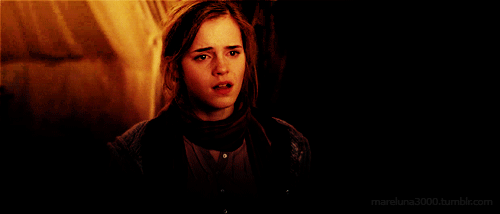 In the end, all we can say is this: risking loving again is hard, but we are all meant to love and be loved. What you have to do to make that happen in your life is dependent on how willing you are to take a risk. You can't let the bad relationships of your past color your belief that love IS possible and others will continue to love you, even when it's hard for you to love.
If you need help healing from the sting of rejection, our experts can help. Visit Lora, Leslie and Tamara's websites to learn more about how they can help you today.