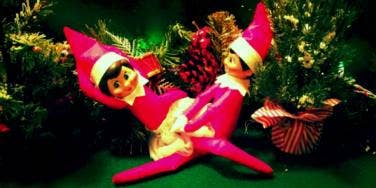 Whoa. Just … woah.
Y'all, we've done it. We've finally crossed the line … and it is amazing.
So, to catch you guys up, we were sitting around the office one day and got to wondering about the Kama Sutra. Simultaneously, we were thinking about the Elf on the Shelf (because, you know, those two go hand in hand).
Anyway, being it being the holidays and being the little weirdoes that we are, we decided to throw them in the same pot and see what sexy Elf on the Shelf ideas.
We picked our favorite sexy moves from the Kama Sutra, got male and female versions of Elf on the Shelf and went to town. Of course, to shoot this series, we had to leave some major psychological scars on our photo editor, but it was worth it! (Sorry, Mary Rose.)
From the Ape to the Plow to the Catherine Wheel, we got the all the elves into all seven crazy sex positions. Why, you ask? Well, it's like climbing Everest. It was there, and we couldn't ignore it. We had to take these odd little photos and send our photo editor to therapy as a result.
We have officially passed over into new territory for YourTango. Enjoy.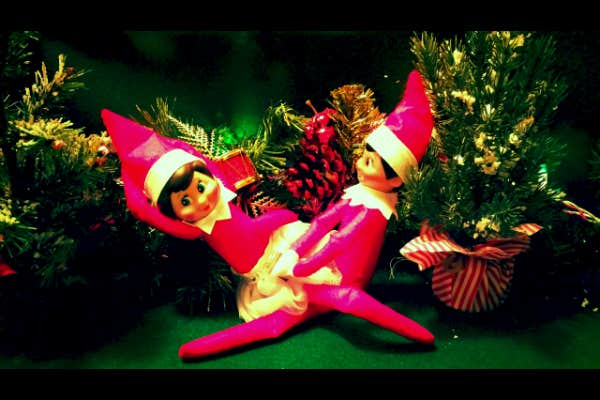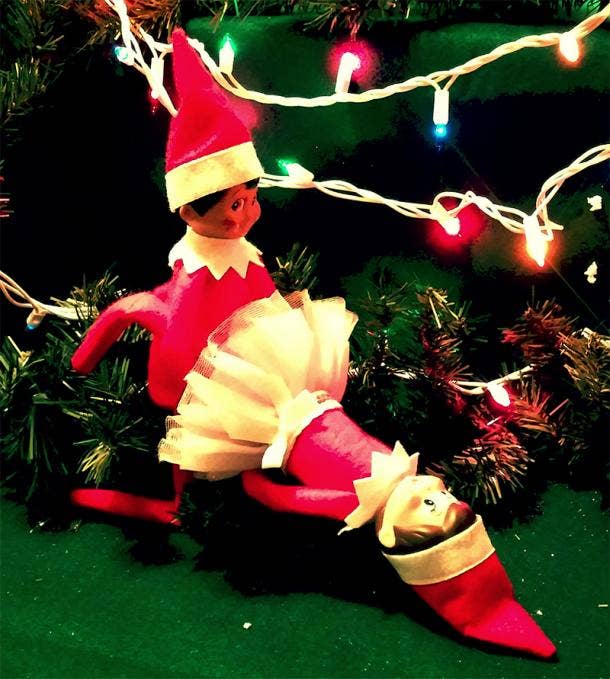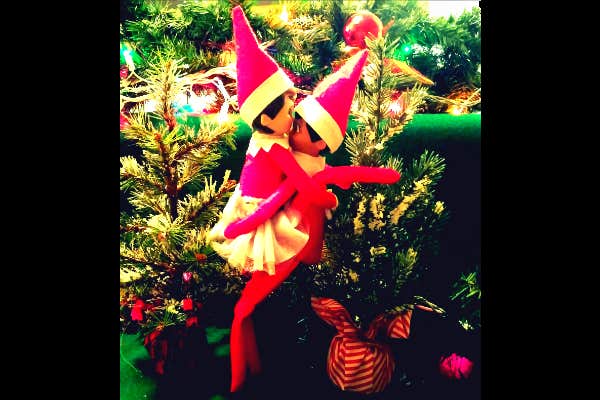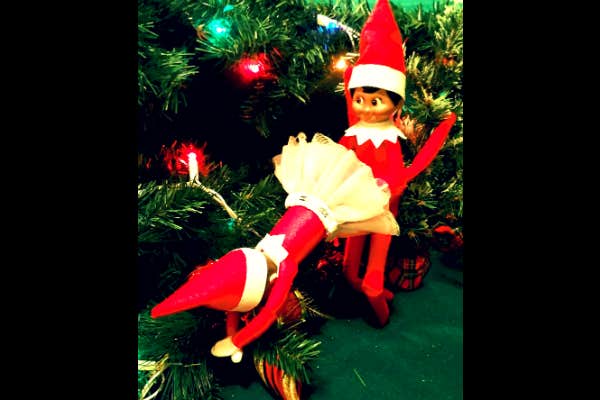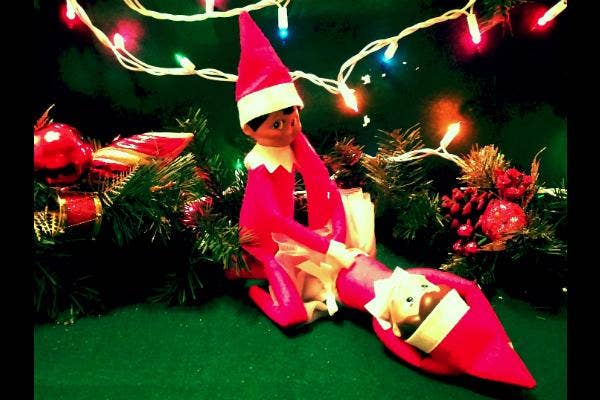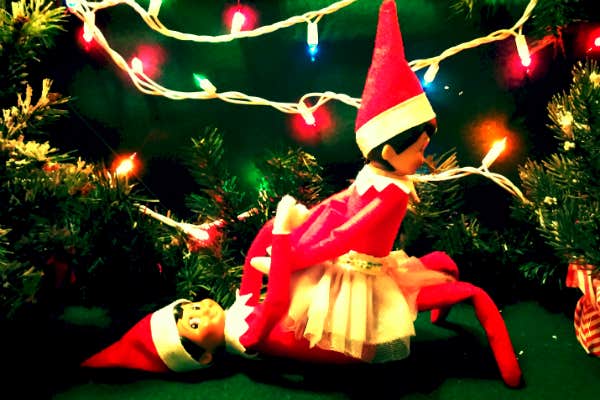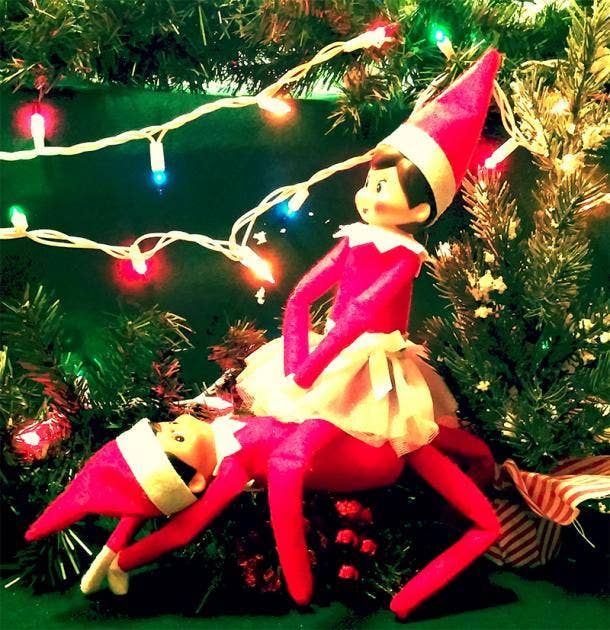 The Bridge
I can't believe we really did this. Please forgive us for completly messing up your childhood memories.
Previous
Next
BEGIN