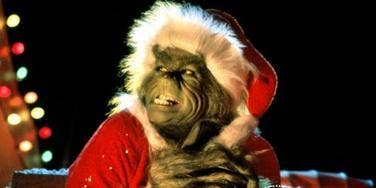 Christmas music is a fun way to get into the spirit of the Christmas season (provided you don't work in retail, in which case you're probably sick of them by December 2). In the wise words of Buddy the Elf, "The best way to spread Christmas cheer is singing loud for all to hear."
The heartwarming Christmas group-sing is a staple in classic holiday movies from The Grinch to A Charlie Brown Christmas, where breaking out in song has the power to instill the true meaning of the holiday in the hearts of some of the Christmas canon's most iconic holiday skeptics.
From timeless tunes to modern classic Christmas songs ("All I Want For Christmas Is You" will be on repeat from now until the New Year, thanks), these songs are fun to sing along with while you're wrapping gifts, decorating your tree, hanging your Christmas lights, or just chugging eggnog and rum from the carton on your couch. (Really, who are you to judge me?)
But seriously: Christmas songs are great, they're festive, they have those adorable jingle bells, and they only come along for about a month every year (unless of course you're the kind of person who starts celebrating Christmas the second you take off your Halloween costume), so it's good to enjoy them while you can.
---
---
Whether you're a seasoned caroler or your only audience is whoever happens to hear you through the shower curtain, it's hard to resist the temptation to belt out a Christmas tune this time of year.
Still, enjoying Christmas music doesn't mean approving of the messages that all classic Christmas songs contain. Would it even be Christmas without the annual debate over "Baby It's Cold Outside" and its deeply problematic yet casually catchy perpetuation of rape culture? And let's be honest: Some messages of Christmas songs are downright horrifying when you really stop humming along to think about them.
These 10 Christmas songs are a lot creepier than picturing your weird Aunt Edna lurking under the mistletoe on Christmas Eve, so you may want to wipe them clean from your holiday playlists.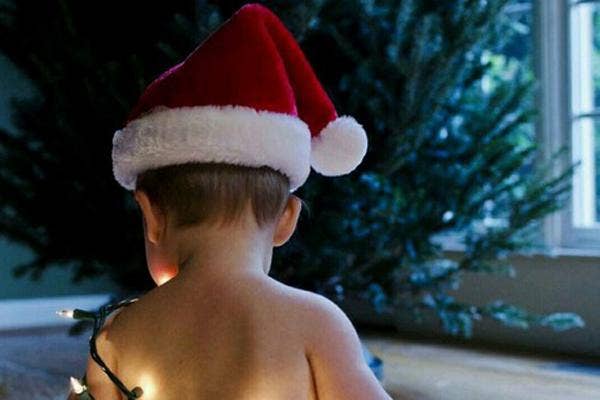 Photo: weheartit
"Santa Baby"
If you're relying on Santa to bring you this many expensive Christmas gifts, what you really should be asking him for is a job. Or for a subscription to one of those creepy Seeking Arrangement sites.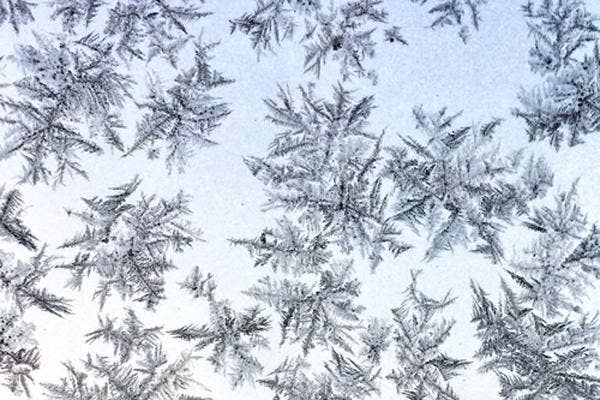 Photo: weheartit
"Let It Snow"
"Let It Snow" basically says, "Hey, as long as I get laid today, who cares about a potentially nuclear winter?" Spoiler alert: You will when you get your heating bill and realize there's a widespread famine, you selfish jerk.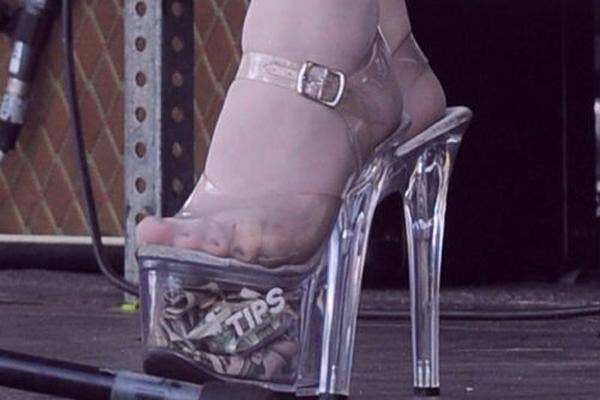 Photo: weheartit
"The 12 Days Of Christmas"
Oh, you want nine ladies dancing, huh? (And don't get me started on the eight maids-a-milking, you freak.)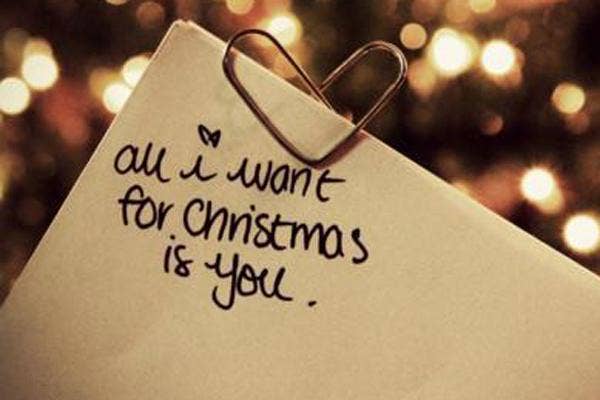 Photo: weheartit
"All I Want For Christmas Is You"
We made slavery illegal a long time ago. We fought a war over it. So begging and pleading and wailing to another human being and demanding they do your bidding for Christmas is pretty sketchy.
Also, is that really all you want? What about peace on Earth and good will towards men? Or a PlayStation 4? If you're that selfish, why are you selling yourself so short?
---
RELATED: These 25 Funny Christmas Quotes Will Brighten Any Grinch's Day
---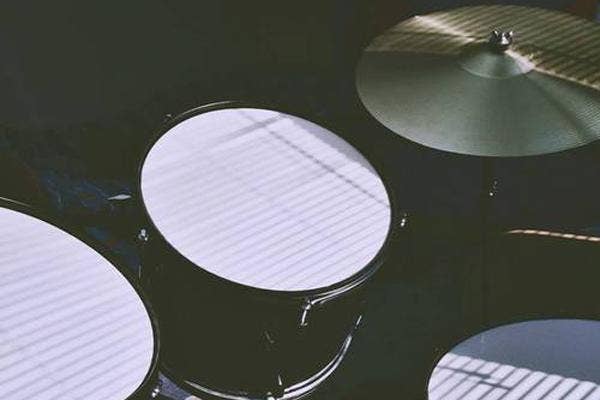 Photo: weheartit
"Little Drummer Boy"
As someone who previously dated a few drummers, I can assure you that, with possibly the exception of Dave Grohl, they really will never have any gifts to bring.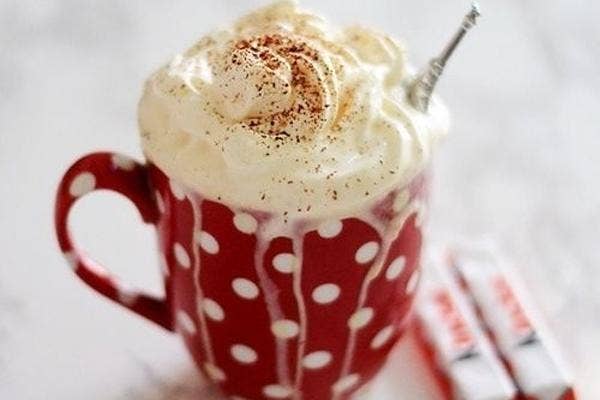 Photo: weheartit
"Baby, It's Cold Outside"
A man is pleading with you to stay the night despite your repeatedly saying "no." At some point you ask, "Say, what's in this drink?" Seriously, this is probably Robin Thicke's favorite Christmas song.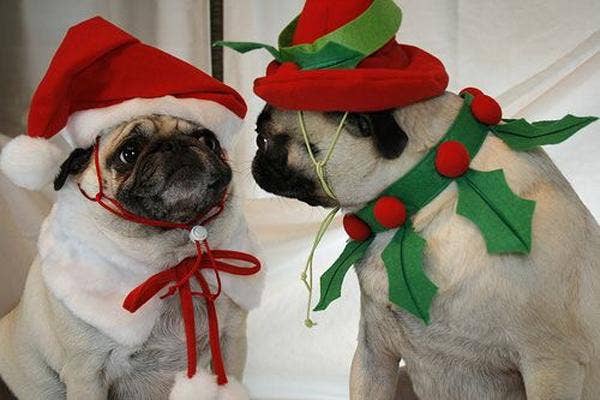 Photo: weheartit
"I Saw Daddy Kissing Santa Claus"
You know how whenever something traumatic happens to a child we always ask, "Where are the parents?" This is where they are: Role playing and not paying attention to their kids.
Whoever penned this Christmas song is probably still using the royalties to pay for therapy.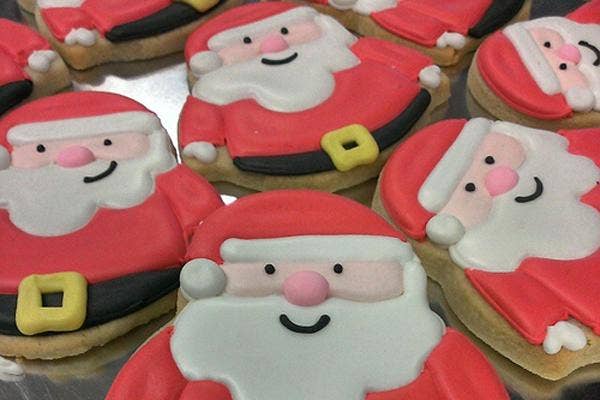 Photo: weheartit
"Santa Claus Is Coming To Town"
Don't act like this is okay. If an overweight, bearded man really sees kids when they're sleeping and knows when they're awake, you need to call the police.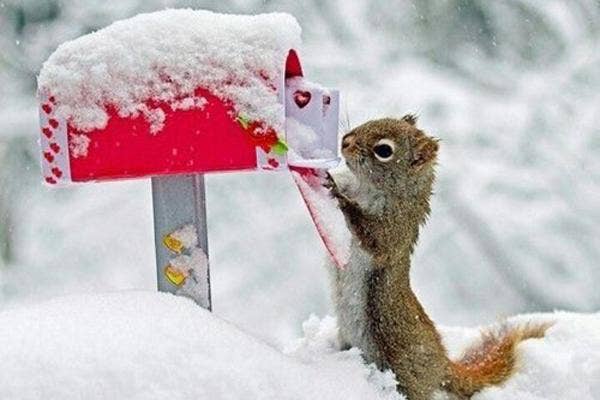 Photo: weheartit
"Nuttin' For Christmas"
Unless you're a squirrel, you shouldn't be getting nuttin' for Christmas. At least get a Dunkin' Donuts gift card or something with it.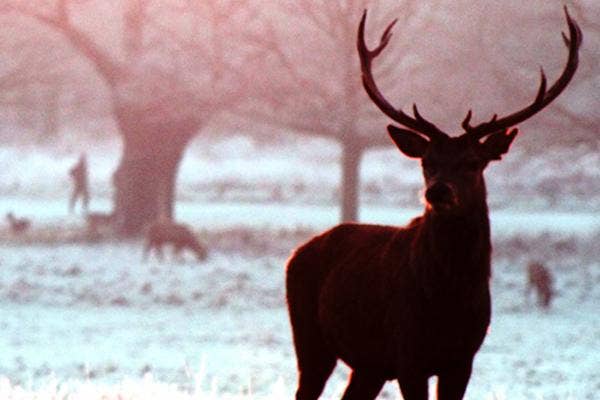 Photo: weheartit
"Grandma Got Run Over By A Reindeer"
Previous
Next
BEGIN