You know how it is.
Let's be frank; outside of porn stars in a carefully choreographed scene, most of us don't look so pretty in a sex video (looking at you, Paris). Plus, it's awkward as hell. And here's the proof, broken down into 13 stages for your convenience.
Getting drunk enough to think it's a good idea.
Stumbling around the house trying to find the camera, because this is not something you want on your iPhone.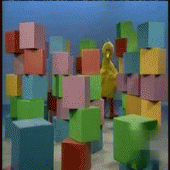 Stripping down and realizing that you both forgot to shave.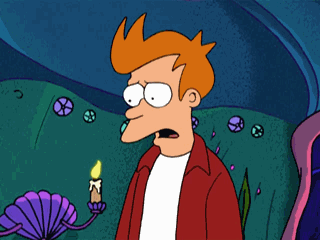 Still being drunk enough not to care.
Trying (and failing) to get the camera in a flattering position.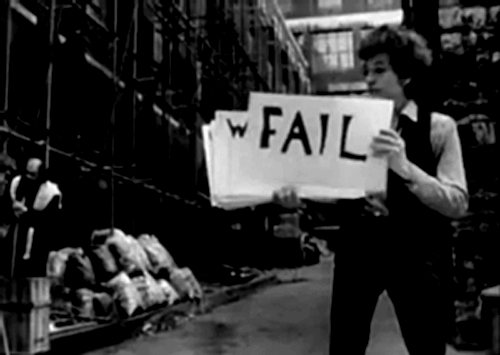 Psyching each other up to actually get the deal done.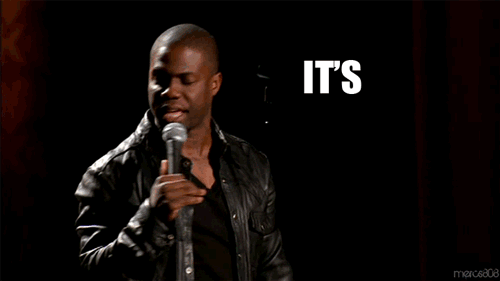 Deciding it's the perfect time to try that freaky new move you two have been hesitant to experiment with.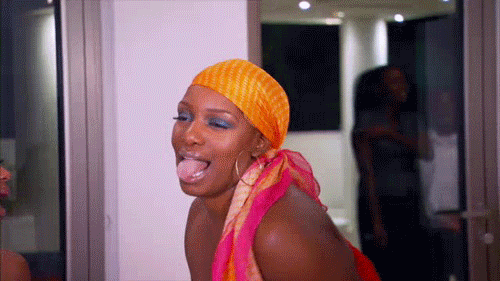 Realizing that you didn't stretch before hand.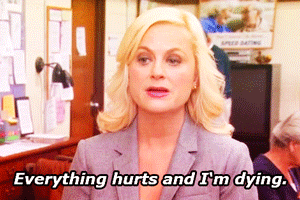 Trying to make a sexy O-face instead of your usual nonsense, and looking like this instead: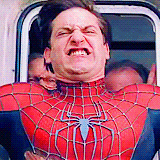 One of you getting ahead of the game and, well…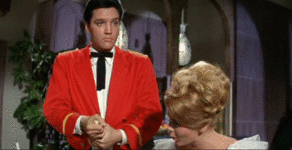 Sitting down to watch it in the light of day, and being so sure that you two are as hot as porn stars.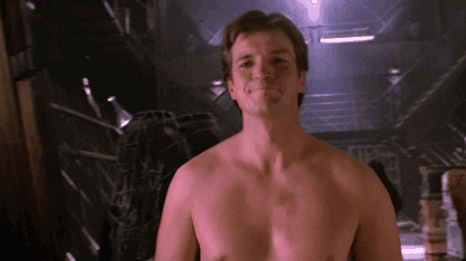 Watching it, cringing in horror…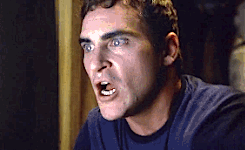 …and getting drunk again to erase the memory.