There's still so much left to learn!
Breaking Bad debuted on Jan. 20, 2008 and — countless cooks later — smashed TV records with Walter White's demise on Sept. 29, 2013.
During the show's epic five season run, the meth-slinging underdog inspired "Heisenberg" wanna-bes to don fedoras and possibly even quit jobs they despise.
Though Walter White is no longer with us, these 16 Breaking Bad facts will make you feel like he never left.
Vince Gilligan initially intended for Jesse to die by the end of season one. He changed his mind after seeing the chemistry between Aaron Paul and Bryan Cranston.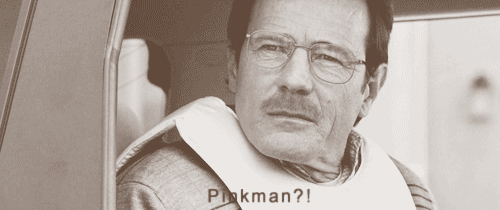 Actors smoked sugar or rock candy when shooting scenes where they smoke meth. They didn't inhale.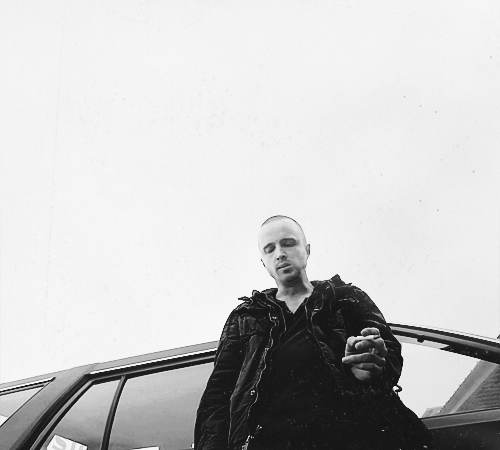 RJ Mitte, who plays Walter Jr., has cerebral palsy like his character, but it is milder in real life. He had to slow down his speech and learn to walk with crutches to play the part.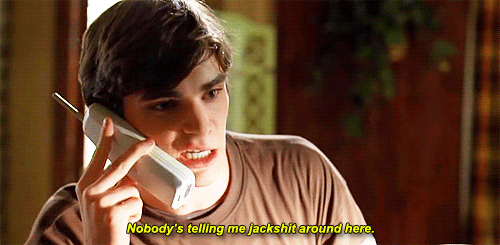 The abbreviated forms of the two chemical elements Bromine and Barium have nothing to do with the actual manufacturing of crystal meth.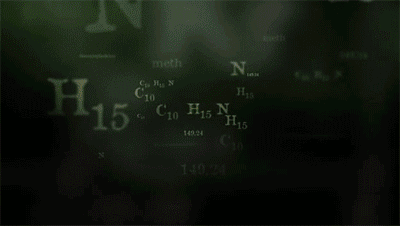 N34 59 20 W106 36 52: In the show, these are the coordinates for where Walt's money is buried. In real life, it's the location of the Albuquerque Studios.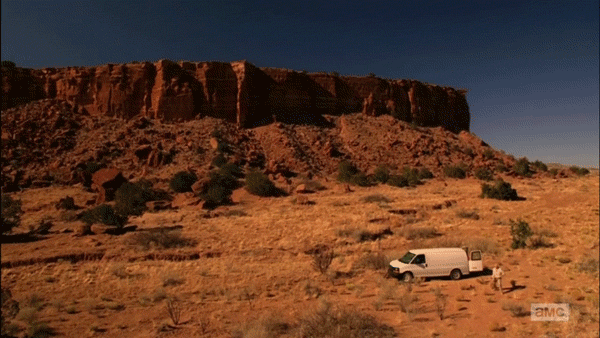 Bryan Cranston and Aaron Paul are the only two cast members to appear in all 62 episodes of the show.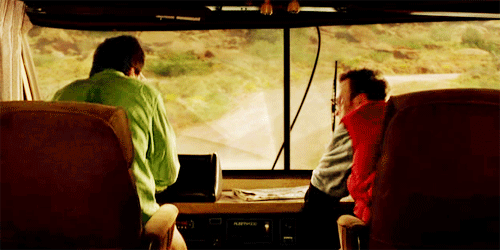 AMC allowed Vince Gilligan only one F#&K per season. And he used it epically each time.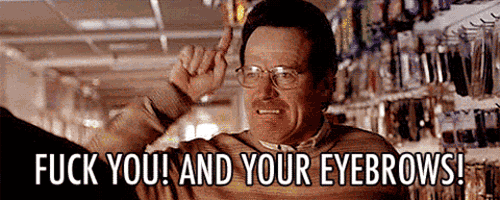 Bryan Cranston was once suspected of murder. Seriously. When his difficult-to-please boss Peter Wong was found murdered, Cranston and his brother were considered suspects. They were cleared, naturally.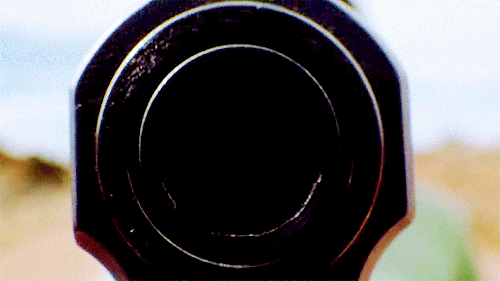 Walter's alter ego "Heisenberg" pays homage to Werner Heisenberg, a Nobel Prize winning physicist who helped develop the theory of quantum mechanics.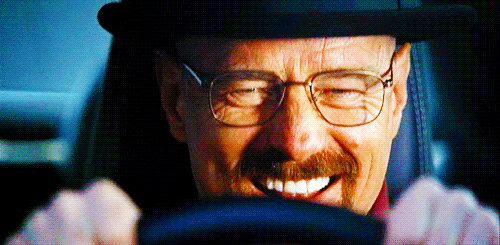 Fact: Bryan Cranston rocks a Breaking Bad tattoo on his ring finger.
Bryan Cranston wasn't a top choice to play Walter White due to his background in comedy. Sony and AMC sought John Cusack and Matthew Broderick for the role, but Cranston won the gig after each declined.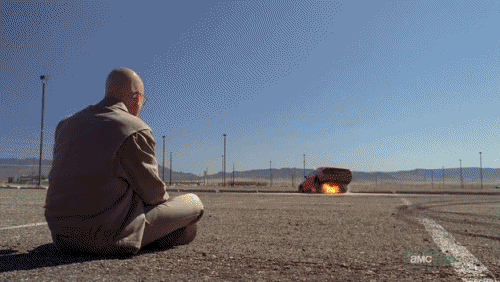 On the show, Walter White is the chemistry genius. But in real life, Marius Stan -- who plays Walter's boss at the carwash -- is the real brainiac. He has a PhD in chemistry and still works in that field; Breaking Bad was his first acting role.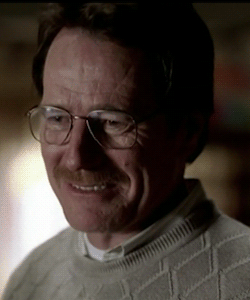 Gustavo "Gus" Fring was initially set to appear in only three or four episodes, as Hector "Tio" Salamanca was planned to be the show's main antagonist beginning in Season 3.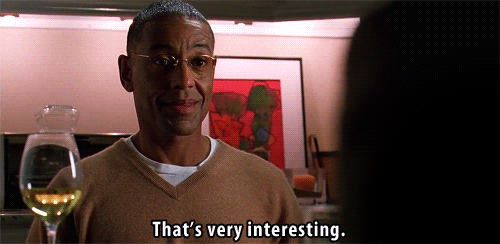 Saul Goodman's name is a play on the words "'S'all good, man!" to better attract customers.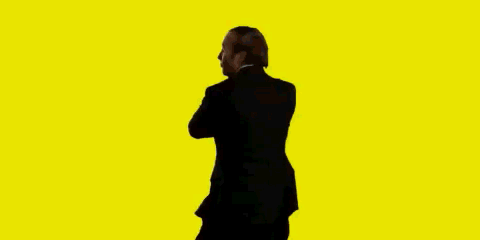 Walt's daughter was named Holly after creator Vince Gilligan's longtime love Holly Rice.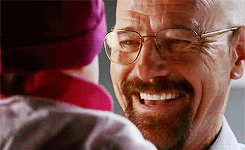 In the pilot's original script, Jesse's character is named Marion Alan Dupree. Marion not screaming badass? Perhaps that's why he goes by Dupree.