Rejoice! It's National Singles Week!
Flowers, chocolates, date nights and a forever plus one? Please. There truly is no greater love than you and your DVR.
We recently told you about all those little-known benefits of being single and now, in honor of National Singles Week, we celebrate those times you're oh-so thankful to be swinging solo.
When you realize the only time you absolutely need to check your phone is for Candy Crush updates.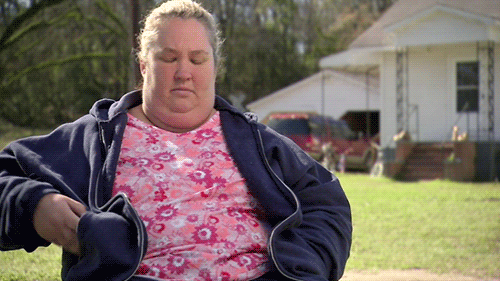 When you remember there's a pint of Ben and Jerry's in the freezer and it's ALL. YOURS.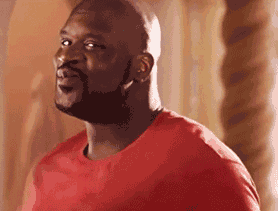 The fact that you can easily cancel all your weekend plans to lay in bed and watch Harry Potter movies uninterrupted.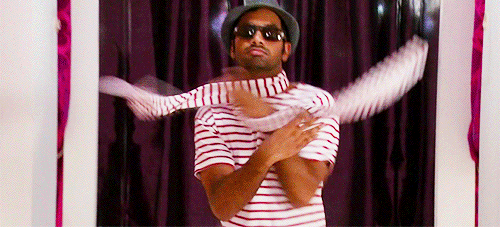 When there's a Real Housewives of New York marathon on.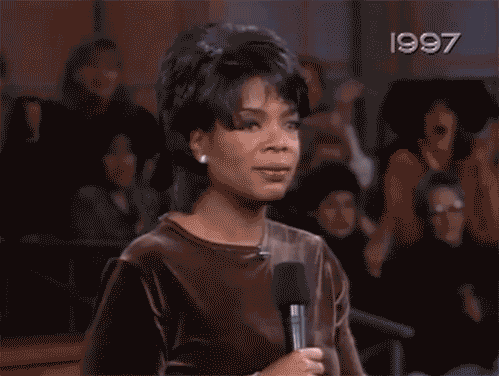 When you're thankful for all the happy relationships you have.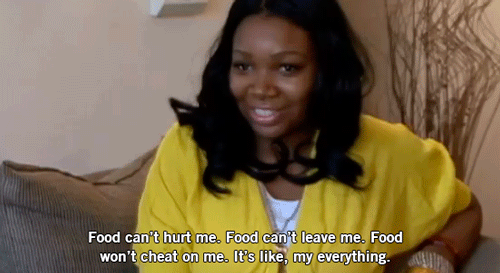 When you think about where you see yourself 5 years from now.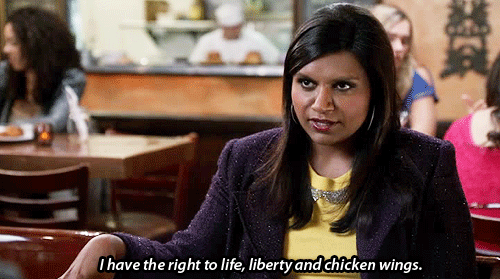 When you sign onto Facebook and see this ...
Or peer over a stranger's shoulder and see this ...
When it's football season and you don't have to go to a single game.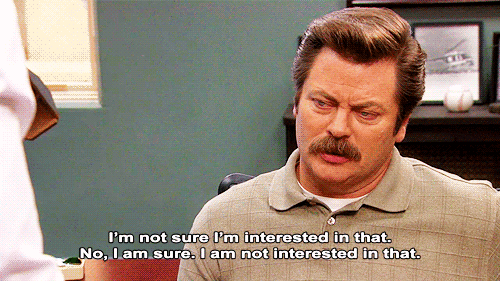 Time for bed? You can do this. For hours.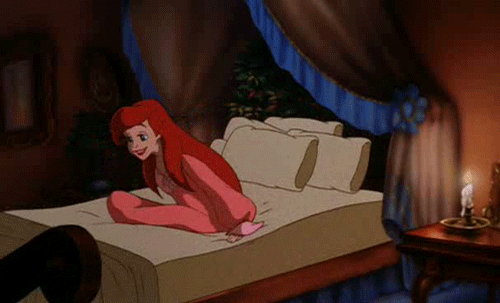 No pants on a Friday night? No problem.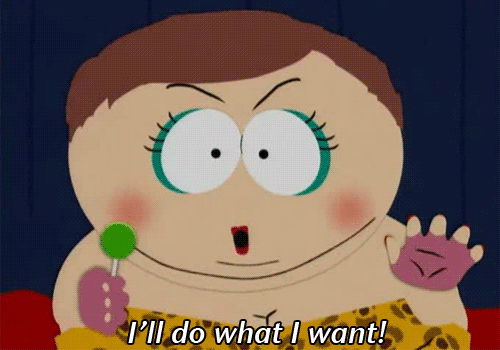 When your song comes on.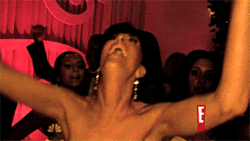 When this guy walks into the room.