There's hope for us common folk!
Not all celebrities pick their spouses from the fame-pool. Some date outside Hollywood, with wonderful results. From Jeff Bridges to Tina Fey, we've rounded up 11 celebs who married regular people (like us!).
Matt Damon met Luciana Barroso while she was tending bar in Miami in , and ten years later, they have four beautiful daughters together.
Marcia Cross found the love of her life, stockbroker Tom Mahoney, in a flower shop Meet-cutes do happen!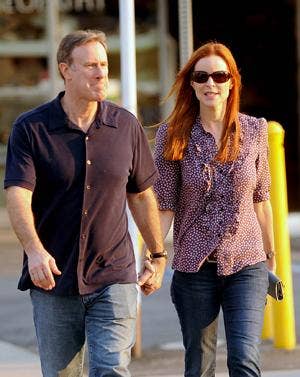 Jeff Bridges and Susan Geston met on the set of his film Rancho Deluxe. 38 years later, they're still going strong.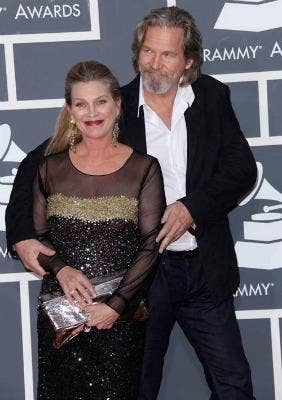 Patrick Dempsey fell head over heals for his hairdresser Jillian Fink, and married her in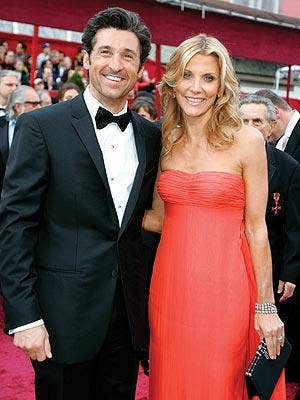 After two years of dating, Eric Bana married publicist Rebecca Gleeson in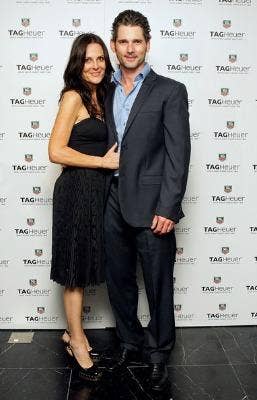 Reese Witherspoon's second trip down the aisle was on the arm of talent agent Jim Toth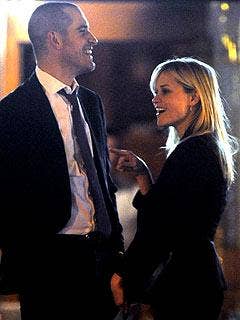 Julia Roberts had to get married a few times to get it right, but she finally did with cameraman Danny Moder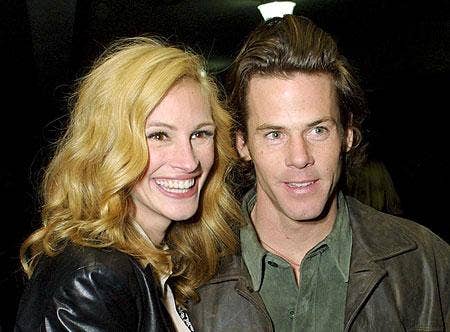 Allegedly, it took Tina Fey and composer Jeff Richmond only a day at Chicago's Museum of Science and Industry to fall in love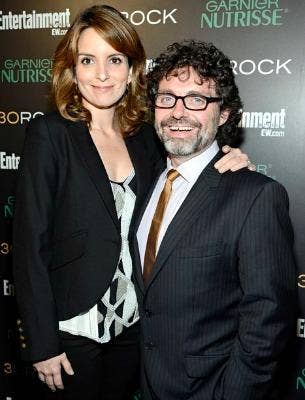 Conan O'Brien has made a happy home with copywriter Liza Powel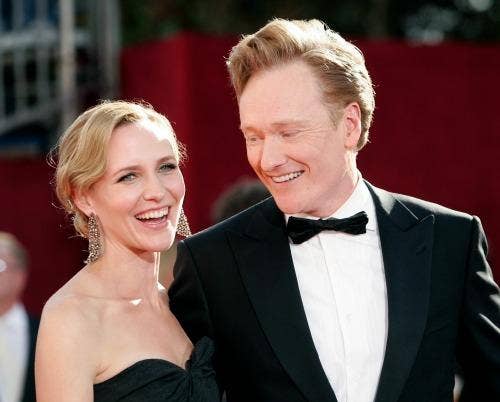 Meryl Streep's three-decade-and-change marriage to sculptor Don Gummer is enviable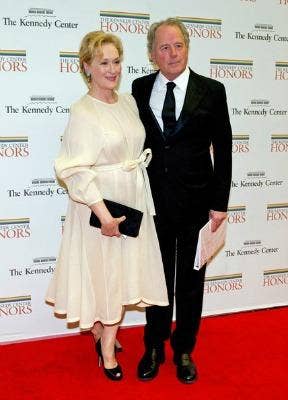 Chris O'Donell has five children with wife and college sweetheart Caroline Fentress