IF a majority of these apply, fix yourself, girl.
There's no woman more irritating nor despicable than the now-infamous "Do Nothing Bitch." Do Nothing Bitches, whose name became popularized by the flawless Ronda Rousey, go beyond your typical gold-diggers and freeloaders.
Not only do DNBs do nothing and expect rewards, they also talk a whole lot of sh*t about women who have the gall and wherewithal to live independently.
DNBs are both lazy and judgmental, despite having no room to utter one word about hard-working, strong women. They're weak, insecure, and have an expiration date.
Why? Because when all you mold yourself into is a trophy for a man who makes more money than you do, you'll soon be traded in for a newer model ... or screwed and trapped if he gets laid off, or is clever enough to not put you in his will or life insurance policy.
And unlike a typical gold-digger, because you're a nasty Do Nothing Bitch, you also won't have any real girlfriends to lean on when it all goes to hell. You've been warned.
Here are 12 signs you're a Do Nothing Bitch. If a majority of them apply, fix yourself, girl.
1. Your only hope and aspiration for income is to marry (or pregnancy-trap) someone rich.
Photo: Tumblr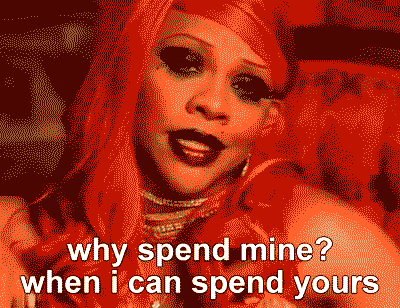 2. You have no problem popping out kids, but when it's time to actually take care of them, it's off to Grandma's.
Photo: Tumblr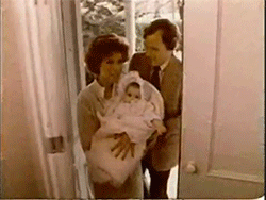 3. You're WAY too invested in your appearance, because on some level you believe it's all you have to offer. (You might be right.)
Photo: Tumblr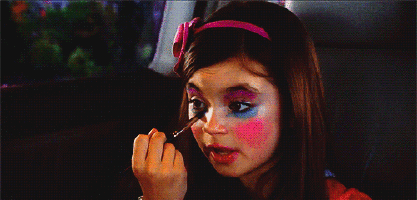 4. You've never been off-roading, but you have an SUV. Someone else paid for it.
Photo: Tumblr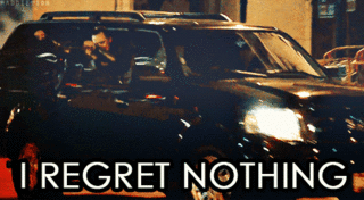 5. Your five-year plan consists of just popping out more kids. Not because you can personally afford to, but because that's all you're really qualified to do.
Photo: Tumblr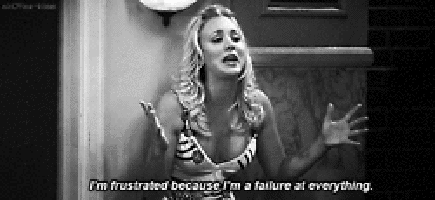 6. You can't even cook because you're used to other people doing that for you.
Photo: Giphy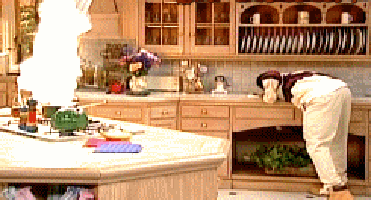 7. You truly believe diamonds are a girl's best friend, partly because you're greedy and partly because, well, no one actually likes you.
Photo: Giphy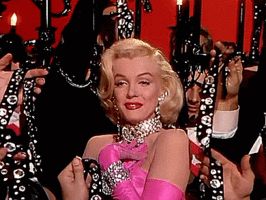 8. You take money from your dad. It's not an emergency. You're also nearing or are over 30.
Photo: Tumblr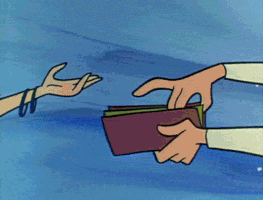 9. Sugar baby relationships don't seem problematic to you at all. In fact, you prefer them to actual relationships.
Photo: Tumblr

10. "Independent Women" means nothing to you.
Photo: Tumblr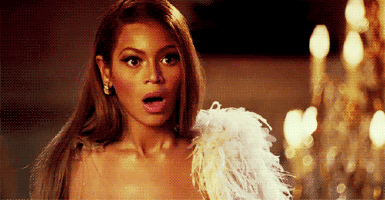 11. Even if you've lived with your man for years, you still have a huge wedding registry because you deserve it.
Photo: Tumblr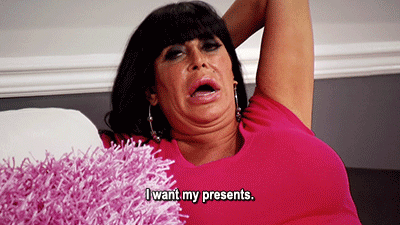 12. Your role models are more Melania Trump than Ronda Rousey.
Photo: Tumblr