Tonight I have a date with my computer...I mean lover!
You have a language entirely comprised of emojis. Your care packages always include one running gag gift that only makes the two of you laugh. You have your phone with you at all times so it feels like your partner is actually with you … even when he can't be. You fall asleep with Skype on so he's the last person you see before going to bed.
Sound familiar? You're probably in an online relationship! It's hard sometimes (like, say, when you're feeling amorous), and crazy (we've all seen Catfish), but it's incredibly special and you've made it your own.
Online couples know how awesome their love is and how hard they've had to work to keep it special and sexy. But no one but you knows it better: absence makes the heart grow fonder. (Not just in general, but also because you don't have to deal with morning breath every day!) Your little traditions and daily check-ins that make getting through the separation of digital distance that much easier.
You've created your own way of dealing and it makes it all the more amazing when you do finally meet … assuming, of course, that it really is the man or woman of your dreams and not a deceptive, mouth-breathing monster.
There's a new Oxygen reality show looking for long distance and online couples to be in the first season of their show. If any of these feel eerily familiar … then you NEED to sign up!
Planning Skype dates that feel like real dates, but with a computer instead of a person.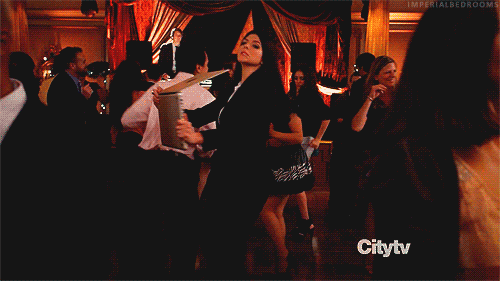 The number one question friends and family ask you at get-togethers is "You're in love? But you've never met them, right?"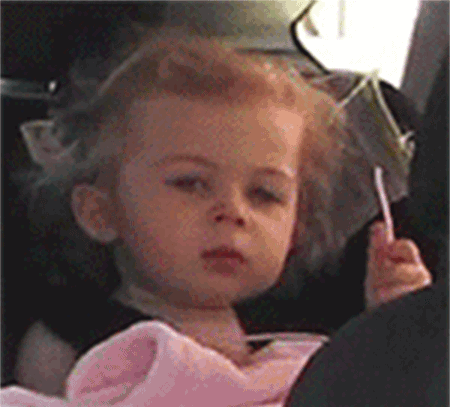 When you're having a super romantic moment … and the wifi goes out.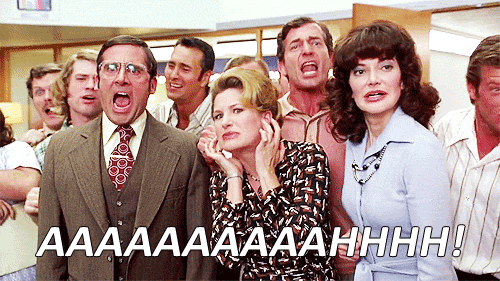 Having to deal with two different time zones, so you're CONSTANTLY sleep deprived and terrified that you'll look and feel like a Walking Dead extra next time you Skype.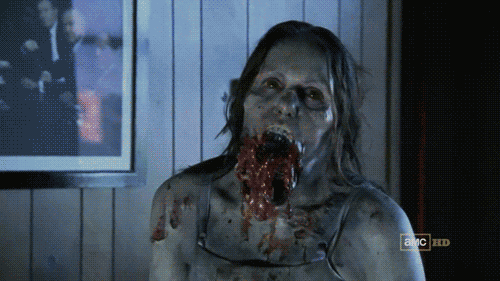 You're guilty of making out with your computer screen. So close, yet so far...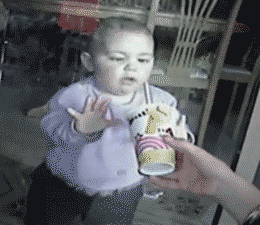 You go on double dates constantly … with your besties, Facetime and Netflix.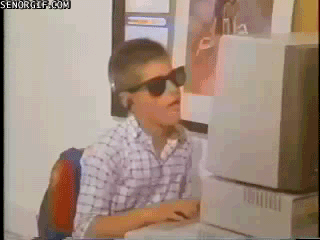 Beyonce's "Video Phone" is like, totally your life.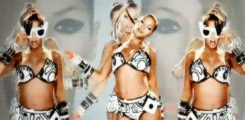 The FOMO is VERY real when you check their Snapchats every day.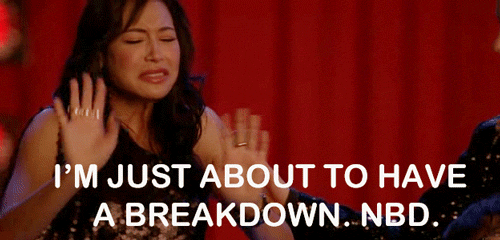 You've become a master lurker.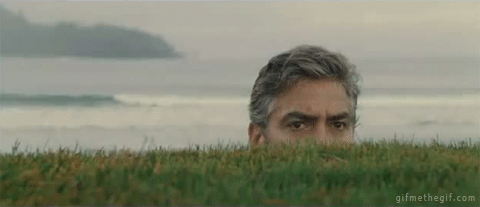 You nearly have a heart attack when it's the end of the month and your phone's about to run out of data.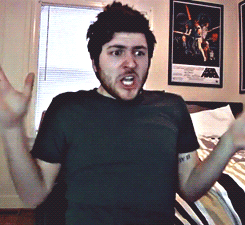 You understand "thirst" better than anyone you know. In fact, you need an IV of electrolytes because you're basically dehydrated.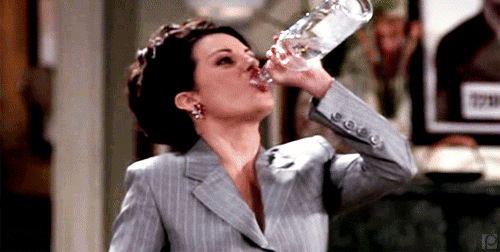 Your friends always complain that you're glued to your phone when you're hanging out because you're terrified of missing just one message in Whatsapp.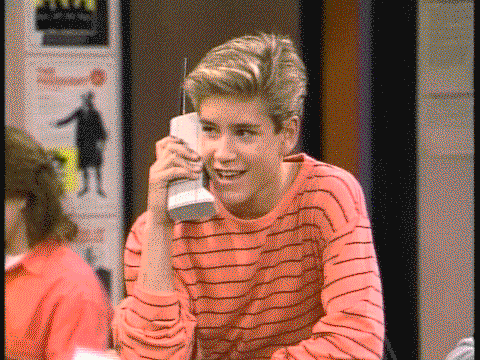 Being apart when one of you is going through something hard is The Worst … but you're both experts in cheering each other up.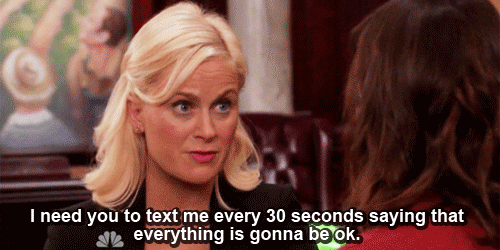 You're pretty smug at how much closer you and your S.O. are than couples who are already bored of each other. Sorry not sorry.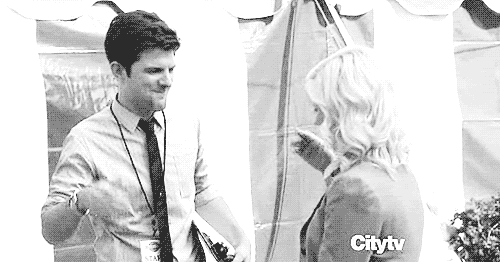 When you finally leave the "never met" zone. Hallelujah!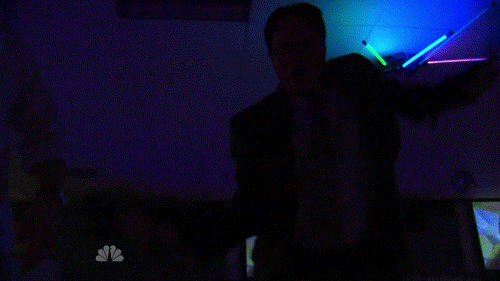 In a long distance relationship … but you've never met? Think that it's finally time for the two of you to come together? It's now or never The Oxygen network wants to help you bridge the gap in your relationship by
connecting you in person
. The show will be bringing couples who've met online together for the first time. You can visit their site here for more info:
http://www.meetyouronlinelove.com/