Turns out we're not so different, after all!
by Leah Rocketto
Babies: they're just like us. Well, us after we've had a few too many cocktails. As someone who has cared for infants and inebriated friends, I've noticed several similarities between the two groups. Now, granted, one is infinitely more adorable than the other (yes babies, I'm talking about you). But the fact remains that when adults have just a little too much to drink, they revert to their drooling, diaper-wearing selves — minus the actual diaper. Think I'm wrong? Check out some of the similarities, and then tell me if you still disagree.
They love their bottles.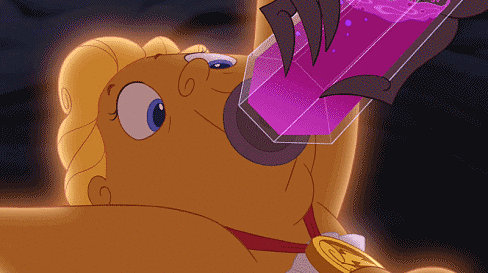 They make the funniest faces.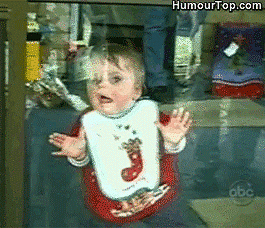 And say the dumbest things.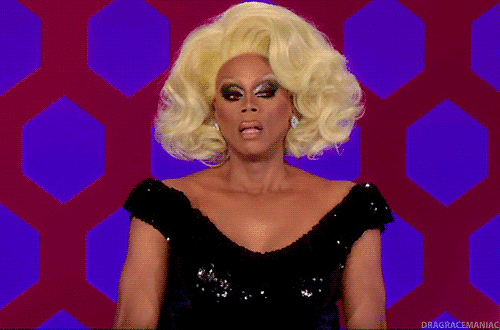 They struggle to walk.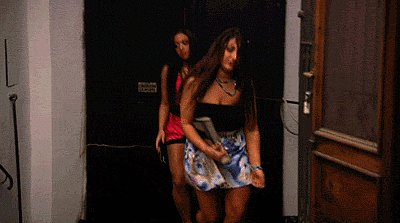 They demand food.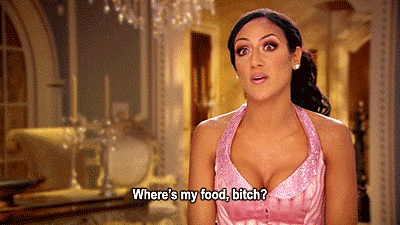 But can't get it into their mouths.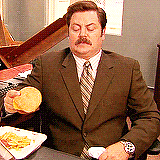 They have the same favorite word. . .And it's "no."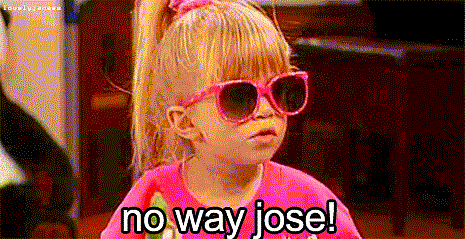 They get hurt constantly.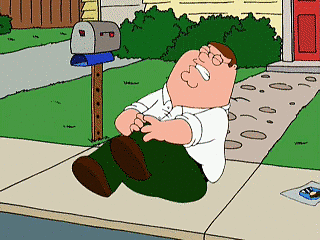 They always manage to take their clothes off.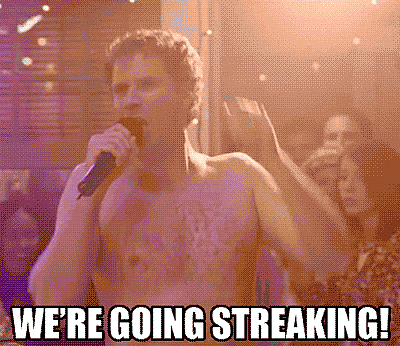 They go from sweet to sassy in seconds.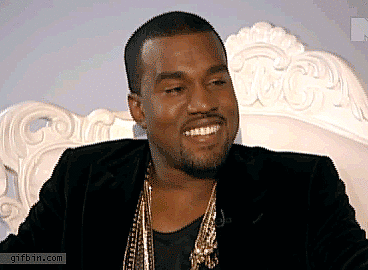 They can fall asleep virtually anywhere.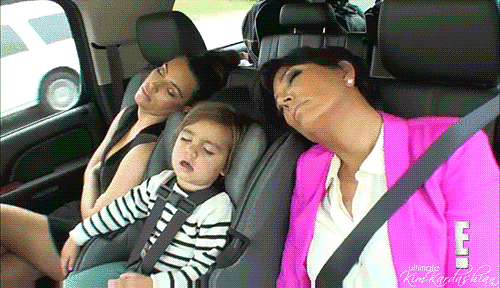 They puke a lot.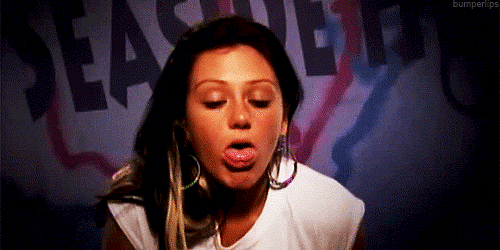 They tend to embarrass their caregiver.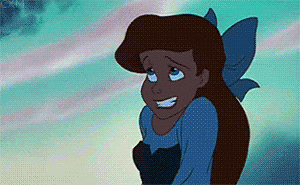 But we love them anyways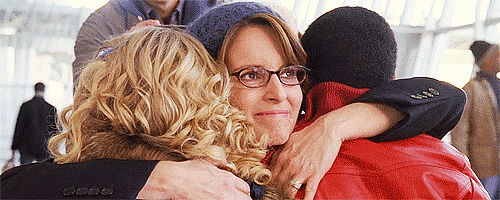 This article was originally published at Popsugar Moms. Reprinted with permission from the author.