Nicki Minaj is the reigning queen of bootyliciousness in her new "Anaconda" video.
Move over, Destiny's Child. Nicki Minaj is the reigning queen of bootyliciousness. The rap vixen, who is known for her curvaceous derriere, shakes what the good Lord gave her in her video for her new single "Anaconda."
Actually, it's debatable whether or not Her Minajesty's junk in the trunk is real or the work of plastic surgeons. That's a rumor that has dogged (but not felled) the pink-loving rap goddess for years. But who gives a crap, really, because she loves backing dat ass up!
"Anaconda" samples Sir Mix-A-Lot's 1990s smash hit "Baby Got Back," which was a campy tip o' the hat and homage to the female form and rear end. But the video is so outrageously over- the-top that you can't help but love it, with a chuckle.
Minaj's slaps the rumps of other well-bootyed ladies. She twerks. She gets all up in Drake's grill, since he is her fellow #YMCMB boo and he makes a cameo that sorta screams "WTF am I doing here?" She also plays with whipped cream.
While her critics might slam the video as objectifying, it's clear that Minaj, who is the nemesis of Lil Kim, is in on this joke, with a wink wink here and a nudge nudge there.
Watch the video here ... but only after you've enjoyed this collection of bootylicious GIFs from the video. It's all you really need to see and know.
Seriously!
This is a new sort of airbag and a new type of push-up!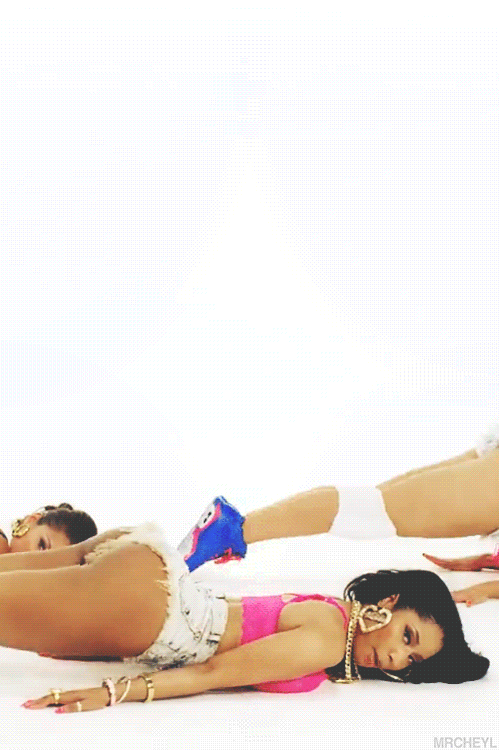 Heart-shaped! RAWR!!!!!!!!!!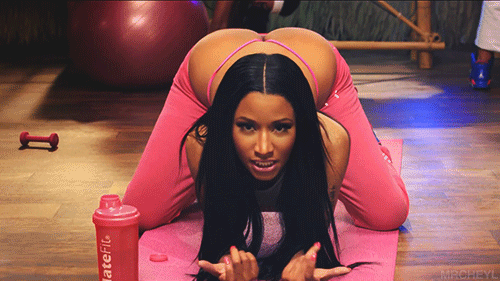 Girls just want to have buns.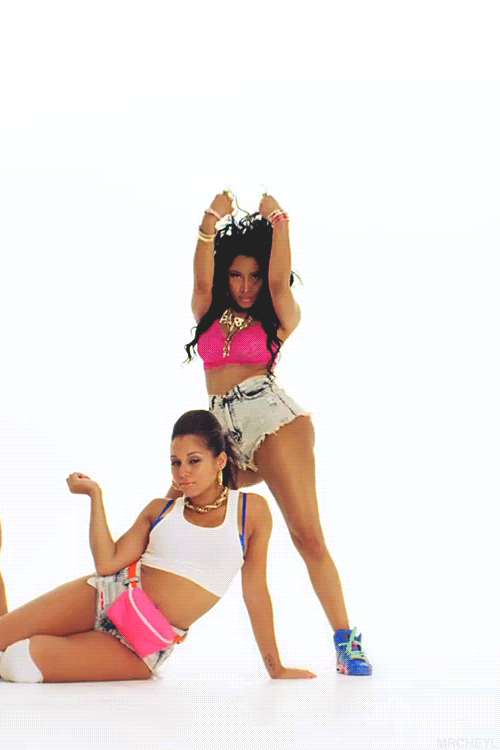 Loving that bling, too!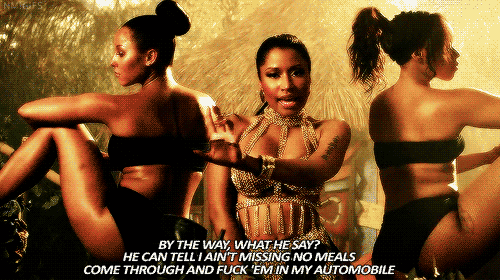 Her Minajesty lookin' all innocent, not that innocent.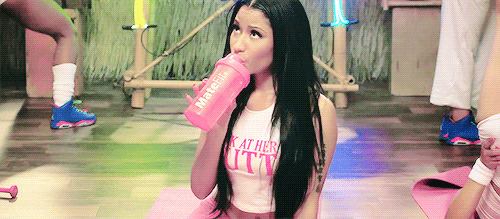 Oh my gosh, you guys! It's Drake and Nicki! Where's Weezy?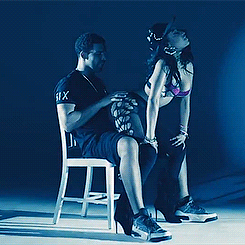 That poor chair! Drizzy and Her Minajesty steamin' up dat screen. Drizzy looks semi-uncomfy, doesn't he?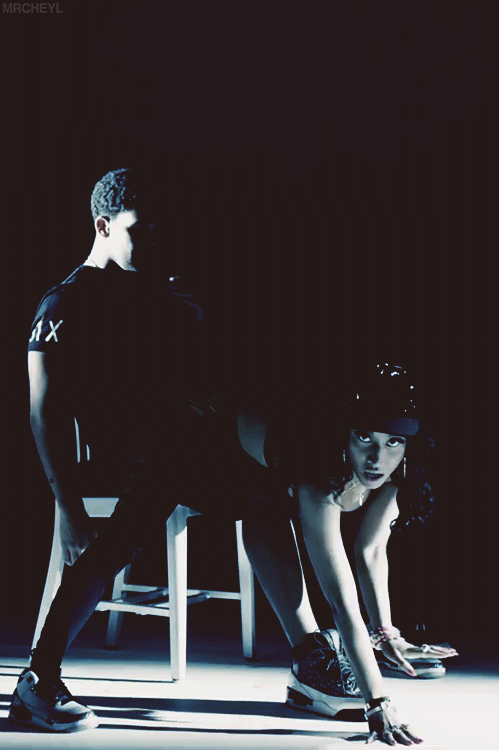 We're almost ready to sound the new couple alarm. Almost!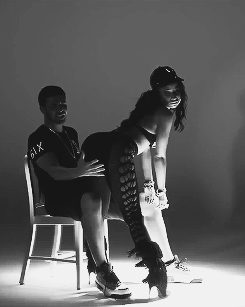 Wet 'n' wild with N. Minaj. What a body.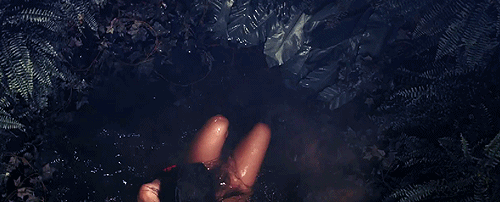 The best booty in the biz.

Is it Pink Friday yet?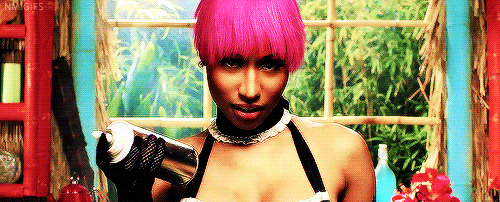 Beautiful eyes, too! It's not all about the butt with this buxom babe. #CurvyGirlsUnite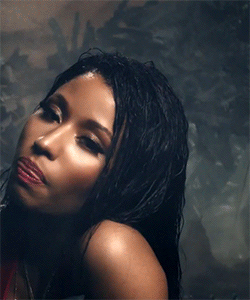 Minaj is a perfect specimen! Even her cleavage is flaw-free. She has put her body on full display, to be admired. That is a beautiful thing, since she worked hard to get that figure.
Staying in shape!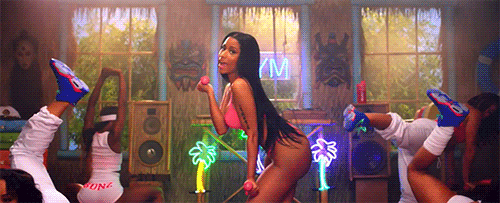 That's it. It's time for a cold shower or a glass of ice water. N. Minaj is hotter than the sun.