There, there. Cry it out.
Do you ever feel like you just need a good cry? Like, you've had it! And it's time to just whip out the chocolate, turn on some sad music and cry it out?
Us too. And there's nothing wrong with that. In the spirit of salty tears, we've put together five sad quotes from five sad songs that get us right in the feels every single time.
Ready to cry with us? Grab your tissues!
Sarah McLachlan — "Angel"

"In the arms of the angel
Fly away from here
From this dark cold hotel room
and the endlessness that you fear
You are pulled from the wreckage
of your silent reverie
You're in the arms of the angel
May you find some comfort here"

And now we can't stop thinking of sad puppies and kitties from the ASPCA commercials.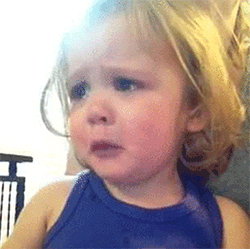 Ed Sheeran — "The A Team"

"And they say
She's in the Class A Team
Stuck in her daydream
Been this way since eighteen
But lately her face seems
Slowly sinking, wasting
Crumbling like pastries
And they scream
The worst things in life come free to us
'Cause we're just under the upper hand
And go mad for a couple grams
And she don't want to go outside tonight
And in a pipe she flies to the Motherland
Or sells love to another man
It's too cold outside
For angels to fly
Angels to fly"

If you've ever struggled with or know anyone who has struggled with addiction, this song is a real slap in the feels.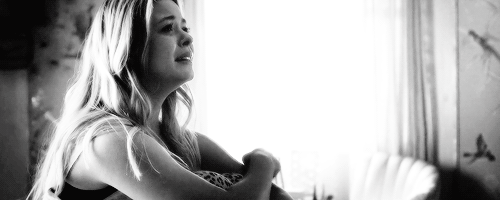 Adele — "Someone Like You"

"Never mind, I'll find someone like you
I wish nothing but the best for you too
Don't forget me, I beg
I'll remember you said,
'Sometimes it lasts in love but sometimes it hurts instead.'"

*crying*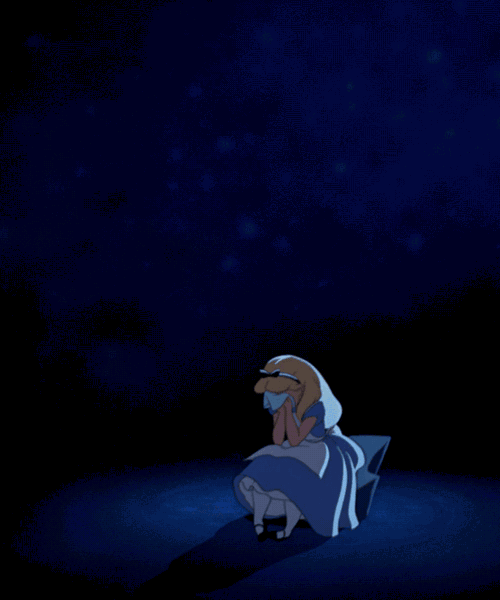 Matchbox 20 — "3Am"

"She believes that life is made up of all that you're used to
And the clock on the wall has been stuck at three for days, and days
She thinks that happiness is a mat that sits on her doorway"

This song is about lead singer Rob Thomas' mom's cancer battle...try not to cry now.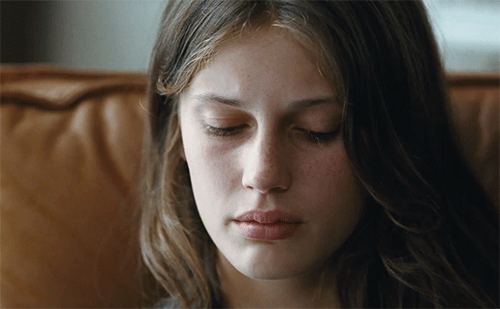 SemiSonic — "Closing Time"

"Closing time
Open all the doors and let you out into the world
Closing time
Turn all of the lights on over every boy and every girl
Closing time
One last call for alcohol so finish your whiskey or beer
Closing time
You don't have to go home but you can't stay here"

Tissues. WHO HAS THE TISSUES?