This Father's Day, give back to all the dads in your life, with gifts that show you appreciate them.
Dads. They're our protectors, our teachers, our heroes. And they are all those things to our kids, they can make us fall in love all over again. Dads give daily in a multitude of ways, from games of catch to sage advice to slipping a little extra spending money.
This Father's Day, give back to all the dads in your life, with gifts that show you appreciate them and all they do. Whether you have memories of snuggling up with a good book and an even better daddy, or you love watching your man cook with the youngins, here are gifts for all that dads do.
For Dads Who Rock. 
Even if the kids consider dad's music hokey, his favorite tunes will provide a liftetime of memories. The
SiriusXM Onyx EZ XEZ1H1
receiver pulls in all his favorite satellite radio stations at home, so that he can curate the perfect childhood soundtrack, songs that will remind them of him all of their lives (
bestbuy.com
, $34.99).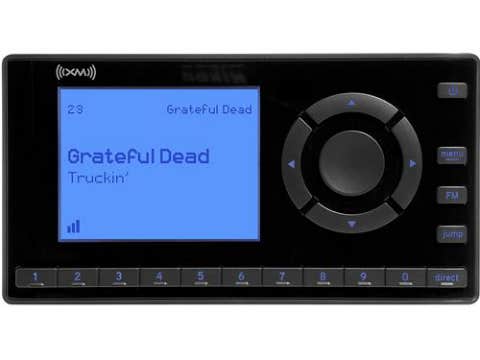 For the Outdoorsy Dad.
Dads who love the great outdoors know that there are a number of invaluable lessons to be learned from time in nature, whether it's practicing patience on a fishing trip, or learning survival tactics while camping. The
Ice Cream Ball
will help him sweeten every lesson. The one-quart ball comes with recipes and is easy to use anywhere, at the beach, campsite or river (
llbean.com
, $39.95).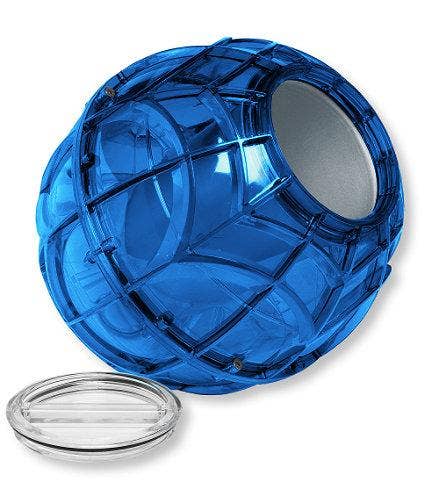 For the Do-Good Dad.
There is nothing more important that a dad can teach his children than the importance (and benefit) of doing for others.
Unnaturalist Exploration Tools
, which include a Scorpian Finder, Fossil Brush, Instinct Gauge, and other fun gadgets, are fun for dad and kids alike, and have the added bonus of benefitting children's literacy. Every gift you purchase from an 826 theme shop (San Francisco has a Pirate Store, Michigan the Robot Supply Company…), including 826DC's Museum of Unnatural History store helps that chapter to provide tutoring and other programs for children (
826dc.org
, $6 each).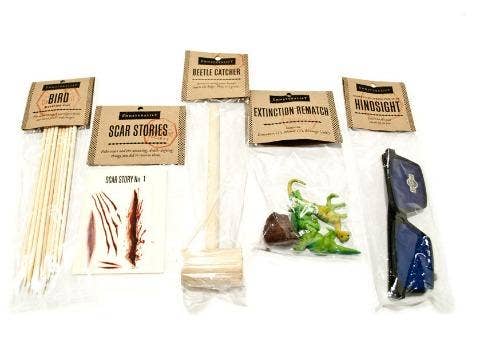 For the Dad of All Trades.
Growing up, kids think there is nothing Dad can't do. The
Pocketmonkey
will help him retain that image. Think of this ultra-portable multi-use tool as a Swiss Army Knife, only lighter, sleeker, and able to slide right into his wallet. The handy gadget has a bottle opener, ruler, orange peeler, and a variety of wrenches and screwdrivers so that he can solve just about any crisis (
zootilitytools.com
, $12).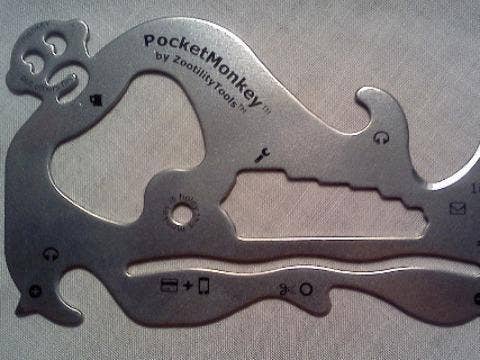 For the Fact-Filled Dad.
That dad who is constantly spouting facts can be fascinating or irritating. Either way, when we grow up we're always impressed by the knowledge Dad has. Whether you've grown to love your own father's trivia, or want to endear your kids to the tidbits their father spouts,
Patent Artwork
will help him with even more fun facts. Artist John Pattenden researches creates cool pieces around the patents of iconic objects. Each features a photo or illustration, plus the inventor, date, and patent number of the item. Items range from cars to sports gear to gadgets (
bespokecustomgifts.com
, $25).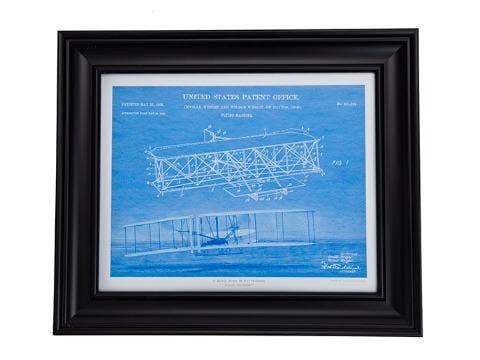 For the Chef Dad.
A comfort food feast or a health-promoting meal. Either way, cooking is a way to show love, and cooking together is not only instructive but memorable. The
Imperia Pasta Machine
is a perfect way for Chef Dad to whip up some scrumptious memories with his kids or grandkids (
williams-sonoma.com
, $79.95).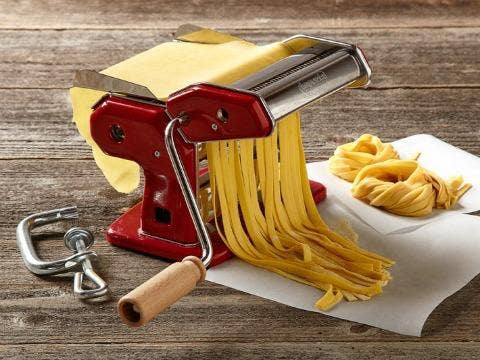 For the Playful Dad.
Whether it's a game catch or a round of golf, games are a way for dads the dad who plays shows he cares. A
Horseshoes Set
will help him bring a little throwback fun to this summer's garden festivities. The handy carrying case holds regulation-size steel pegs and horseshoes, perfect for any picnic, barbecue, or day at the beach (
crateandbarrel.com
, $139.95).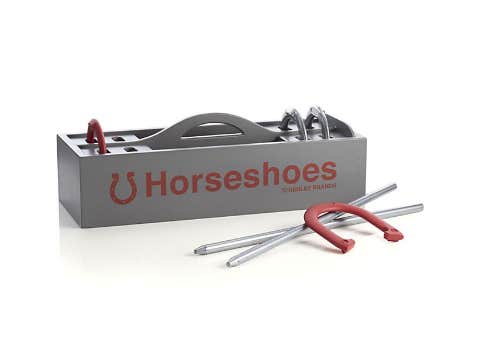 For the Bookworm Dad.
It seems like there could be little that is more special to a child than tucking under Daddy's arm to read a bedtime story. It's a safe place, and a place of fantasy and even learning. For the dad who loves reading to himself and to his kids,
Fingerprint Bookmarks
save the day. They attach around the book and easily point to the place where he left off, so he knows exactly where to pick up after the little one dozes off — or after he does (
amazon.com
, $11.99).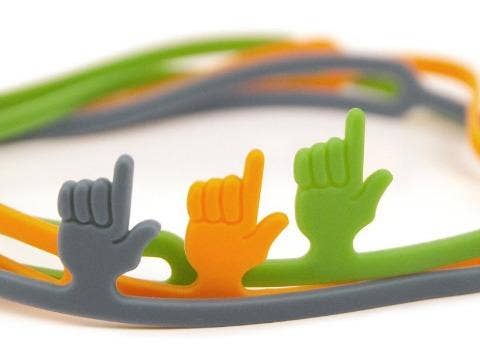 For the Dapper Dad.
An oft-overlooked lesson every dad should teach his son: how to tie a bow tie.
The Daddy and Me Tie Set
, which includes a tie for dad and a matching child's version, allows the fashionable father to literally make his boy in his own image (
tadpoleandlily.com
, ($70).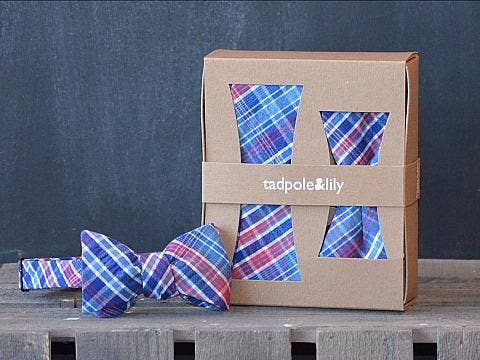 For the Hobbyist Dad
.
Doing anything with Dad is a treat. Help the hobbyist in your life to pass on his love to the next generation.
A Ship in a Bottle Kit
is a fun activity he can do with this kids, and the end result is a memento they will cherish forever (
seagifts.com
/, $75).