Kimye's relationship is well-documented, but what don't you know?
Kim Kardashian and Kanye West, affectionately portmanteaued as "Kimye," have been together for about two years now, with most of their moves documented in the media, furthering the pop culture fascination with the pair.
Rumors are circulating that they got married (as a formality) ahead of their upcoming lavish Paris nuptials on May 24 and that rapper and best friend Jay Z has even agreed to attend their wedding! Whatever the case, we are always interested in what's going on over on Planet Kimye.
While they are a very public couple, you may not know everything there is to know about their coupling. Here are some rare and random facts about Kimye:
He references her in the 2012 track "Theraflu" -- yes, like the medicine! He raps, "I'll admit, I fell in love with Kim / 'Round the same time she had fell in love with him / Well, that's cool, baby girl / Do ya thing." The "him" is now the odd man out -- her ex Kris Humphries.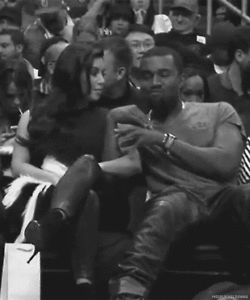 While we all think of Kim as being an open book with her sex tape ... which made her famous ... which got her a reality show ... which made her rich ... it is her relationship with Yeezy that taught her to zip up a little and to not lay her cards face up on the table at all times. She has said, "My boyfriend has taught me a lot about privacy. I'm ready to be a little less open about some things, like my relationships. I'm realizing everyone doesn't need to know everything. I'm shifting my priorities."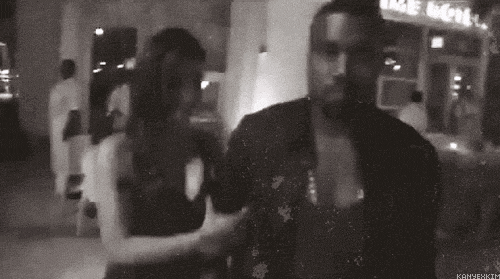 Kim once said she wanted to name their (at the time) unborn baby "Easton West," as opposed to North. She actually denied "North" as a possible moniker to Jay Leno, even though that eventually ended up being her name.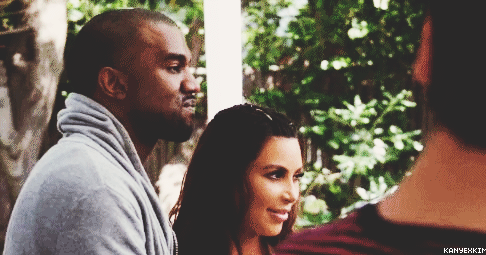 Kim is the diaper changer in the relationship. She said Kanye isn't that into it and that she has taken on that duty, since it bonds her with Baby North.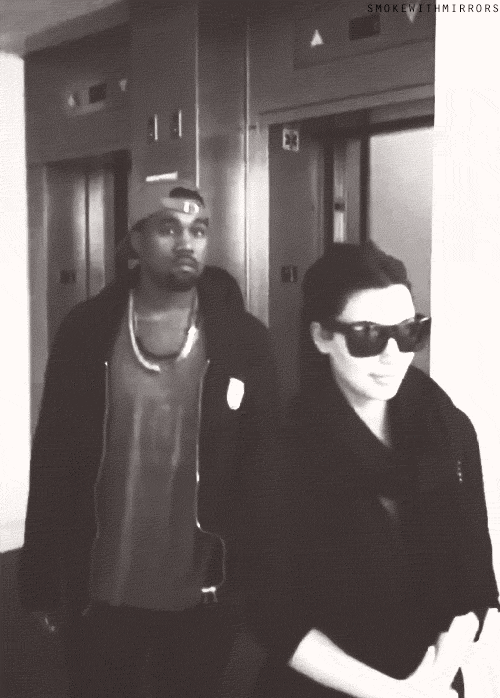 Their cover of L'Officiel Hommes is similar to their "Bound 2" video, where she is mounting him and they are sexed up.

He once compared
their romance
to that of Romeo and Juliet. While we appreciate that sentiment, those fairytale lovers met a grim, not-meant-to-be end. So he might want to rethink that juxtaposition. He said, "I felt like our love story is a love story for the ages. I felt like when we first got together it was like a Romeo and Juliet kind of thing where it's like she's a reality star and I'm a rapper."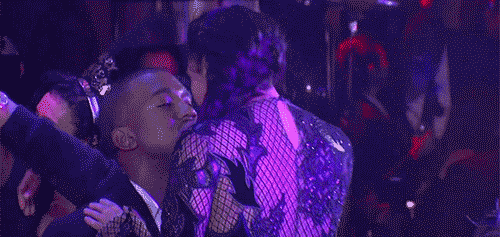 Amber Rose, West's model ex girlfriend, who is now married to Wiz Khalifa, accused 'Ye of cheating on her with Kim when Kim was with NFL star Reggie Bush. Still with us?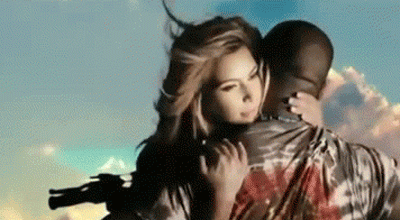 At their Beverly Hills baby shower, they asked for donations to Lurie Children's Hospital in Chicago in lieu of gifts.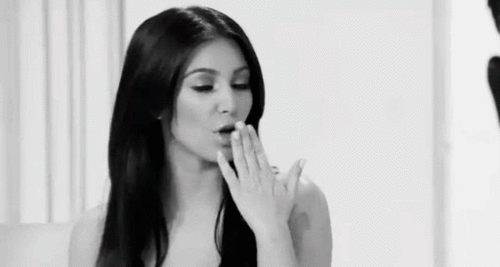 She got her first Met Gala invite as Kanye's date when she was very pregnant in 2013, furthering her acceptance in the fashion world.