Working mama? Fashionista? Get the perfect gift for the one-of-a-kind mother in your life.
There is no love that quite matches a mother's. No matter how grown-up you get, your own mother is sometimes the only person who can soothe you when you're sick of upset, and watching a partner share that love with a child is a truly moving experience. That's to say nothing of "other mothers," those special folks who aren't blood related but offer maternal devotion all the same.
No matter who they are, the mother figures in your life have given you the greatest gift of all (love). Here is what to give all of them in return.
The Super Mom
.
The super mom has mothering down. All the rushing, all the "mom sayings," and plenty of love in between. She can drive a carpool, tend to a scraped knee, and change a disgusting diaper with equal aplomb, and she teaches all the while. The
Kate Spade Mom Said So Idiom Bangle
is a constant and gorgeous reminder of her "mom-ness" and how much you appreciate it. The simple yet stunning gold or silver band is engraved with things moms say, like "do your homework" and "say please" plus one important saying from you: "Thank you" (
katespade.com
, $58).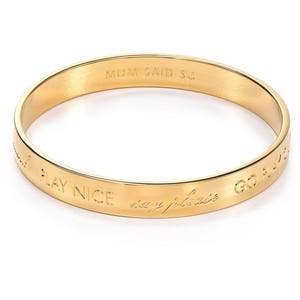 The Soccer Mom.
Whether or not she likes the moniker, the soccer mom spends a lot of time sitting on the field and cheering on the team. It can be a thankless job, but she does it with a smile.
The Deluxe Canopy Chair
can make her job even happier. It's adjustable for her ultimate comfort, with a waterproof, UV-protectant canopy, footrest, two cup holders (wine in one, coffee in the other, of course), and a pocket to stash her keys and other belongings and (
renetto.com
, $79.95).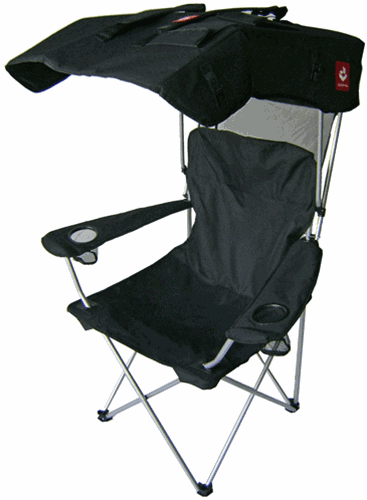 The Faraway Mom.
For the mom who is separated from her children, nothing is better than connection. Gift her a cool phone, like the
HTC One
, which is easy to use, with tons of cool features and a gorgeous display, and then make a standing weekly (or more!) appointment for a phone call with you (
htc.com
, from $149.99 with contract).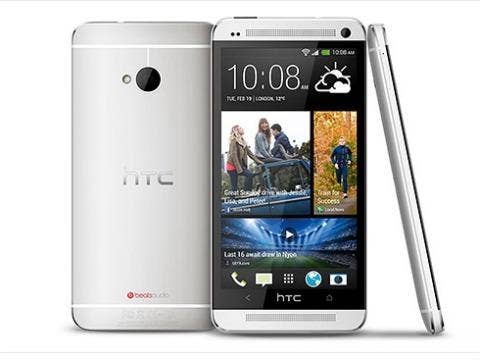 The Like-a-Mom.
It takes a whole lot more than blood to make a mom, and sometimes blood isn't even a requirement. Show that coach, nanny, aunt… how much her motherly role in your life has meant by supporting other moms and babes in her name. At Honor Your Mom, you can upload a photo of you and your mother (figure), share why she rocks, and then make a donation in her name to support safe births and medical treatments for moms in need. In addition to a personalized page with the photo and story, your honorary mom will receive a card in the mail that tells how much you honor her (
honoryourmom.io
).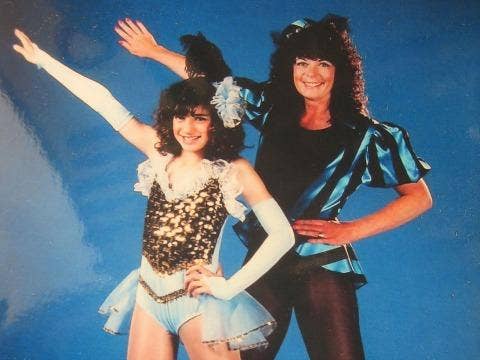 The June Cleaver Mom.
She's always run a tight ship, shuttling kids off to school, remembering snacks and special days, and whipping up delicious treats at a moment's notice. But even the ideal homemaker could use some help every now and then. The
All-In-One Kitchen Tool Set
is just like it sounds. Not only does it have kitchen gadgets to spare (think funnel, egg masher, spice and cheese graters, juicer, and more), but it's fun and pretty adorable to boot (
momastore.org
, $40).
The Fashionista Mom (Or Not).
Whether she always looks sharp or just wants to, she'll love a
Stitch Fix Gift Card.
The "personal stylist" website works like this: She fills out a style profile with everything to her size, budget, and tastes, and then she'll receive a box of items to try on at home, sending back whatever doesn't work. You can make this gift even better by making a date to come over and help her choose the clothes to keep, like the shopping sprees you used to take together (
stitchfix.com
, from $20).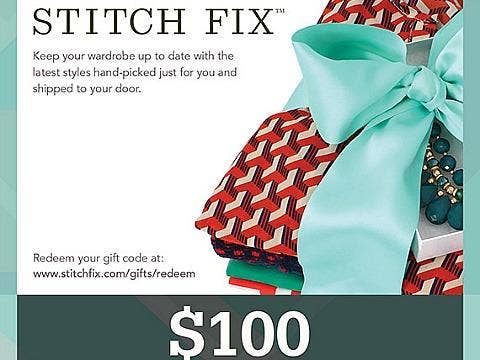 The Mom Who Always Knows What to Say.
When things go terribly wrong or delightfully well, she is the first person you all. She can cheer you on or cheer you up with the perfect saying at exactly the time you need it. Show her that her words matter with a
Vintage Dictionary Word Necklace
. The pretty pendant will always be with her, and you can even request a special word that's meaningful to the two of you (
etsy.com
, from $18).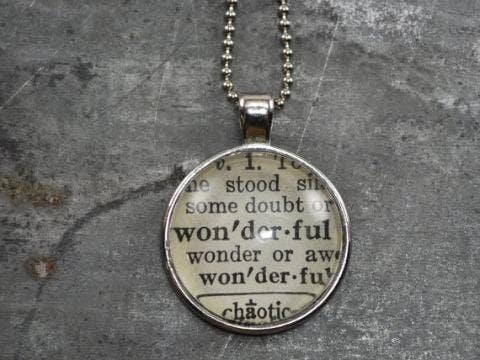 The New Mom.
The newness of parenthood is both thrilling and terrifying (and sleepless). The I'm a
Parent Journal
will help her record all the thoughts and fears and love so she can remember down the road when the little one is grown (and she is more rested). The journal is a great place to record tips she's learned and feelings she's having, and there are even prompts to help her work through some of the usual motherhood challenges (
perpetualkid.com
, $15.99).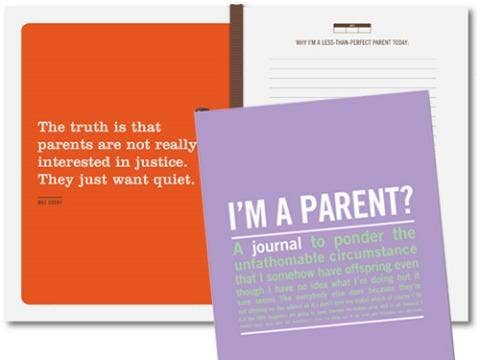 The "Grand Mom."
Whether she's cooing at her first grandchild or has been spoiling you for life, the grandmother is that special kind of mom. She offers extra love and infinite wisdom, plus all of the family traditions. Show her how much all of the above means with a keepsake celebrating one of the best gifts she's given you: recipes for love. Compile all of the family recipes, along with photos and other stories, and create a beautiful personalized cookbook with a company like
Blurb
(
blurb.com
).
The Working Mom.
Working mothers are common these days, but it's just as common that they think about their kids often throughout the work day. The
I Love My Mom Laptop Skin
will give the working mom working a reminder that her little 'uns are thinking of her too. The fun and fashionable design is also available in
son
and
twins
(
society6.com
, $25).