Conan O'Brien is hosting the 2014 MTV Movie Awards. Here's your guide to all things Coco.
2014 MTV Movie Awards host Conan O'Brien is the unsung hero of late night TV. He is beloved by fans and critics, but he rarely gets the kind of "OMG!" recognition that his peers enjoy.
The former Late Night With Conan O'Brien host briefly took over for Jay Leno on The Tonight Show in 2009 and found himself essentially exiled amidst a "late night wars" situation and public relations nightmare back in 2010, which saw him walk away from NBC and head to TBS to host Conan while Leno was reinstalled in his old gig.
O'Brien also lacks the "Look at me!!!" flash and panache of the Jimmys — you know, Fallon and Kimmel — but his humor is more cerebral and less skit-driven. He can convey more emotion, expression and, most importantly, humor with a single look or a raised eyebrow than any of his competitors. Yeah, he's that good.
If we were to admit a secret crush on one late night host, hell yes it would be on Coco.
It's easy to understand why one of the characters in that awful Mena Suvari and Marley Shelton-starring, teen bankrobber film Sugar & Spice was obsessed with Conan O'Brien. In fact, a real-life man of the cloth was also obsessed with the funnyman, stalking him. No, we're not kidding. Want to know more about Coco, like how he got that nickname? Where he went to college, which, we might add, is beyond impressive?
Then allow us to present 8 Things You Didn't Know About Conan O'Brien.
He is quite a smarty pants, having graduated magna cum laude from Harvard, where he studied American history and literature. Most funny people tend to be brainiacs and Coco is proof.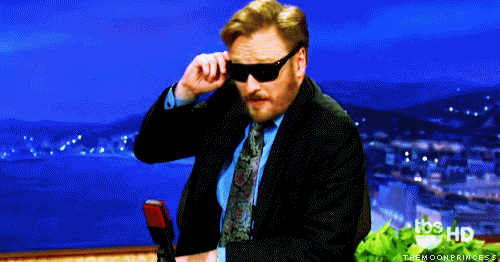 Speaking of his nickname, it was actor and American treasure Tom Hanks who christened him "Coco." It has stuck, something O'Brien, er, Coco isn't thrilled about.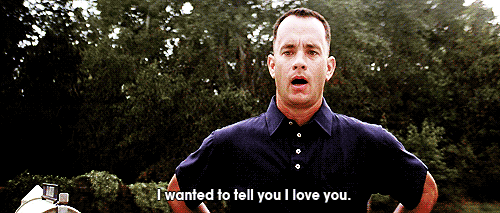 He is a minister with the Universal Life Church, which means absolutely nothing, other then he can "officiate" marriages. Anyone can be an ordained minister thanks to its instant sign up function.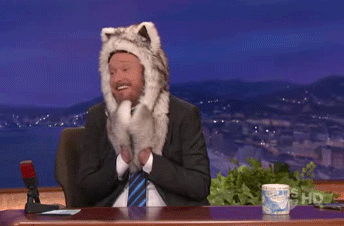 He plays guitar and has released albums with Jack White of the now-defunct The White Stripes. Coco's got rhythm.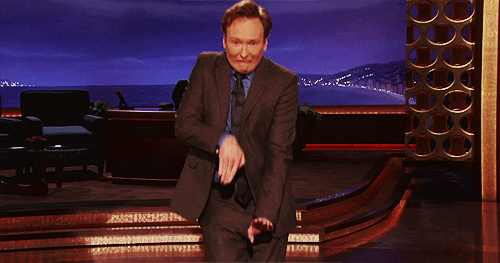 He was a writer for The Simpsons and Saturday Night Live prior to taking over Late Night from David Letterman in 1993. That resume is impressive, right?
When he BRIEFLY took over The Tonight Show, Will Ferrell was his first guest and Pearl Jam was his first musical act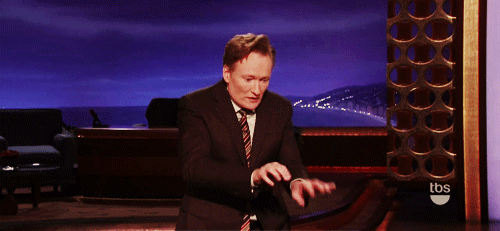 He is a democrat.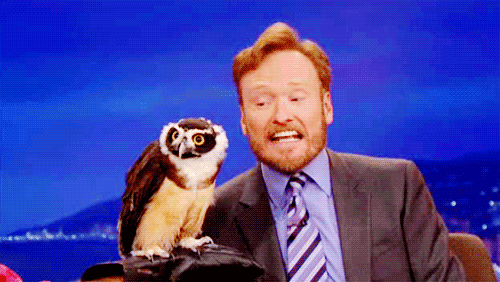 He was stalked by a priest from Boston, who sent him letters signed "your priest stalker." Does it get any creepier? Seriously? It sounds like a skit designed for late night but it was sadly true. Stalked by a priest? Is nothing sacred? Father David Ajemian, Conan's stalker, has since bounced from the church. Duh! Stalking isn't Jesus-like.