The Kardashians let it all hang out on TV every week, but do you know everything about them?
The Kardashians (and the Jenners) are the First Family of Reality TV.
They let it all hang out every week on their flagship reality show Keeping Up with the Kardashians, as well as the various offshoots and spin-offs that find the ladies (and dudes) taking up residence outside of L.A.
It feels like every moment is Memorexed. Well, not really, since it's 2014 and we reside in a digitally dominated, always plugged in world, but we like borrowing that quote from Reality Bites anyway.
But back to the point at hand. Kris, Bruce, Kourtney, Kim, Khloe, Rob, Kendall and Kylie put their lives on display, for all the world to see. They are emblematic of our culture of over-sharing but they also hear the constant sound of cha-ching, cha-ching in their ears, making cash while foresaking privacy.
While we know a lot about the Family Kardashian, we've unearthed some rare and random facts about the krew.
Satellite Kardashian Kendall Jenner's middle name is Nicole. She was named after one of her mom Kris' besties – Nicole Brown Simpson, late wife of OJ. Kris' first hubby Robert Kardashian was on The Juice's so-called legal "Dream Team." So incestuous.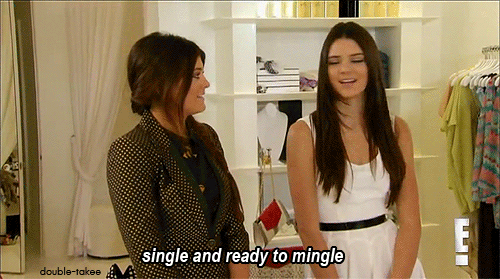 Khloe Kardashian's nickname is Ko Ko. She is also the resident badass of the sisters. But this, we knew.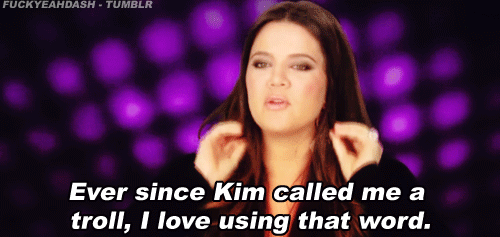 Okay, so this is gross and not very animal-friendly. Eldest daughter Kourtney actually killed, skinned, cooked and ate a rattlesnake on a cattle drive. PETA, can you guys get involved here? That's worse than Kim wearing fur. But at least she ate the serpent and didn't turn it into a handbag.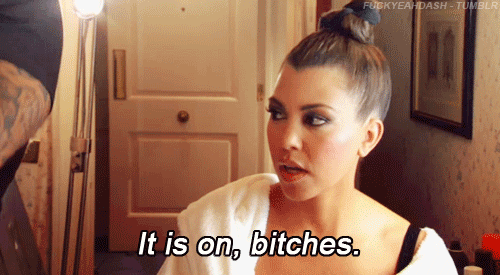 Bruce Jenner's sons Brody and Brandon were on a seriously short-lived reality show called Princes of Malibu, which pre-dates their satellite family's show. It lasted two episodes. BTW, we like using the term "satellite."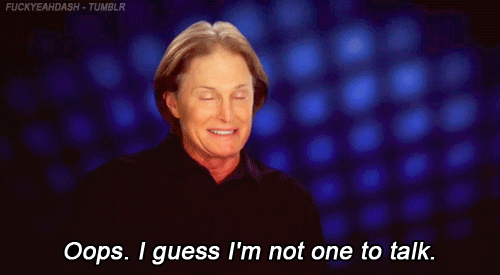 Kim Kardashian is not a big drinker, but when she does imbibe, her drink of choice and preferred libation is a White Russian. Don't go there. The jokes present themselves, yes, but we're not going there. Even though she's got a legion of haters, Kim seems sweet, with that baby voice and all.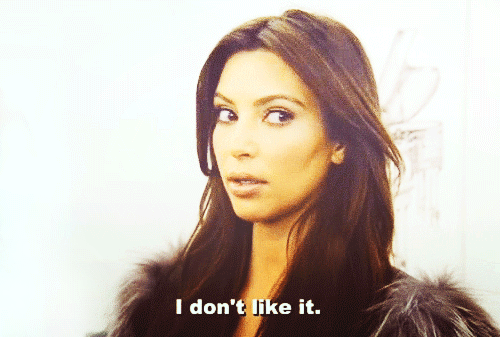 Kourtney was a production assistant on a film. She yelled "cut" and "rolling" all day. We can just picture her with a clipboard and a headset. She also collects books.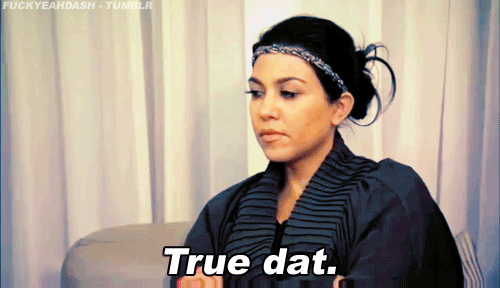 Kim, she of the eternabronzed skin, the glossy nude lips and those spidery eyelash extensions, actually attended beauty school at 14 to learn how to do her makeup; this was the doing of her father, Robert, not her monstager, er, momager Kris.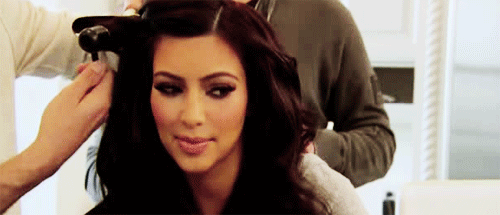 "Kardashian" translates to "son of stonemason" in Armenian, which is their father's heritage. So an alternate title to the show could be Keeping Up With The Stonemason Sons, but that would be mostly false, since Robert and Kris had three girls and one boy.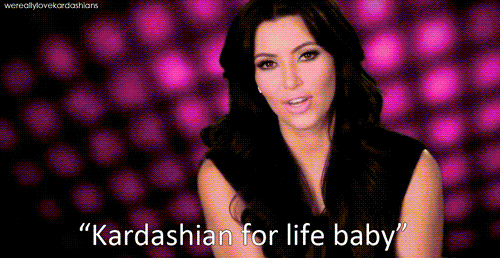 Matriarch Kris doesn't give love advice and while she brokers her children's business deals, she doesn't seem to give them advice about those endeavors either. (Ever run your fingers over the cheap threads they "design" for Sears? The clothes might ignite if you rub your thighs together.) "I try to stay out of it because I figure, you can't win with that. The heart knows what the heart wants," she mused. "I'm more advice-worthy when it comes to business relationship with them. If they want to talk about somebody they're dating, or some situation they're having with a boyfriend or a husband, then I'm always here to listen and give my two cents."

Kourtney and Rob didn't live with Kris when she and their dad split. Late father Robert reportedly got those two in the divorce.

Kim worked as a stylist for Lindsay Lohan and Brandy, the latter of whom is the sister of Ray J. Ray helped Kim get famous, thanks to their video sexcapade. Some might say she worked for Ray J, too. Thanks, we'll be here all week.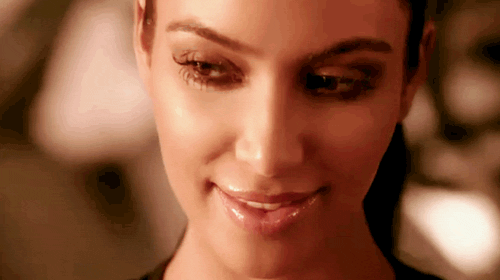 Bruce ate meatloaf and mashed potatoes on his first date with Kris. It must have been love at first fork.