Even people who didn't watch 'The Bachelor' know Juan Pablo was the absolute worst.
Andi Dorfman, you have some pretty small shoes to fill this season on The Bachelorette, after Juan Pablo Galavis went down in reality show history as the worst Bachelor of all time. (Or at least tied with Jason Mesnick, who crushed Melissa Rycroft's — and all of Bachelor Nation's! — heart back in the day.)
How is this possible that JuanPab could trump that, and Brad Womack's "I pick no one" season? Because all of the douchey things he said during his time holding the roses can circle back to a simple "lost in translation" excuse. Too bad these JP quotes are too straight-forward to be considered anything but stupidity.
[On girls] "You can be tall, you can be small It's fine."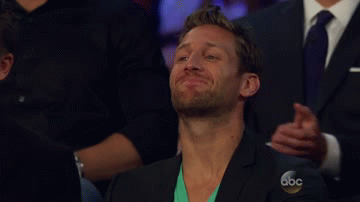 [About The Bachelor] "It feels like you're a meat and they wanna eat you"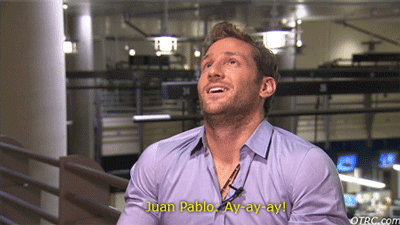 [Juan Pablo to Clare] "I love f---ing you but I don't know you"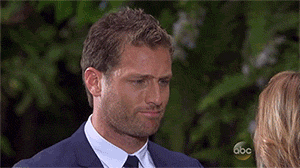 [About his upcoming date with Renee] "I can't wait to make her enjoy the day and eat some stuff"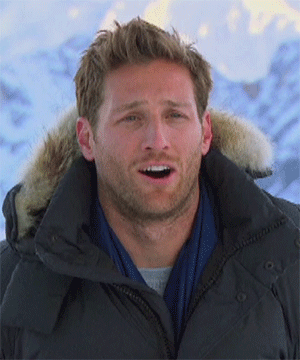 "I want to get married and have two more kids and never get divorced I want to make sure I pick the right person. I hope [it's Nikki]. If you behave."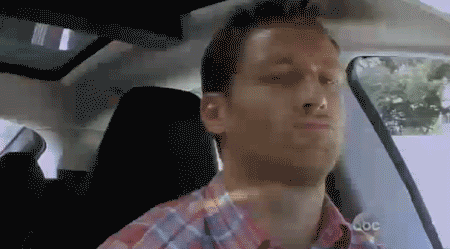 "I don't feel the need to propose to somebody if I don't feel it percent. I didn't know Nikki [well enough]. I didn't know if she holds silverware well!"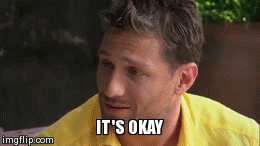 "Mental connection That's a funny term."
[On Nikki and Clare] "Can I keep both?"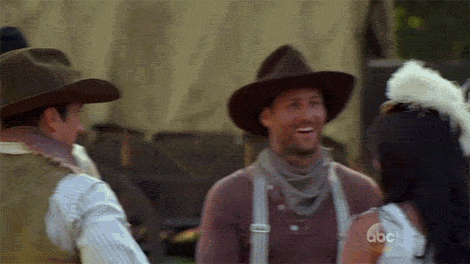 "Clare was disgusted by the dead fish but she surprised me by saying she would get it -- and she actually did It was a great move, so I gave her some sneaky besitos (kisses). I like being sneaky."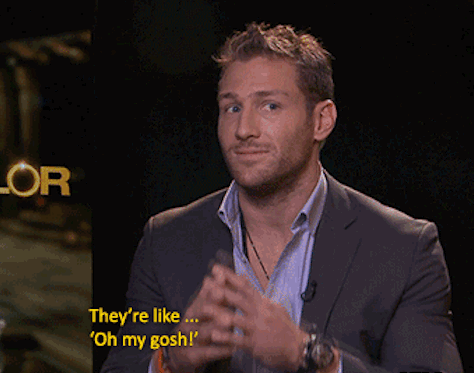 "Am I gonna find the right one? WOOF I hope so"